Over the past few weeks, a number of LA-based developers have introduced the world to the products they've been toiling away on. Here are six new apps worth checking out: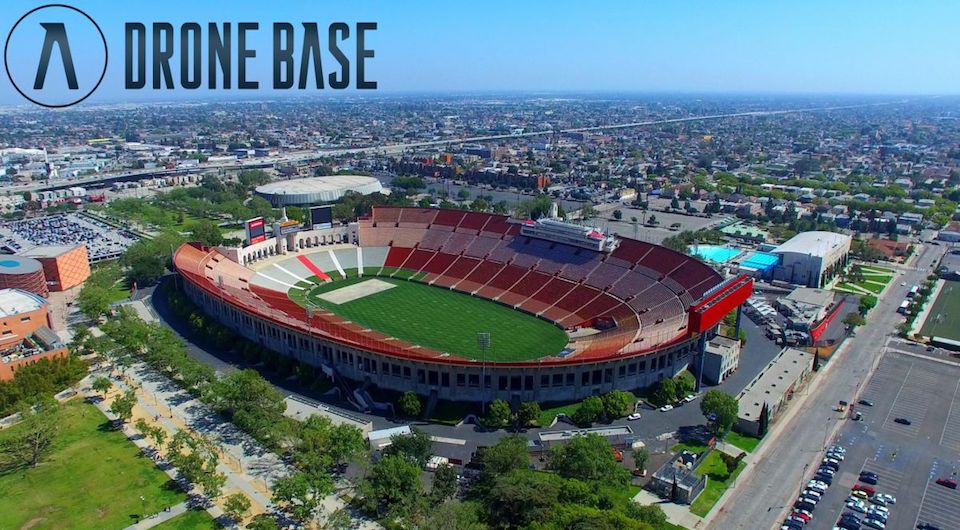 Santa Monica-based drone tech developer DroneBase was founded back in 2014, and while the company's platform has been available for some time, it recently announced a new feature to its app. To help hobbyists and commercial pilots alike, DroneBase built AirCraft, an augmented reality platform allowing pilots to create, edit and share objects like a virtual race course in the sky for all users to see. AirCraft will live in the existing DroneBase app, which is currently available for iOS (an Android version is in the works).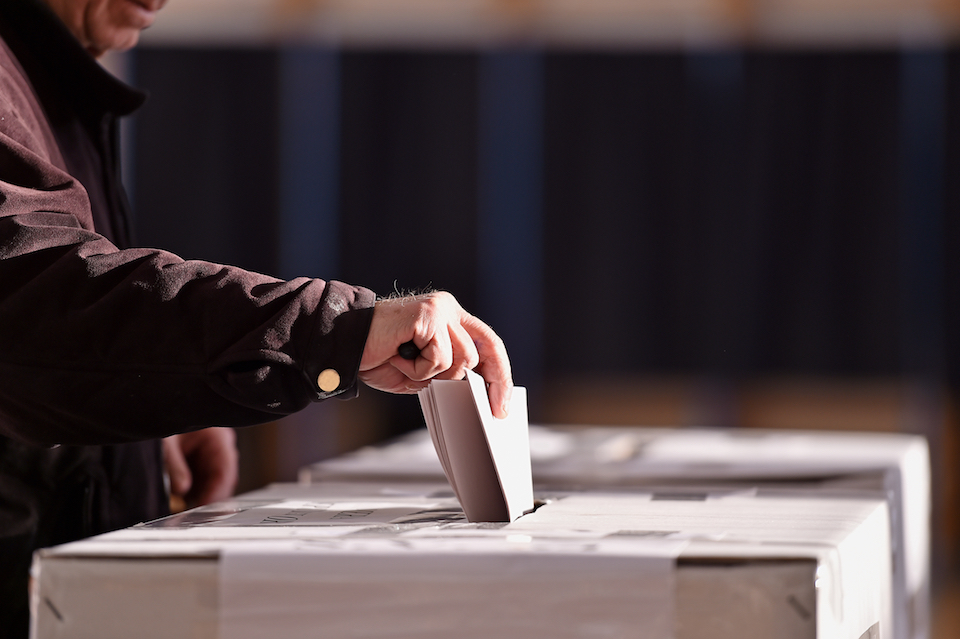 In 2010, the Supreme Court upheld the findings in Citizens United v. FEC, which concluded that political spending is protected under the First Amendment. In response to that decision, Ethiq, an LA-based startup, recently launched a new way for consumers to find out where businesses actually send political donations, and how much they're worth, allowing consumers to spend money at places that better align with their personal and political beliefs.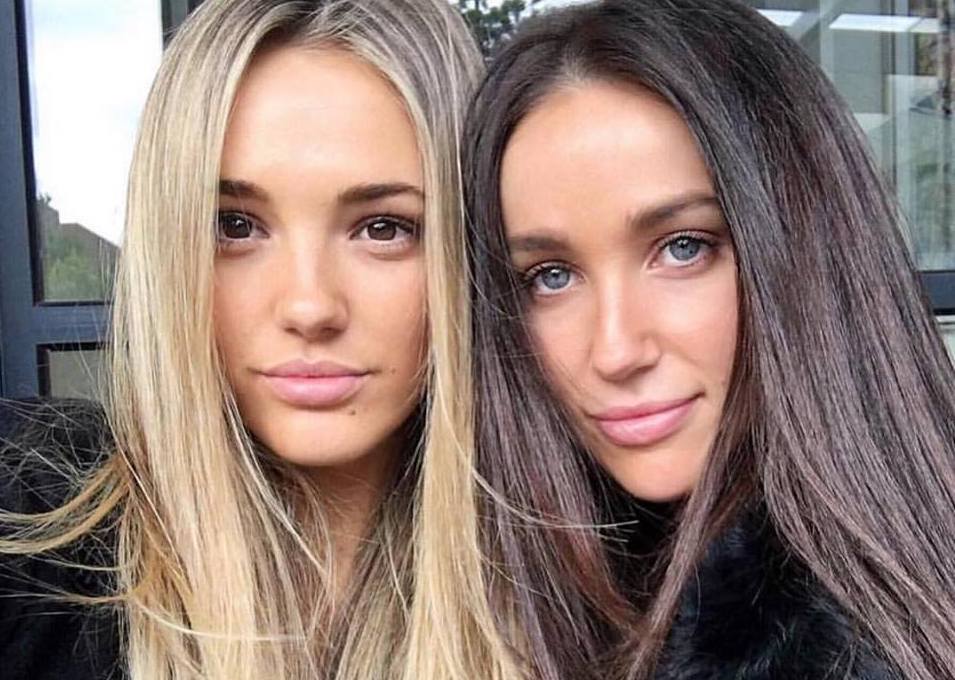 Los Angeles is home to some of the most high-end salons in the world, but getting an appointment with one of their stylists usually requires a reservation months in advance. Headquartered in West Hollywood, PRÊTE recently launched an app to cut out that wait, offering users a way to make last-minute appointments for reasonable rates.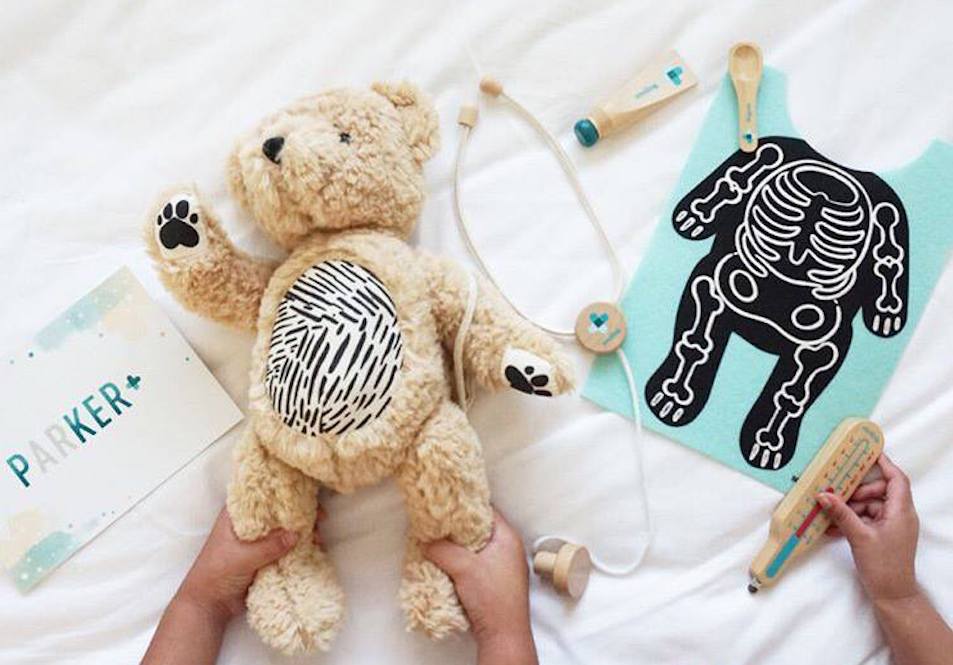 Gone are the days when all you needed to bring your toys to life was a healthy imagination. Apple and LA-based Seedling got together just in time for the holiday season to launch Parker, an augmented reality teddy bear. Parker the physical bear is just a simple doll — no batteries, cameras or Wi-Fi. Their accompanying app, however, allows kids to interact with Parker through the magic of AR to learn how he's "feeling," teaching digital literacy and empathy along the way.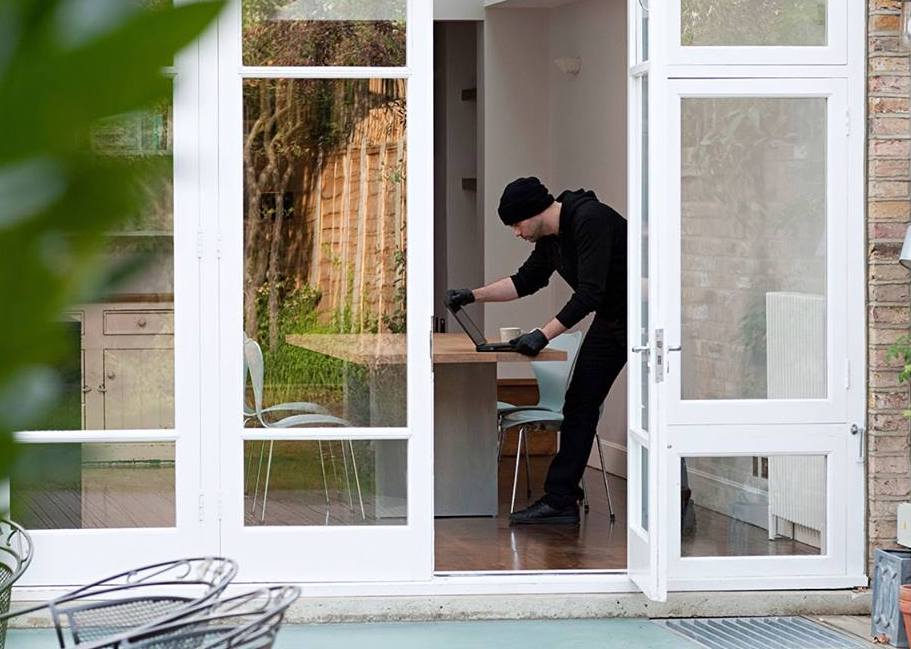 In conjunction with the release of the company's wireless, rechargeable security camera, Santa Fe Springs-based Swann recently announced the launch of its surveillance app, which features heat-sensing technology for more reliable detection. The app allows users to select when and why they receive push notifications, monitor cameras in real time and listen to audio at any time, from anywhere.
With the recreational use of cannabis about to become legal, more and more businesses want in on the looming business opportunities. Take Tökr, which just launched an app promising to simplify the way people buy their cannabis products. Available in the Apple Store and Google Play — no easy feat for a cannabis company — Tökr allows users to find products that fit their specific tastes in cannabis. It also helps dispensaries market their products, drive traffic and increase sales.