Finance firm Deloitte released its 2017 edition of the Technology Fast 500 winners yesterday, and Southern California startups were well represented. Read on to find out who made the cut.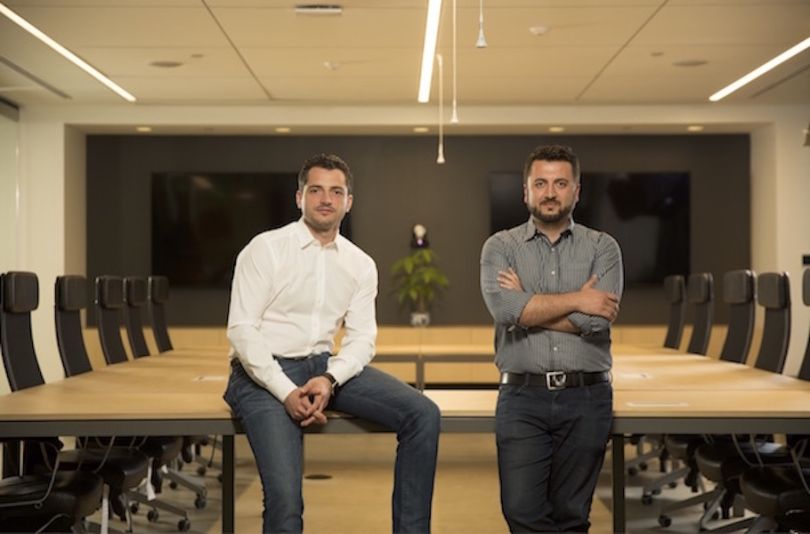 This year's Fast 500 featured a handful of firsts. Of the top 20, 17 of the companies were private. In terms of growth, 120 companies had 1,000 percent growth or higher, while the three-year growth rate ranged from 59,093 percent to 135 percent.
Finishing inside of the top 100 were Glendale's ServiceTitan at 30 with its 5,577 percent three-year growth, Gimbal at 34 (5,285 percent growth) and FabFitFun at number 41 (4,140 percent growth). But that wasn't the end of LA County's representation on the list. Brighter (103), MomentFeed (110), Ranker (133), and made the list, while Valley-based startups InviteManager (169), MobileCause (194), Scorpion (207) and Blackline (357) were also featured.
Rounding out the list were a handful of usual suspects, including GumGum (214), ZipRecruiter (231), Factual (276), Rubicon Project (346) and NantHealth (304).
No southern California startup finished higher than Santa Barbara-based logistics software company ShipHawk, which checked in at number eight with a staggering 13,638 percent growth. Carpinteria's Procore was listed at 147 thanks to its 758 percent growth. Rounding out the representatives from Santa Barbara County were TrackR, which finished at 27 thanks to 6,535 percent growth, and BioIQ, at 268 after reporting 337 percent growth.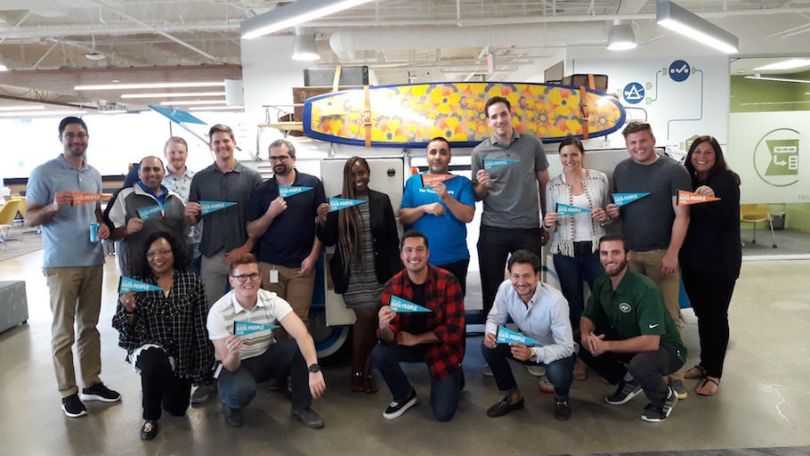 The City of Irvine flexed its might as the unofficial tech capital of Orange County. Of its seven resident startups named to the list, Cylance and Alteryx were represented, as were some relative newcomers: Enterprise cloud storage as a service startup Zadora Storage finished at number 81 thanks to its 1,771 percent growth, while Mavenlink (95), Accurate Background (381) AND Netwrix Corporation (495) all also made the list.