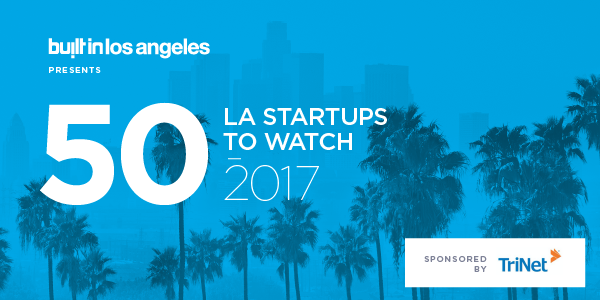 Back in January, we released our list of 50 startups to watch in 2017. Over the past seven months, a number of companies featured on the list have had big news to share, from fundings to awards and even a few rebrands. Here's how the startups have fared so far.
Who got funded?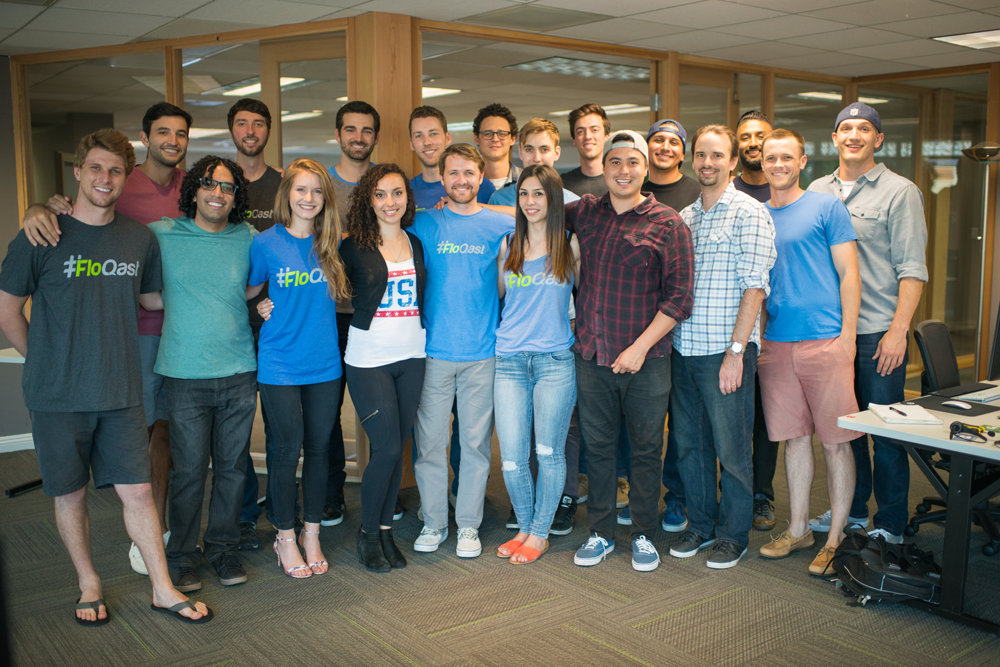 Sherman Oaks-based accounting software developer FloQast parlayed the same success that landed it on our list to secure a $25 million Series B from software-centric investor Insight Venture Partners.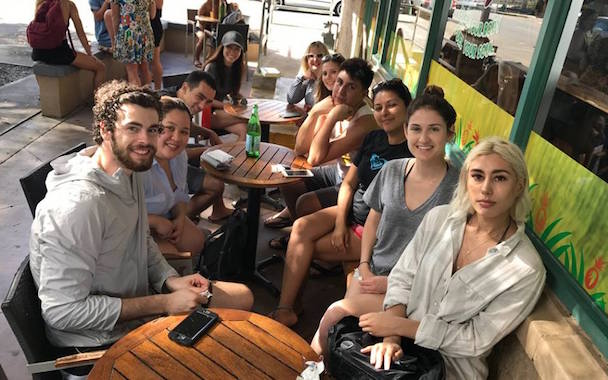 Joany — formerly known as Impact Health — has had a busy couple of months. In July, the startup closed a $13 million Series A round and revealed plans to boost its branding efforts and onboard more consumers to its health insurance buying service.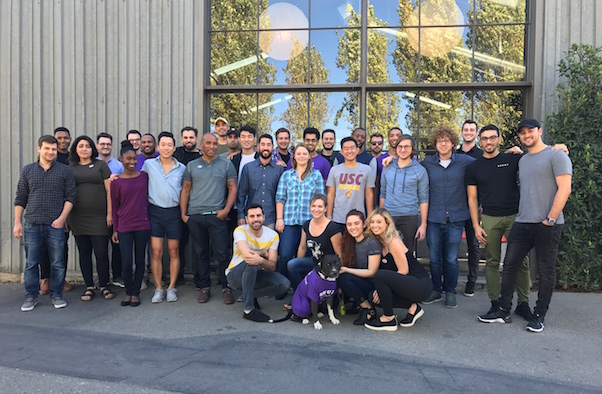 Culver City-based Skurt, a startup that provides on-demand car rental services while helping rental companies put their unused cars to work, closed a $10 million Series A not long after being named in the top 50 list. The company is focused on growing its headcount, as well as on expanding to new markets.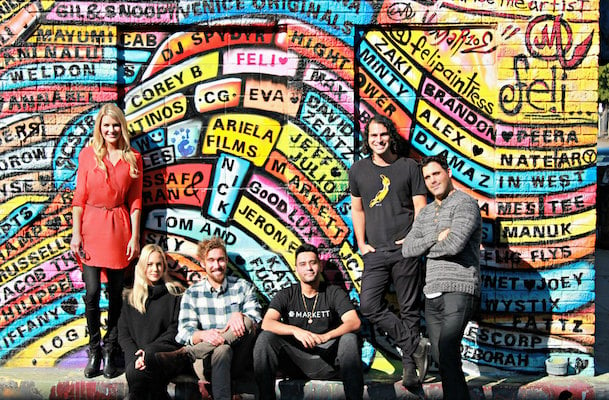 Venice-based Markett emerged from stealth mode earlier this summer with news of a $2 million seed funding. Additionally, the company reported a robust set of launch partners, including LA companies ThriveMarket, The Bouqs and Winc, as well as Airbnb and FanDuel.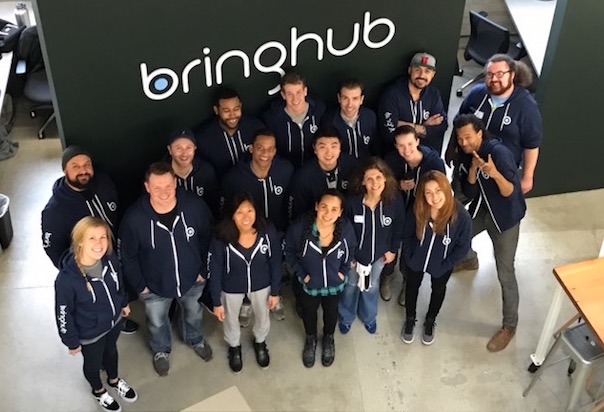 Shortly after being named to the top 50, Bringhub announced it had secured a strategic investment for an undisclosed sum from Forbes Media's majority shareholder, Integrated Asset Management (Asia) Limited. The company has since been working diligently on product development.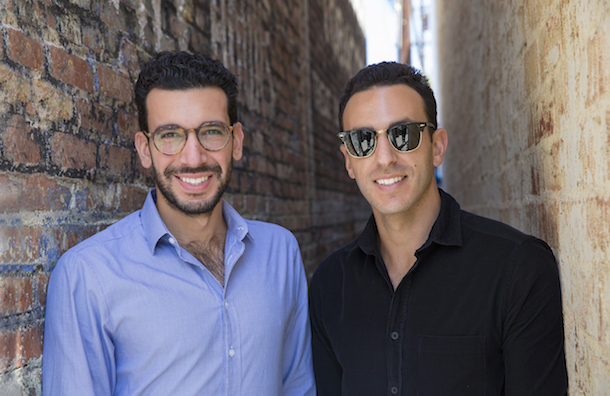 Lensabl, a startup that helps consumers put new lenses in their old glasses for a flat rate, announced an undisclosed round of funding. Amplify.LA, Luma Launch and JJ List all contributed to the financing.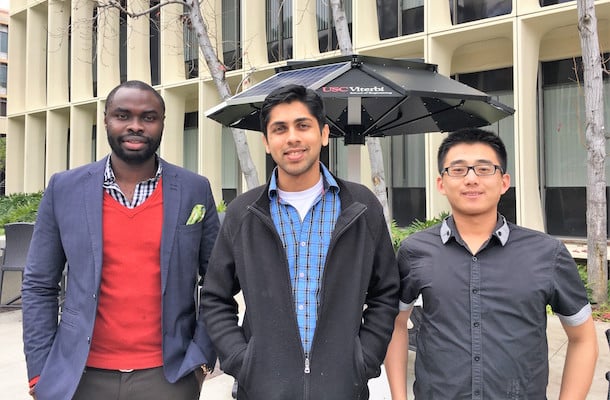 Marina Del Ray-based Moving Analytics was on the receiving end of an undisclosed amount of funding. The tech-focused patient rehab startup is using the financing to expand its sales and marketing teams, as well as to improve its existing customer locations.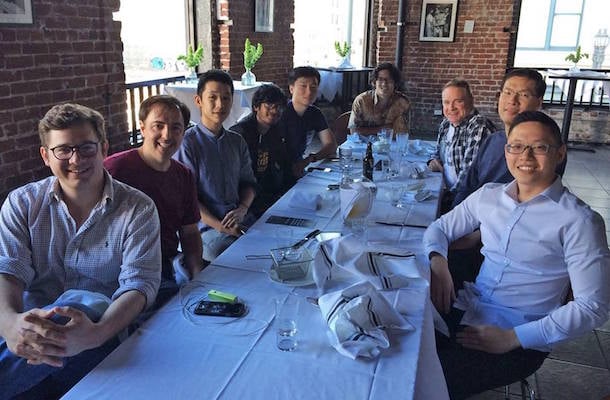 In March, ProducePay reported an influx of $77 million, consisting of a $7 million investment led by CoVenture and $70 million in debt funding. The startup buys from fruit and vegetable farmers for a set price before taking the crops to market for them.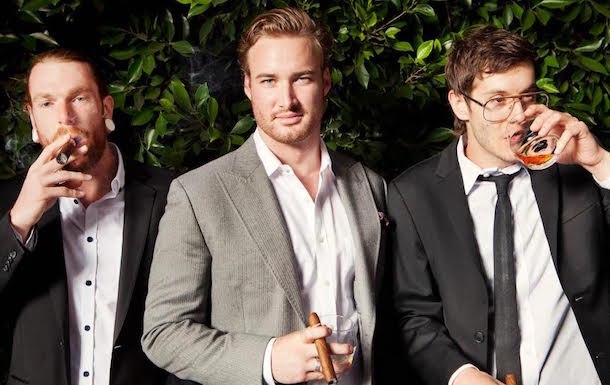 Alcohol delivery service Saucey scored $5.4 million in a Series A round led by Bullpen Capital. Back in May, we spoke with CEO Chris Vaughn about how he and his co-founders made around 1,000 alcohol deliveries in person as the startup began to scale.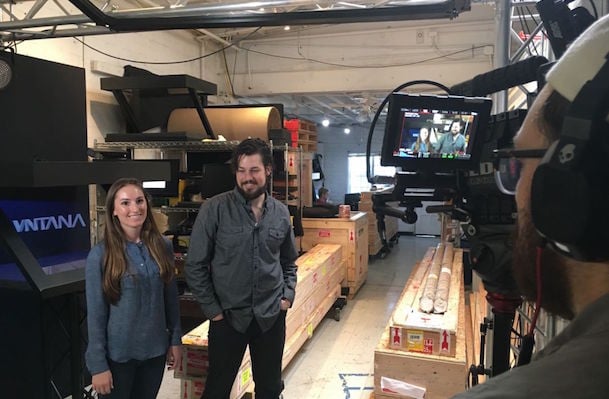 Back in April, LA Biz Journal reported that St. Louis, MO-based sports startup accelerator Stadia Ventures had made strategic investments in a handful of Southern California startups. Van Nuys-based VNTANA was one of them. The company, which uses augmented reality to create new avenues of advertising for brands, has raised very little from VC and angel investors to date because it became profitable early on in its existence.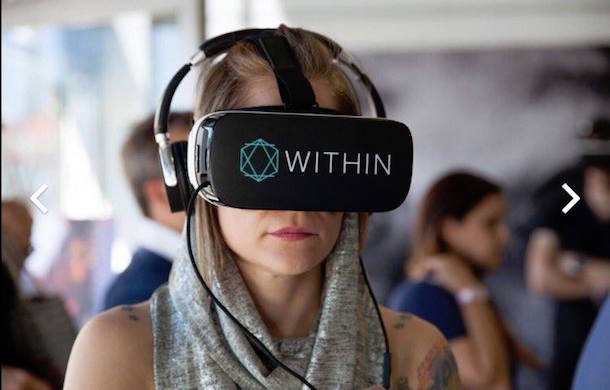 VR media startup Within, which was founded by noted music video director Chris Milk and former Google employee Aaron Koblin, closed its Series B back in July, adding $40 million from Emerson Collective and Temesek Holdings.
Who got acquired?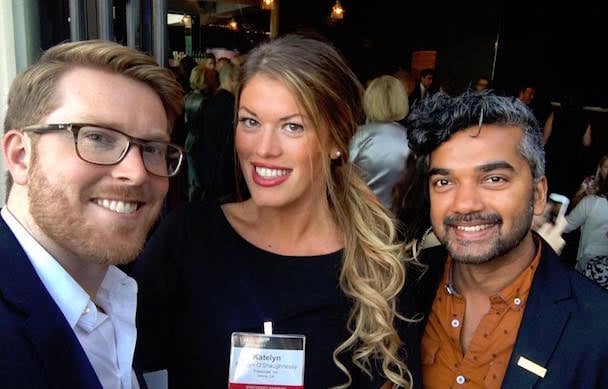 Not long after travel tech startup TripScope was named as a startup to watch in 2017, the company reported that it had been acquired by Nebraska's Travefy. TripScope founder Katelyn O'Shaughnessy stayed on as an advisor for a time, but has since started work on a stealthy new travel tech startup.
Name changes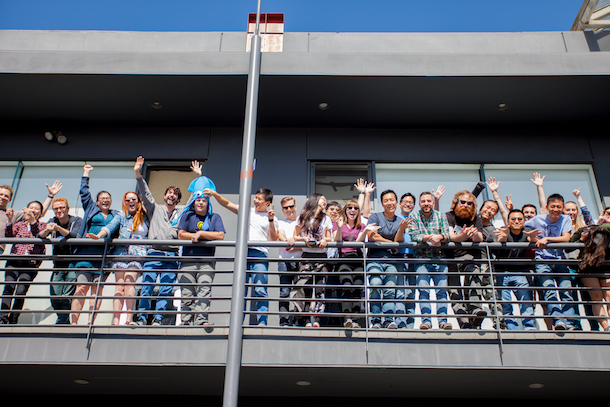 Venice-based adtech startup System1 didn't start the year with that name. Formerly known as OpenMail, the company opted to rebrand as System1 midway through 2017.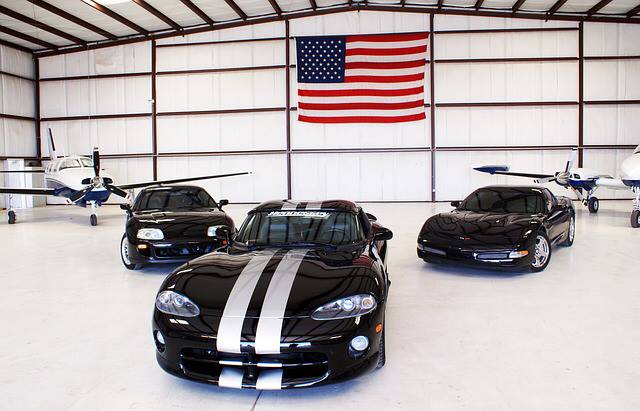 Dock, an LA-based parking service, was known as MyLücke when we featured it in January. In a city where parking is reason enough not to go out and do something, Dock lets people with parking spots rent them out to those looking to spend a few hours, days or even weeks in a highly-trafficked area. 
Big-time awards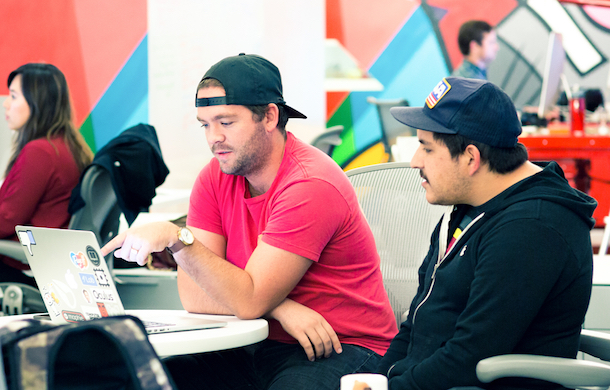 Irvine-based micro-investment service Acorns was named in CB Insights' prestigious Fintech 250 back in June. Companies were chosen with CB Insights' machine learning technology, in addition to thousands of submissions.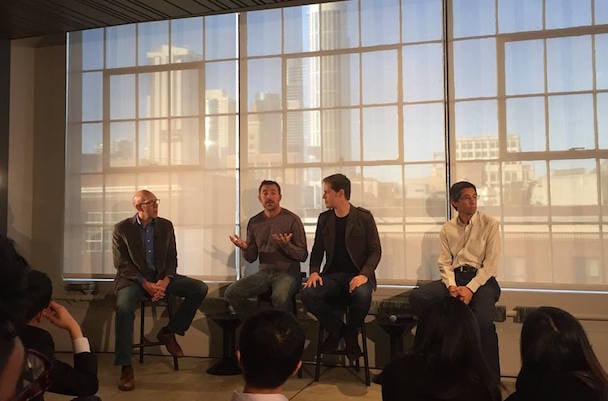 Irvine-based security startup Cylance was named in the Forbes Cloud 100, joining the likes of Procore, ZipRecruiter and Irvine neighbor Crowdstrike.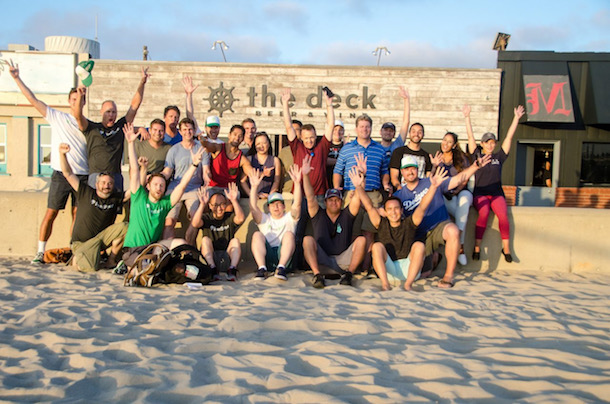 CB Insights included real estate crowdfunding service PeerStreet in its Fintech 250. The company's platform gives real estate investors access to high-yielding loans, with individual investments starting at $1,000.
In other news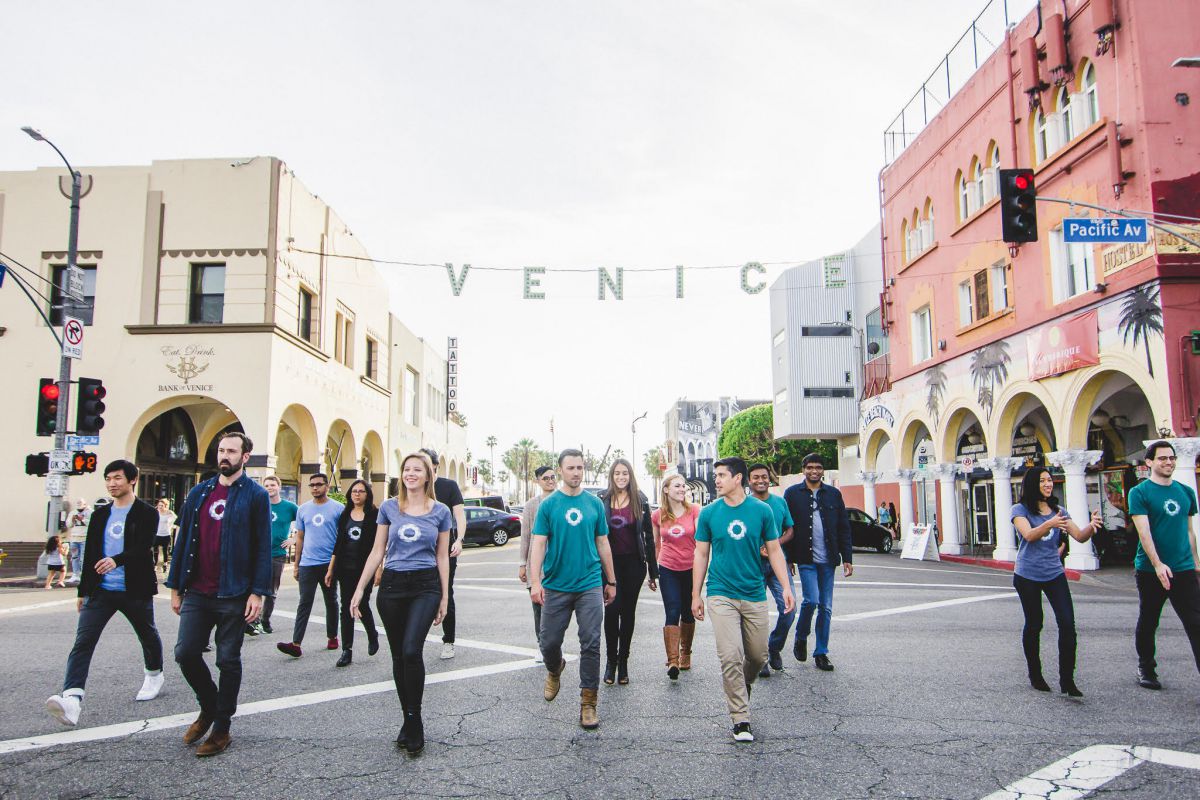 Venice-based blockchain developer Gem partnered with Toyota to port the applications it had been developing for the healthcare industry over to the world of car insurance. As part of the partnership, Gem will work specifically on usage-based insurance products based on the telematics coming off users' vehicles.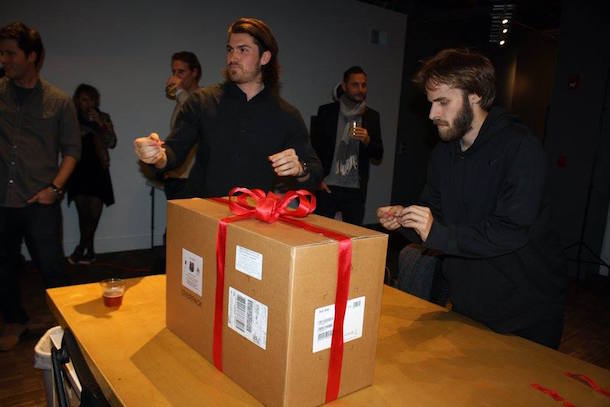 Vertebrae, a startup bringing advertising to virtual reality platforms, released its proprietary software development kit to the public in May. The platform allows VR developers to create a variety of monetization options where publishers can advertise natively without disrupting the user experience.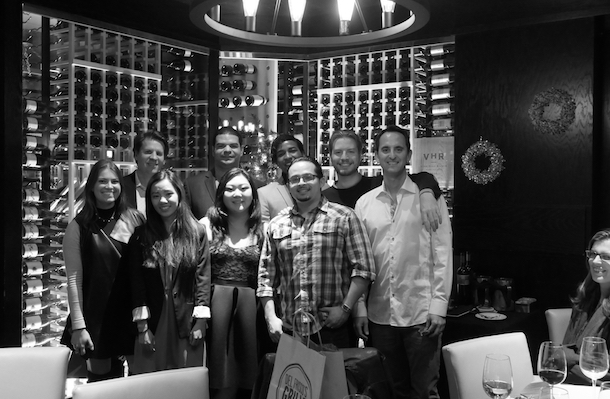 Santa Monica-based Happy Returns revealed the results of its pilot program with its neighbor, Tradesy. Fifty percent of Tradesy customers within a five-mile trade area opted to return their items to the Happy Returns Return Bar, giving the startup a Net Promoter Score of 90 out of 100.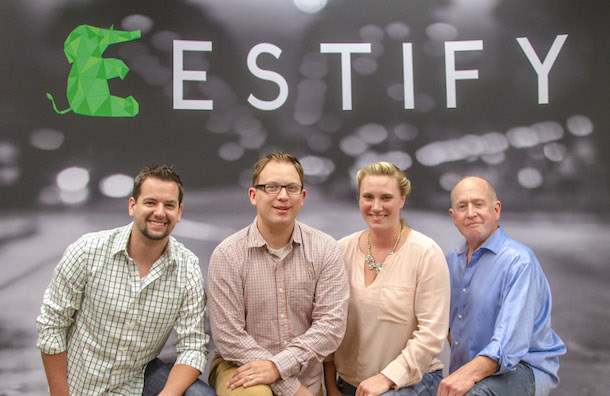 Estify, an Agoura Hills-based startup that makes software for auto body shops, announced the release of a predictive repair planning tool at a conference in July. By partnering with original equipment manufacturers, Estify's platform ensures that vehicles will consistently be returned to their owners in compliance with the safety standards intended in the original design.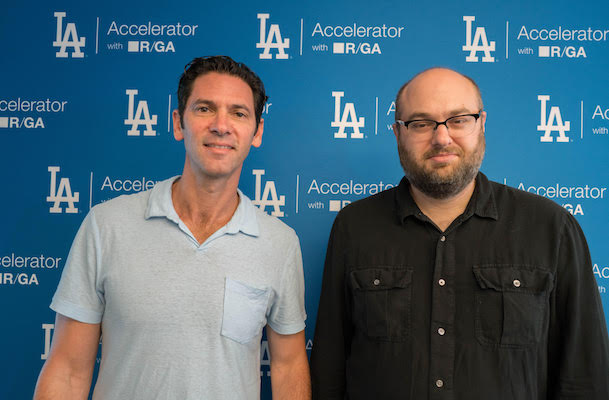 Santa Monica-based Greenfly, a social media management tool founded by former Los Angeles Dodger Shawn Green, was the tool of choice for the organizers of the Cannes Lions International Festival of Creativity. During the festival, a team of influencers utilized the Greenfly app to submit videos, images and sound bites to be featured on the festival's social media platforms.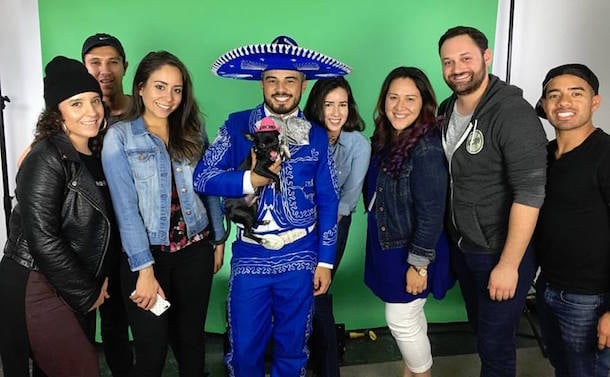 A few months after partnering with Snap, mitú announced it had entered a partnership with Major League Baseball to create social media content for the league. In July, the company announced that it would be partnering with Bixel Exchange to provide training and mentorship for multicultural youth in LA.
Glassell Park-based VR Playhouse launched a virtual reality school where attendees could learn 3D production, interactive 360 video and storytelling — all in VR. The production studio plans to offer more programs in line with its new educational endeavor.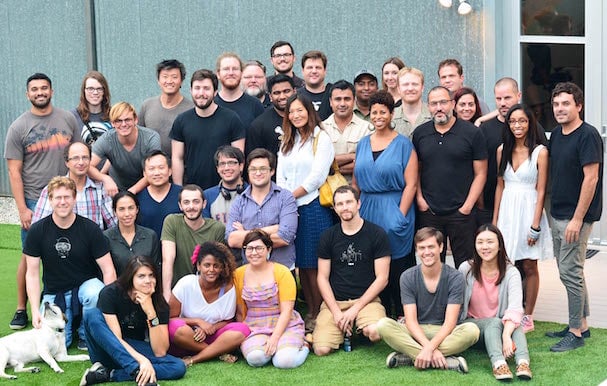 VR production powerhouse Wevr partnered with the Natural History Museum of Los Angeles County to bring "theBlu: an Underwater Virtual Reality Experience" to museum visitors. Viewers were presented with a highly realistic view of life in the ocean, with turtles, jellyfish and a coral reef.
Hiring now
Images via featured startups, social media and Shutterstock.
Do you have a story to share? Let us know or follow us on Twitter @BuiltInLA.