Local tech startups wasted no time in reporting their fundings this week, with four companies raising a collective $33.5 million. Here's who got paid: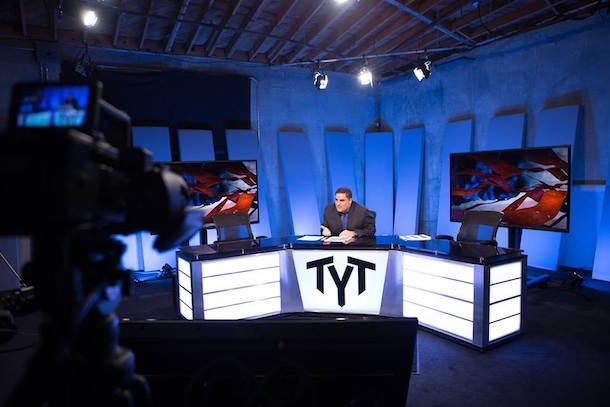 The Young Turks, a media company headquartered here in the Miracle Mile area, added $20 million to bolster its business operations. Founded in 2002, the company has live-streamed thousands of hours of video content featuring a progressive perspective.
"We've got the content side figured out pretty well, ranked No. 1 in the news vertical in all the rankings, but it's time to build out the rest of the business," said Cenk Uygur, a co-founder and host, in an interview with Business Insider.
The funds will allow the company to double the size of its newsroom and business operations to around 200 people, according to the report. The round of funding was led by Capital, Greycroft, E.ventures and WndrCo, which is led by Jeffrey Katzenberg.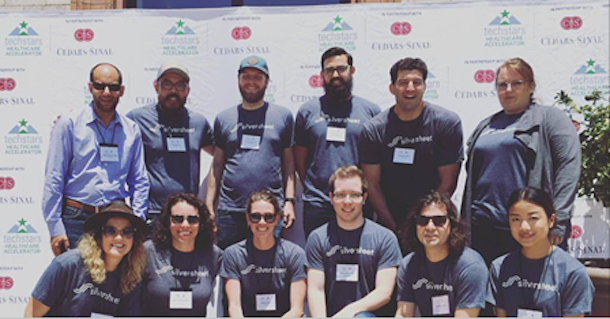 Healthtech startup Silversheet got in on the funding frenzy as well, closing a $5 million Series A that was led by Summation Health Ventures.
The company, which helps providers manage medical credentialing, has now raised $10.2 million to date. Their work helps hospitals eliminate costly and outdated administrative processes as well as antiquated organizational tools like fax machines and filing cabinets.
"Doctors, nurses and other healthcare providers are able to spend more time with patients instead of paperwork," said Dr. Miles Beckett, Silversheet CEO and co-founder in a statement. "We are helping thousands of providers and health administrators communicate and collaborate easily through our innovative technology platform. The new investment will fuel Silversheet's rapid growth trajectory in California and across the country."
The startup's founders boast quite the impressive background. Beckett co-created the award-winning web series lonelygirl15 and co-founded the media company EQAL, which Everyday Health acquired in 2012. President Steve Seigel is a prominent LA-based investor who was profiled on Built In LA in October.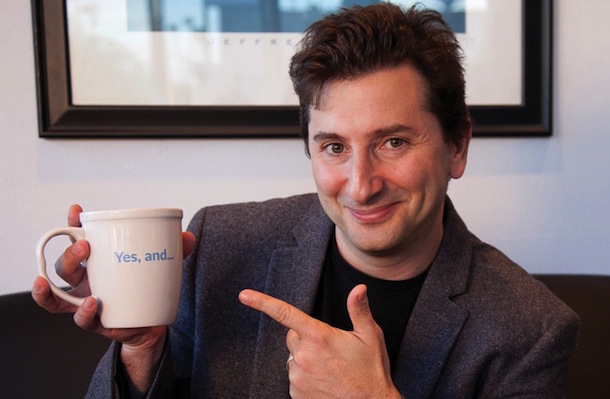 Studio City-based FilmTrack, an end-to-end rights management software that helps media and entertainment companies manage and monetize their intellectual property, closed its $5.5 million Series C this week. The funding, which brings the company's total equity raised to date to more than $40 million, was raised by Insight Venture Partners.
The funding will help the company build out its SaaS rights management platform.
"This additional capital demonstrates Insight Venture Partners' commitment to our core business model and future growth," says CEO Jason Kassin in a statement. "We look forward to putting this capital into our platform in order to accelerate our positioning as the clear leader for rights management within the media and entertainment industry."
The funding comes four years after Insight first invested in the company, a period that saw FilmTrack triple its revenue.
"No other company in the media and entertainment industry comes close to delivering the robust capabilities that the FilmTrack solution provides," said Peter Sobiloff, Managing Director at Insight Venture Partners, in the statement. "This additional round of financing represents another important step in building FilmTrack into one of the most sought-after end-to-end rights management solutions in the world."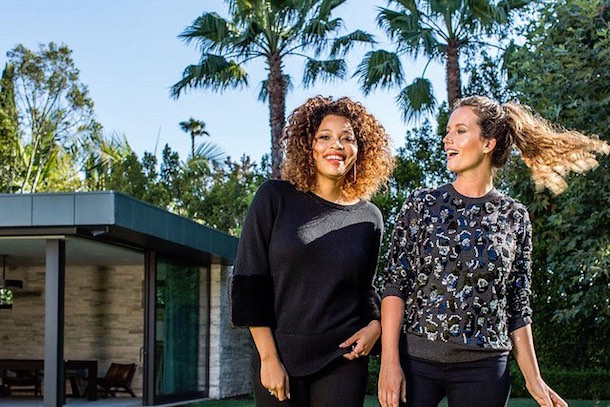 11 Honoré, a recently launched e-commerce fashion line, raised $3 million recently, according to a regulatory filing.
Founded by influencer marketing veteran Patrick Herning and American Vogue editor Kathryn Retzer, the company will will offer designer brands in sizes 10 to 20. The company will also sell the same designer outfits seen at traditional department stores and boutiques at the same prices.
According to the Business of Fashion, the seed round was led by Forerunner Ventures, an early investor in Dollar Shave Club, as well as Upfront, Greycroft and Canvas.
"It's not often enough where you really get a chance to think about building a business in a segment that is otherwise unaddressed," Kirsten Green, founder of Forerunner Ventures, told Business of Fashion. "I suspect that there is a great number of women who have felt unfairly dismissed."
"We've had to rattle a lot [of] cages to get what we wanted," added Herning. "This has not been easy journey because this is not what the industry norm is."
Images via social media.
Have a news tip for us or know of a company that deserves coverage? Let us know and follow us on LinkedIn.