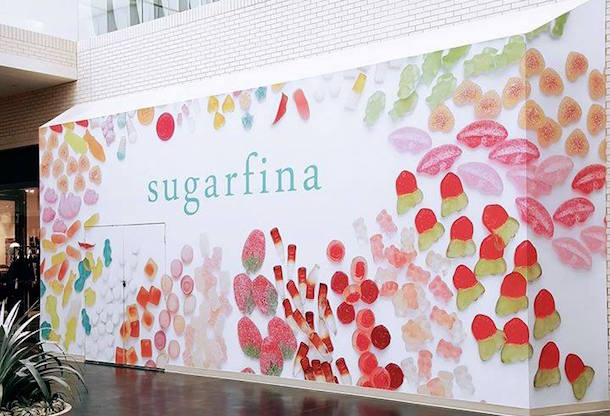 Luxury candy brand Sugarfina announced the close of a $35 million growth equity financing today in an effort to bolster its growing e-commerce platform.
Since launching in 2012, Sugarfina has established itself as one of the country's premier luxury candy brands by developing a robust omnichannel presence across verticals like web, mobile, retail, wholesale and corporate gifting.
The company intends to use the funding to continue to grow each channel, in addition to expanding internationally over the coming year.
The funding comes from private equity firm Great Hill Partners, and brings the company's total funding to over $50 million.
"Great Hill is a fantastic partner that deeply understands our customer and how she shops," said Sugarfina co-founders Rosie O'Neill and Josh Resnick in a statement. "We are confident that together we will continue to grow the brand and connect with our customers across the globe."
After posting nearly $25 million in revenue last year, the company is on pace to double that in 2017. 
Great Hill Partners managing partner Michael Kumin and partner Peter Garran will join the Sugarfina board of directors as part of the deal.
Images via social media.
Have a news tip for us or know of a company that deserves coverage? Let us know and follow us on Twitter @builtinla.