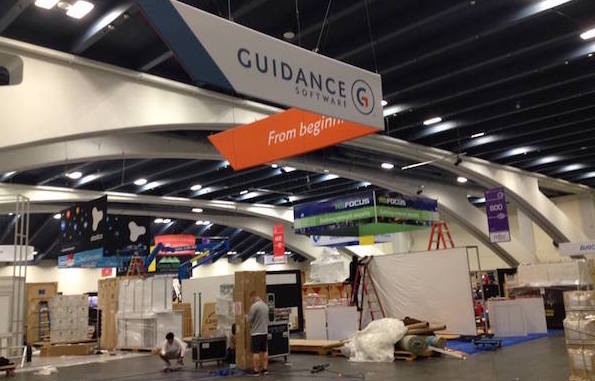 Guidance Software acquired for $240 million
Pasadena-based Guidance Software, a cybersecurity company that went public back in 2006, has entered into an agreement with OpenText that will end in the Canadian giant's acquisition of Guidance. OpenText will reportedly pay $7.10 a share, which comes out to a cool $240 million. [Nasdaq]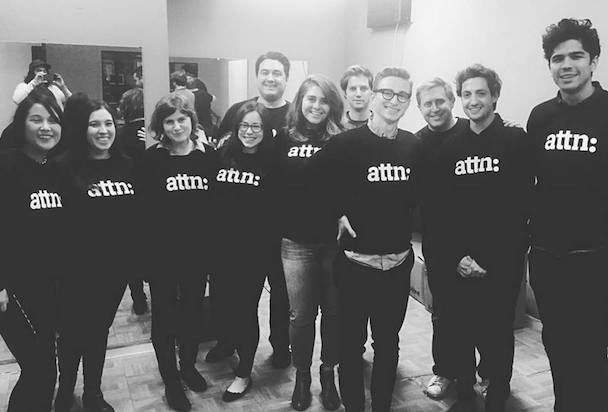 ABC News partners with Attn: to develop social media content
West Hollywood-based Attn: announced this week it would be teaming up with ABC News to develop original news videos to be distributed across a number of social media channels. The announcement comes after NBC News reported that it would launch a daily series for Snapchat users. [Tech Crunch]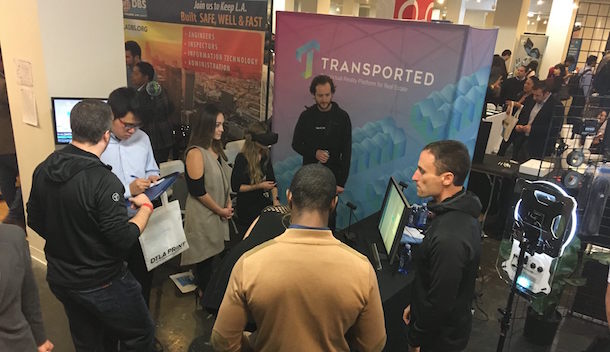 4 SoCal startups named as finalists for Realogy's Innovation Summit
Realogy, a real estate tech company based in New Jersey, recently announced the 15 competitors for its fifth annual FWD Innovator Summit, and Southern California was well represented. LA-based VR real estate startup Transported joins RealtyMe of Camarillo, Pasadena's ListingZen and Newport Beach's Carey on the list of finalists. [Press Release]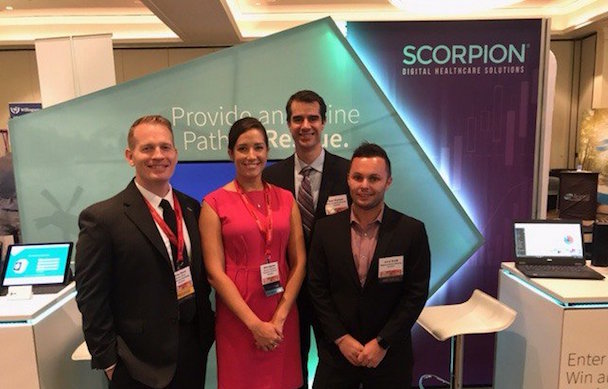 Scorpion acquires digital marketing agency Driven Local
Valencia-based Scorpion, a digital marketing company, announced earlier this week it had acquired another digital marketing company, Driven Local, for an undisclosed sum. The company, which received the Google Platform Innovator of the Year Award in 2016 for developing a proprietary marketing platform, will join forces with the new purchase under the Scorpion name. Driven Local's offices, in New York and Denver, will add to Scorpion's US presence. [Scorpion]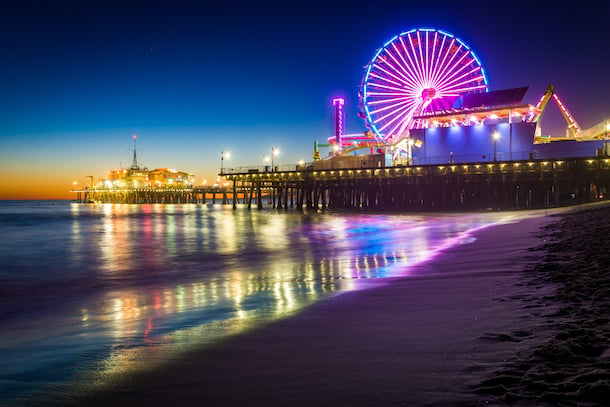 AT&T SHAPE winners announced
Recently, AT&T hosted an event to bring creators and developers together to create innovative original content at AT&T Shape, and this week, the winners of the event were announced. The first place prize went to "The Deaf vs. The Dead," a story about a deaf man finding a way to survive in post-apocalyptic Los Angeles. Team Zombie Slayers took home for $20,000 for their production. [AT&T]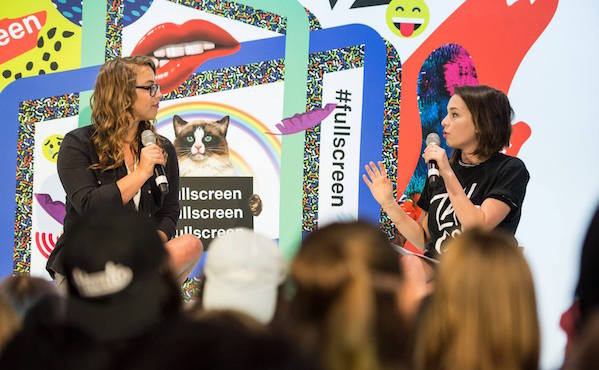 AT&T and Fullscreen partner for influencer event series
LA-based Fullscreen Media has partnered with AT&T's thx2att in the company's forthcoming nationwide influencer event series. The series will feature meet-and-greet tours, branded bus tours and more than 30 pop-up events at AT&T stores around the country. [Press Release]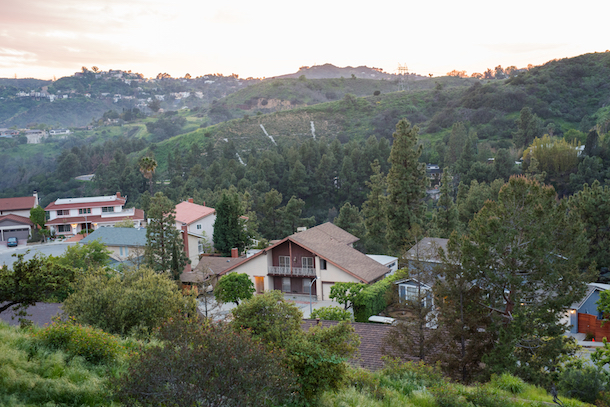 Brain drain? Local grads aren't staying, but the tech community continues to thrive
Between 2010 and 2015, LA and OC produced 45,968 college graduates with tech-related degrees. Only two other markets — NYC and Washington D.C. — produced more. According to CBRE, however, Southern California experienced a net tech talent drain of 12,888 people, which isn't great. But somehow, the sun is still in the sky, the waves keep hitting the sand and LA tech is still enticing grads from other markets to come here. [OC Register]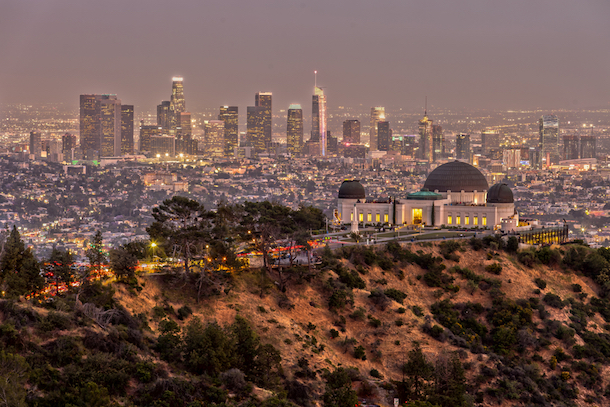 Fundings of the week
Within, $40 million
Investors: Temasek and Emerson Collective, with contributions from WPP and Macro Ventures.
VR content studio Within closed its Series B a little over a year after closing its Series A. Founded by noted music video director Chris Milk and former Google employee Aaron Koblin, the company has now raised $52.6 million to date. [FinSMEs]
Cinq Music, $20 million
Investors: GoDigital Media Group.
Music tech startup Cinq Music added a $20 million Series B recently. The company, which provides a record label distribution and rights management platform with offices all over the world — though they are headquartered here in the City of Angeles — received the funding from GoDigital Media Group, a company focused on intellectual rights management. [FinSMEs]
Emagispace, $4.2 million
Investors: Circle Ventures and Alpha Edison
Smart construction startup Emagispace, a company founded by Emmy-award-winning producer, director and writer Noel Maxam, closed a $4.2 million Series A this week. The company develops environmentally friendly building materials designed to be constructed faster and at a lower price than current industry standards. [Tech Crunch]
Images via social media and Shutterstock.
Have a news tip for us or know of a company that deserves coverage? Let us know and follow us on LinkedIn.