Few places on earth are more associated with action sports than Southern California. From the surf to the sidewalk and even to the snow, there's a reason why many a sporting pioneer calls the area home. Now, tech is getting in on this legacy industry. Here are five LA-based startups helping shape the future of action sports.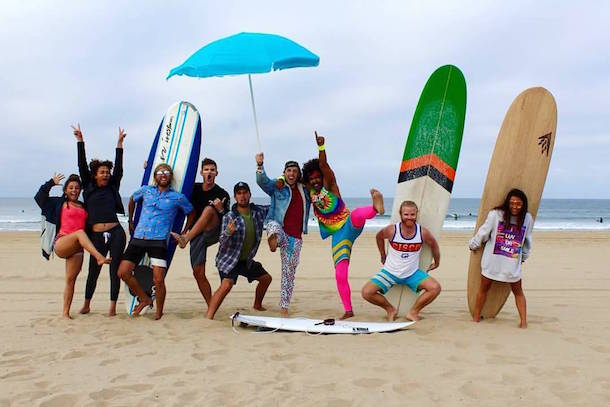 Founded by a former pro surfer, GoFlow is a social surfing app that allows surfers to update each other on conditions at various spots. Through the app, users can connect to share information on secret locations, killer swells and affluent geriatric surf gangs.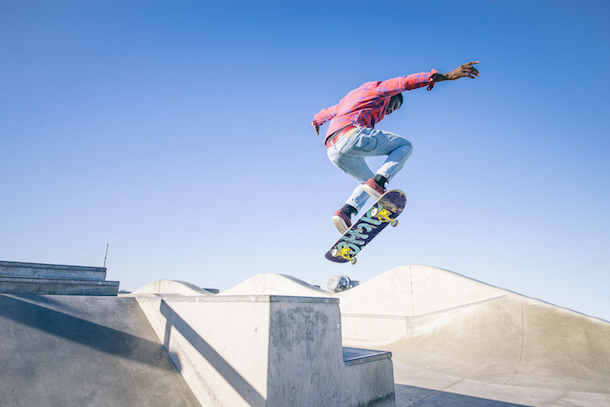 A veteran of the Make In LA accelerator, Rideblock, developed by Flipmotion, Inc., is a device that skateboarders can attach to their boards to help them track their every move. The device attaches to the trucks on your board and it's shockproof, so you can track the angle of the hill you attempted to bomb, the speed of your last push off or the height you got off the quarterpipe.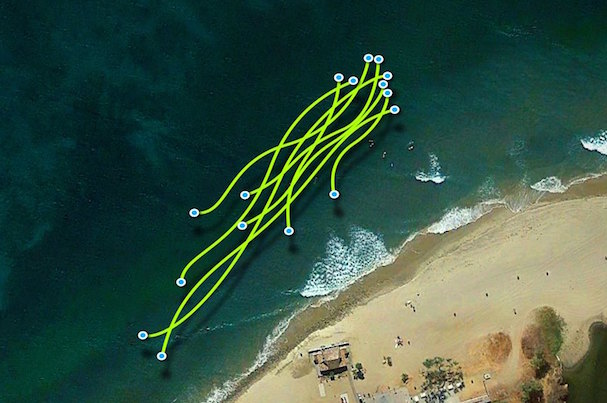 Tracking progress in a sport like skateboarding can be tough. Landing a backside 360 melon one day seems impossible, while other days, it seems almost too easy. Founded by a Harvard-educated entrepreneur, Trace helps snow and watersport athletes track their progress using a piece of hardware that sends data to an accompanying app. The app allows riders to track how many waves you caught, how many calories you burned or your average speed with ease.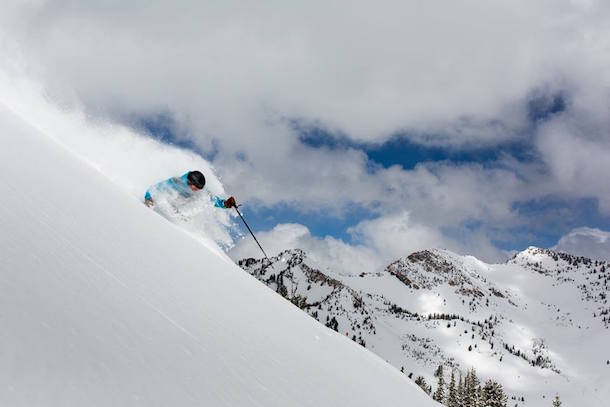 So much of action sports involves photography that it's impossible to think of what our favorite skaters, snowboarders and surfers would have done without the technology available at the time. From dog-eared copies of Thrasher to grainy skate videos, cameras are as responsible for the extreme sports craze as guys like Tony Alva or Rodney Mullen. GnarBox combines a hardware and a software to help photographers and videographers make sure their content is always safe. The device is able to download the contents of a camera's memory card and organize it, saving much time and frustration.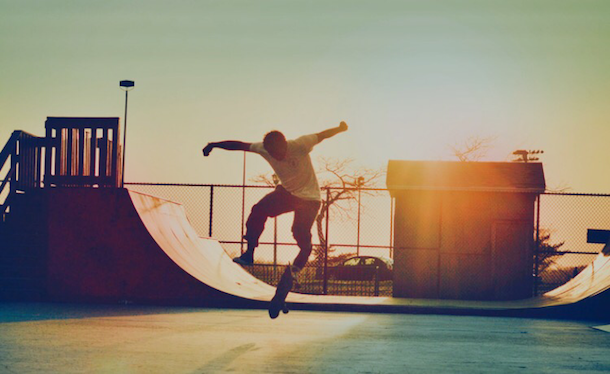 Divertcity was created to use action sports to make the world a better place. The group has developed a number of initiatives focused on using action sports to unify communities. Founded by former professional snowboarder David Monhait, who left an architecture firm in Chicago to move to LA, the startup hopes to promote skateboarding and snowboarding as a way to help kids realize that anything is possible.
Images via Facebook and Shutterstock.
Have a news tip for us or know of a company that deserves coverage? Let us know and follow us on Twitter @BuiltInLA.