LA tech shows no indications of slowing in 2017. There's no better time to join a local tech company, so we asked five startups what they're looking for this year.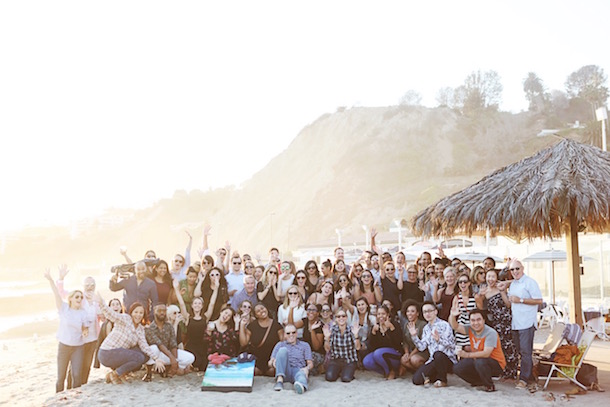 Headquarters: Santa Monica
Bio: Beautycounter is an e-commerce cosmetics company responsible for innovating an industry that hasn't seen much change over the last 75 years.
Perks: Employee perks: health benefits (medical, dental, vision), 401K Plan, weekly catered lunch, parking, product Discount, fun company events
What they're looking for: "At Beautycounter we pride ourselves on having a friendly and dynamic environment — this includes a beautiful, bright, open office space that lends itself to team collaboration and creativity. But when it comes to developing safer skincare and cosmetics, we mean business. We are a strong and mighty team of individuals who come together for the collective good of our mission. The wide variety of backgrounds and experience lends itself to diverse out-of-the-box ideas and innovative ways to do business. We are growing at a rapid pace and are seeking like minded individuals who are excited to make a sincere mark on our business." — Meaghan Curcio, Director of Public Relations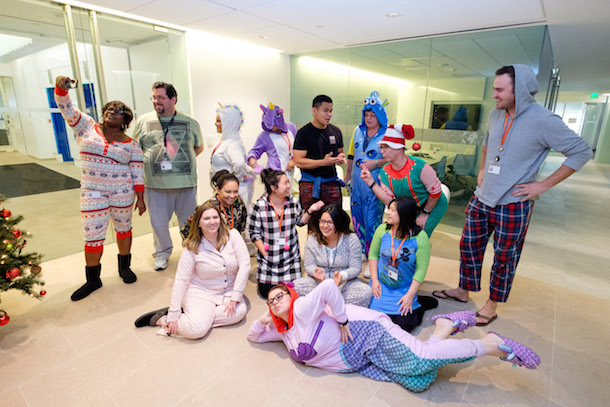 Headquarters: Pasadena (with a dual headquarters in Massachusetts)
Bio: Everbridge has developed a platform that allows organizations to communicate with their constituents in emergency situations.
Perks: Flexible work environment/schedule, no dress code, employee referral program leading to cash bonuses, Catered lunch, numerous employee engagement activities.
What they're looking for: "At Everbridge we have adopted behavioral interviewing to really determine which candidates are appropriate for the role they are seeking. Specifically, we look for passion and drive, achievement orientation, resourcefulness, intellectual curiosity, innovation, adaptability, communication, and collaboration." — Jason Gallagher, Sales & Marketing Global Recruiting Lead.
Insider tip: "On resumes or CV's, Everbridge looks for a solid track record and career progression," Gallagher said. "It's very helpful for applicants to have direct objective statements conveying transferable experiences to the role that they are applying to."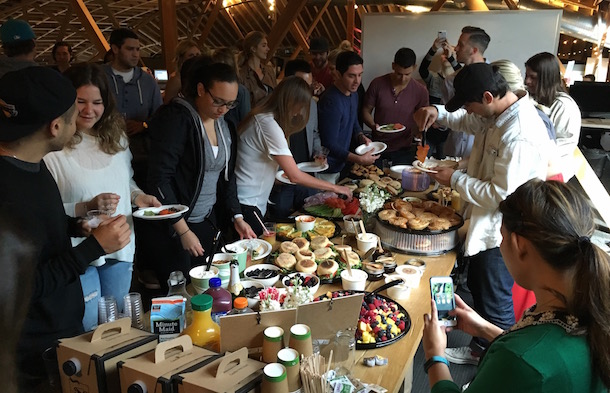 Headquarters: Culver City
Bio: SteelHouse provides advertising software for brands, agencies and direct marketers. The SteelHouse Advertising Suite gives brands what they need to run retargeting and prospecting campaigns through display, mobile and social.
Perks: 100% healthcare benefits, open-ended vacation policy, $2,000 annual vacation stipend, a company-wide 3-day weekend every month, $500 contribution to Acorns portfolio, 401(k) plan, stocked kitchen, food trucks, and outdoor BBQ, free laptop that is yours, on-site gym.
What they're looking for: "I always look for the right personality and attitude. Skills can be learned, but the right team fit cannot. The right personality/attitude can share the vision and run with it. The wrong attitude runs away from problems instead of embracing solutions." — Chris Innes, COO
Insider tip: "Keep the goal of an application in mind: getting an interview. Careful curation of information is far more valuable than getting everything on the page." — Angel Lawler, Talent Acquisition Lead @ SteelHouse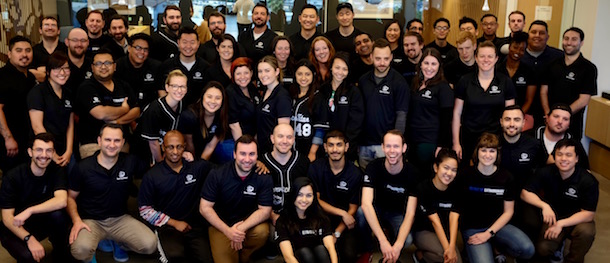 Bio: ServiceTitan develops a business management platform that allows home service companies to streamline their operations and deliver optimal customer service.
Headquarters: Glendale
Perks: Equity, unlimited PTO, free lunches every day, Zumba and yoga classes, team outings, annual bonuses, and more!
What they're looking for: "We look for outgoing overachievers who are very comfortable talking to our customers about complex issues" — Eric Simpson, Senior Manager, Implementation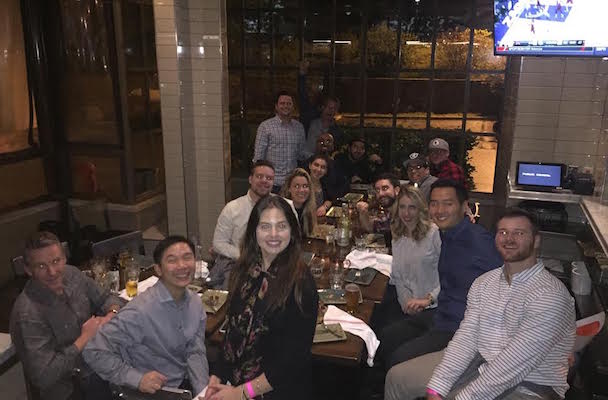 Headquarters: Calabasas 
Bio: InviteManager's SaaS platform allows companies to measure the ROI of entertainment costs.
Perks: Gym membership options, golf lessons, monthly company service projects, happy hours, food, snacks and more.
What they're looking for: "We look for smart, ambitious people who align with our culture and values." — Kevin Keenan, Vice President, Talent.
Insider tip: "Prepare for the interview. Do research on the company," Keenan said. "This will help you stand out from the crowd. It's amazing how many people take an opportunity to interview for granted and don't prepare." 
Responses were edited for length and clarity.
Images via participating companies.