UC Irvine
Over the past 15-20 years, the Los Angeles and Orange County tech communities have grown to the point where boundaries are almost indistinguishable. Where residents of LA and Orange County might squabble about regional biases, the fact remains that the Southern California tech community is booming. 
Bordered by the 405 to the south and the 5 to the north, Irvine sits just southeast of Santa Ana and northeast of Costa Mesa and Newport Beach. Without a doubt, Irvine has grown to dominate the Orange County tech community, with several tech heavy hitters calling the city home. Here's everything you need to know.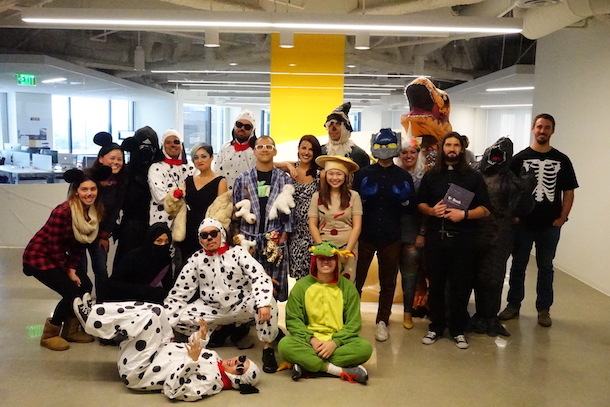 Cie Digital Labs
Companies to know: Acorns, Blizzard Entertainment, Cie Digital Labs, Cloudvirga, Combatant Gentlemen, Crowdstrike, Cylance, Kareo, Kofax, Lantronix, LevyX, Mavenlink, Netlist, Rant, Revolution Credit, Seedling, Solarflare Communications.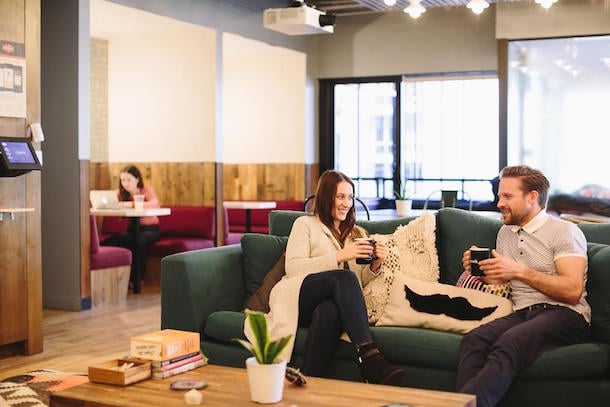 WeWork Spectrum Center
Coworking spaces: WeWork Spectrum Center, PeopleSpace, Eureka Building
Best coffee spots: BLK Coffee, 7 Leaves Cafe, BAMBU, Coffee Tomo.
Best lunch spots: SWSH Shabu Shabu, Burntzilla, Mick's Karma Bar, Urban Seoul, Aioli. 
Best happy hours: Red Bar & Lounge, EMC Seafood & Raw Bar, Andrei's Conscious Cuisine & Cocktails, Anthill Pub & Grille. 
Images via Facebook
Have a news tip for us or know of a company that deserves coverage? Let us know and follow us on [email protected]builtinla.