Working at a tech company usually involves long hours and lots of hard work. But to attract talent, companies need to offer more than just an assigned parking space and stock options. These five companies shared some of the perks that make their companies unique, and why they believe offering perks not commonly offered by others helps them attract top talent.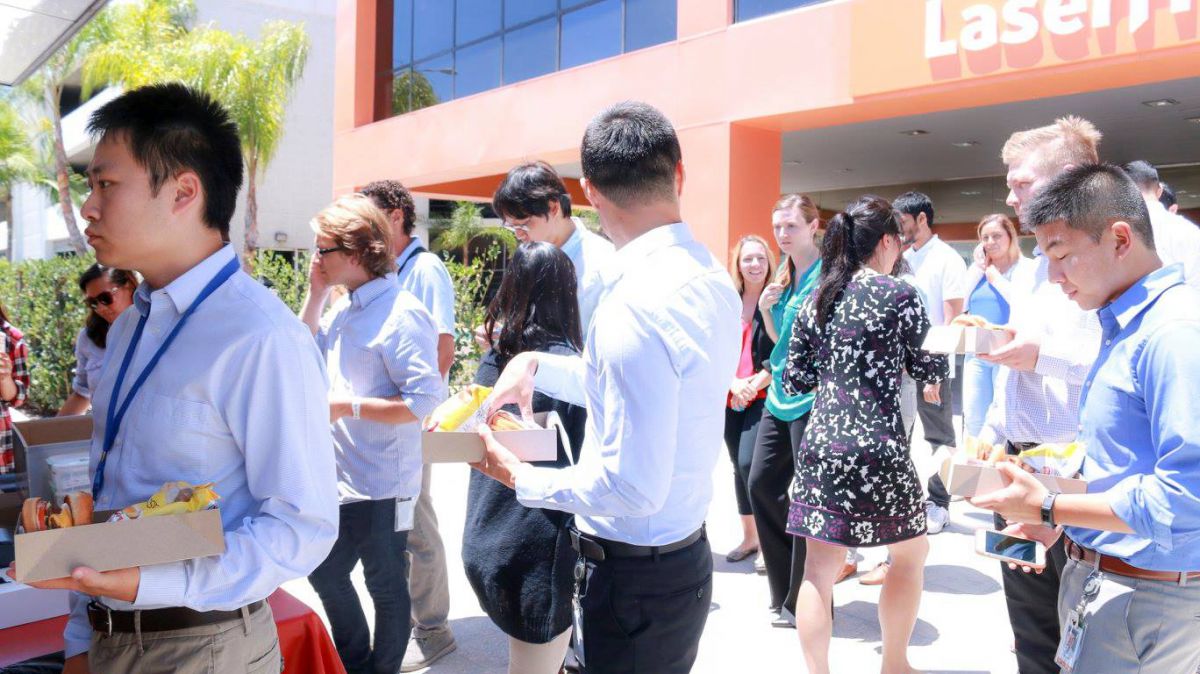 Long Beach-based Laserfiche takes a unique approach to team-building: while some companies might opt for a monthly happy hour, the software developer believes that creating a close-knit team involves providing plenty of chances to get together outside the office. According to recruiting coordinator Allisyn Ruttle, this makes for a truly unique environment. 
The perk: Team-building programs
"Here at Laserfiche, we place a lot of emphasis on work-life balance. As such, we offer a range of opportunities for employees to get together after work, or even on weekends. We create any social club, sports team and team outing as we see fit. This includes, but isn't limited to, soccer, softball, ballroom dancing and billiards tournaments, and so much more! We also enjoy daily complimentary catered lunch that's served consistently from 12 p.m. - 1 p.m. every day, promoting that employees enjoy lunch together at the same time."
How those perks shape company culture?
"Aside from a healthy work-life balance, Laserfiche also champions a social and collaborative environment. Our open work environments make that possible, but our social clubs and sports teams form bonds out of the office that make collaboration at work not only enjoyable, but refreshingly organic."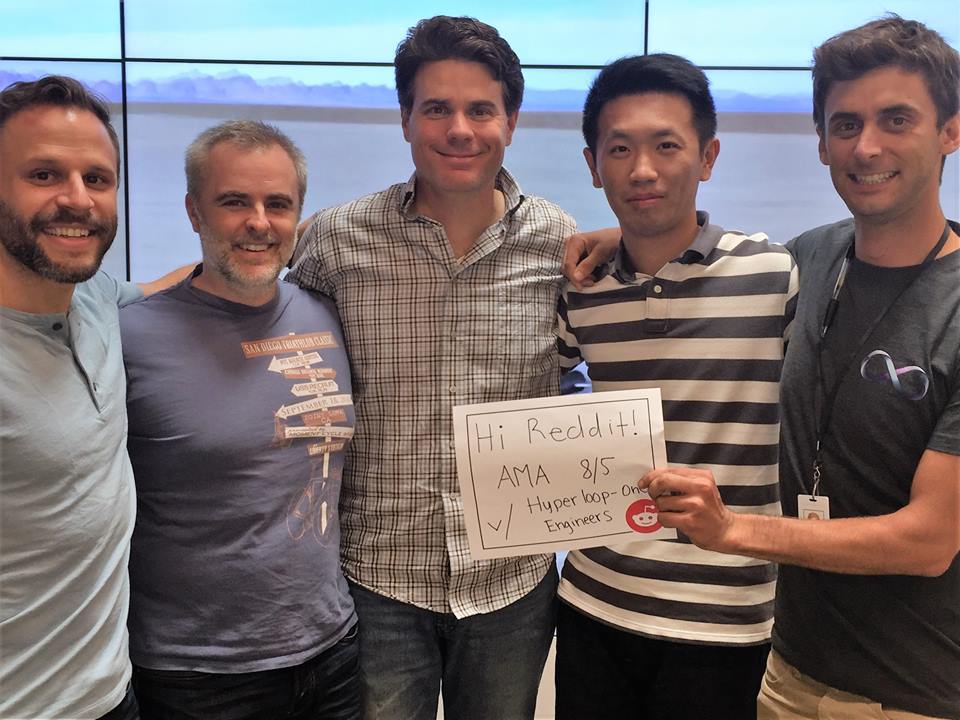 DTLA-based Hyperloop One might be developing a technology that will literally change the way the world operates, but the company is still a startup experiencing rapid growth. According to talent acquisition manager Kelly Vasquez, standing out means developing a workplace where employees want for nothing.
The perk: Stocked benefits package
"Our perks and benefits are aimed at supporting our Hyperloopers through life's various stages. We offer excellent healthcare choices, unlimited vacation policy, a flexible work schedule, free gourmet catered lunches and snacks and an onsite coffee barista, among other things. We also offer a "team building" beer fridge stocked with a variety of craft beers and other spirits, an onsite personal trainer, yoga classes and a bi-weekly barber/hair stylists. We truly value our people and we want them to know it!"
How those perks shape company culture?
"Our perks and benefits help us be a collaborative high-performing team while balancing and managing all aspects of our lives - both work and personal. They really have a positive impact on us and help us achieve excellence, which is a very rewarding feeling. They also make for a fun work environment."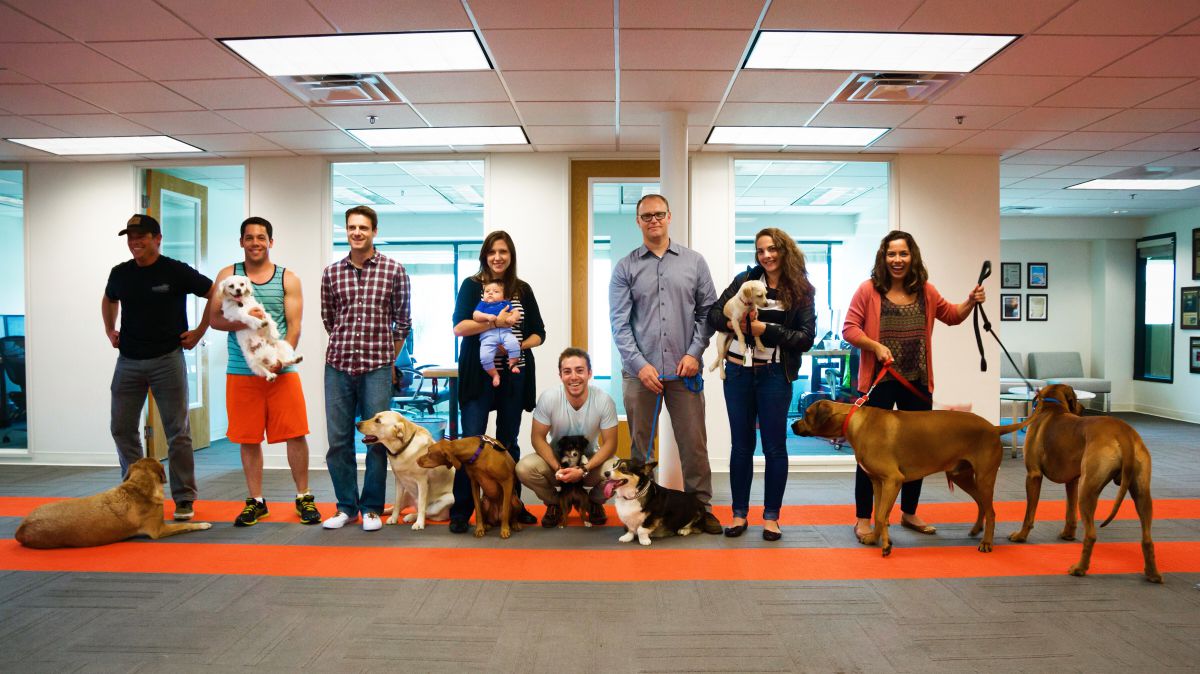 "Carpinteria-based Procore might offer one of the most unique package of perks in Southern California. Located yards from the beach, the software developer has no problem finding innovative ways to keep their employees happy. According to recruiting coordinator Hannah Ramadan, it's not hard to find new perks when you have the location Procore has."
The perk: The beach
"Since we are located on the bluffs over the Pacific Ocean, our campus makes a beautiful venue for many company and community events, such as hosting local Meetups or inviting local experts to teach classes on things like financial planning or sushi making. Every perk is meant to keep employees healthy and happy, whether that is our onsite haircuts and massages, fitness programs, or unlimited time off. Our dog-friendly offices mean you can bring your best friend to work with you everyday! We just had our annual Family Festival Extravaganza, where we invited our families and friends to enjoy carnival games, a rock climbing wall, and even camel rides. There is nothing like riding a camel next to the Pacific Ocean!"
How those perks shape company culture?
"Each Procore perk speaks to our core values of Openness, Optimism, and Ownership. Many of the fun perks touch on the optimism piece where we want people to not only enjoy coming to work, but create memories as a part of a team that operates much like a family. Other perks like unlimited Procore Values Time Off demonstrate the trust we place in each individual to have ownership over their role. Since we hire based on these values and offer perks to match, we have created a unique company culture that both is exciting and empowering."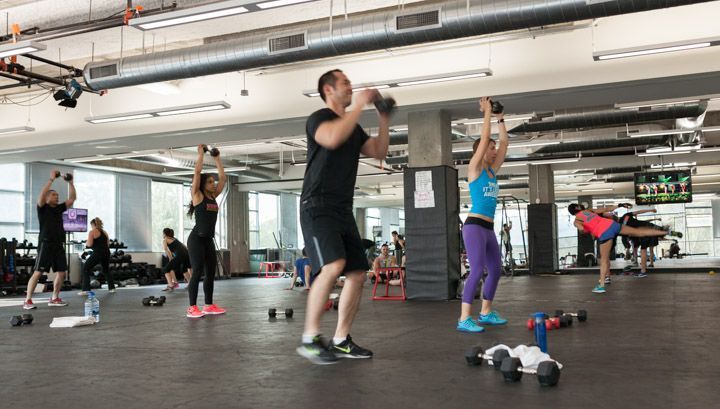 It shouldn't surprise anyone that Santa Monica-based Beachbody believes in its employees living healthy, active lives. Aside from offering more traditional perks, the company believes that active employees are happier employees, according to Bryan Carney, Associate Director, Employee Experience.
The perk: Fitness benefits galore 
"Beachbody's mission is to help our customers and employees alike achieve their goals while living healthy, fulfilling lives. This is not just our company motto, it's our overall work place experience. Our perks begin with a comprehensive employee health and wellness benefits package, and also includes onsite workouts with our actual trainers, made-to-order healthy Shakeology from the Shakeology Bar and free full-access membership to our digital streaming."
How those perks shape company culture
"Beachbody has created a company culture where health, wellness and well-being are priorities. With perks that enable healthy living, employees are equipped to actually live and breathe our mission every day."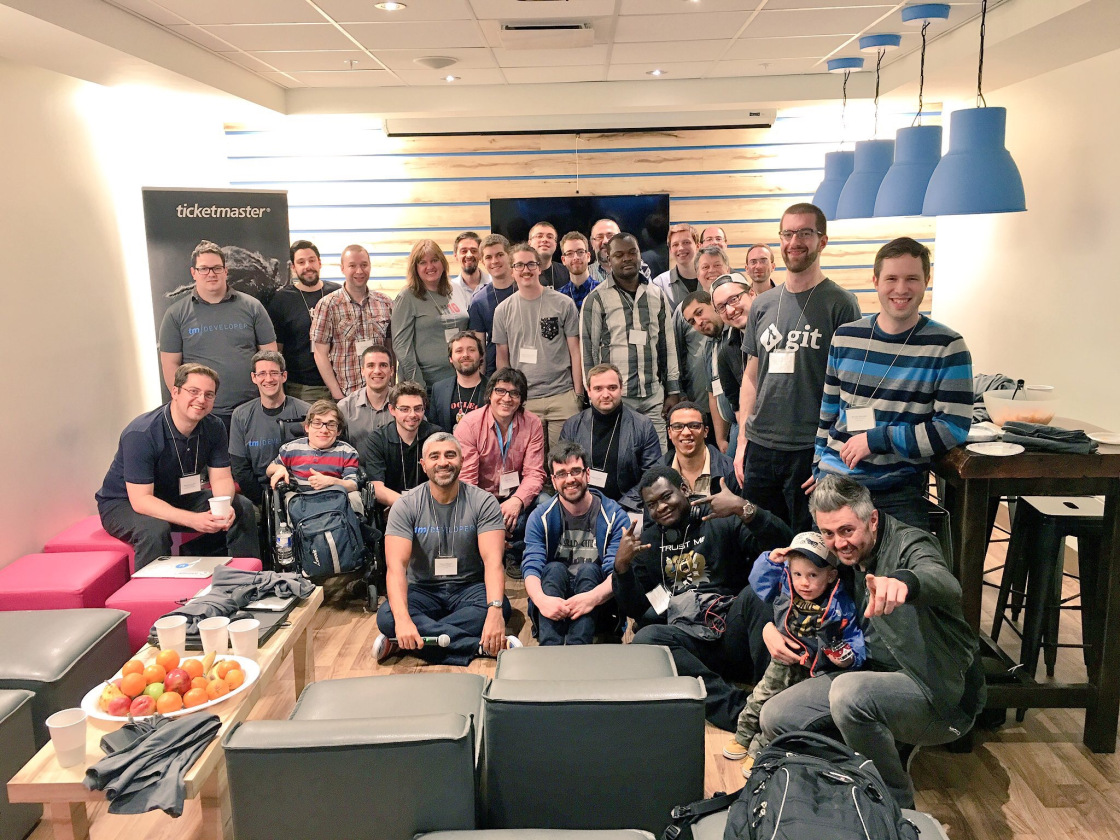 Ticketmaster is known as the king of ticket sales, and according to CTO Jody Mulkey, their unique perk means plenty of opportunities to enjoy the best of what LA has to offer.
The perk: Ticket Concierge Service
"Ticketmaster offers different types of special live event ticket perks for its employees. The Ticket Concierge Service allows employees to purchase tickets at face value, request two free tickets per year to any Live Nation show, gain access to the lawn at Live Nation-owned amphitheaters, receive two free tickets to a music festival and provides chances to win tickets from employee exclusive giveaways nearly every week."
How those perks shape company culture
"The Ticket Concierge Service allows the Ticketmaster teams to immerse themselves in the same product and live event experiences that our fans love. Not only does this allow our employees to remain just as passionate about live events as our consumers (we're fans too!), but this perk also encourages constant motivation for improvement and innovation."
Images via BeachBody, Laserfiche, Hyperloop One, Ticketmaster and Procore Technologies.
Have a tip? Let us know and follow us on Twitter @BuiltInLA