With another heatwave headed our way, the only sensible solution is to stay inside and exert no energy whatsoever. In all seriousness though, LA tech has created lots of ways for people to have a good time without exposing themselves to the elements, which can be particularly harsh depending on where in LA you live. Here are five apps that will help you beat the heat.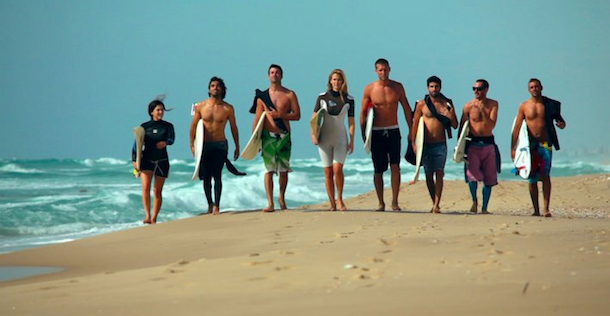 An easy solution to the hot temperatures is to head to the beach. The problem is, everyone else probably has the same idea. For surfers, GoFlow is the perfect barometer (not literally) for whether a trip to the beach is worth it. The app gets its data from users uploading the conditions, meaning you're getting the information from someone who is actually there. Created by former pro surfer Roni Eshel, the app is perfect for those who want to know what conditions are like, serving 10 different sports, in addition to surfing.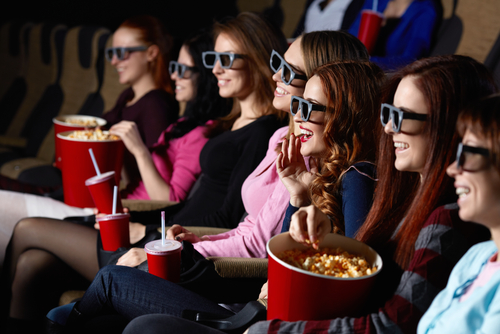 Air conditioning, for whatever reason, just feels better when the lights are dim, the popcorn is (a little too) buttery and a summer thriller is on the big screen. But whether it be the lines, the people or a lack of tickets for a particular theater, going to the movies can be a logistical nightmare. That's exactly what Atom Tickets was banking on when it went into business. Recently launched over the Fourth of July, Atom Tickets has been gaining steam, having received a big round of funding in April and been choosen for Disney's Accelerator. The app allows users to purchase tickets and concessions ahead of time, taking the hassle out of the movie-going experience and letting visitors focus on just how terrible the movie they're watching really is.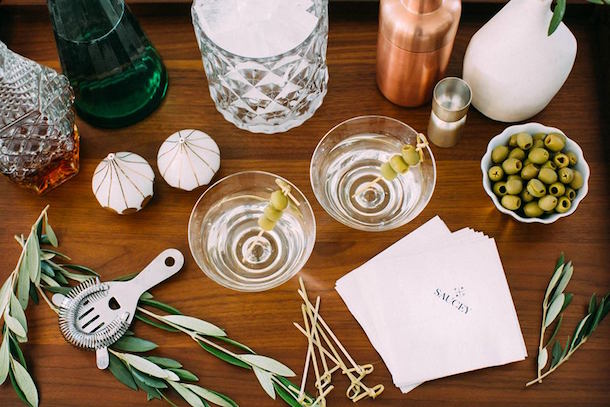 When it comes to a summer pool party, there's reliability, and then there's your friend Chad from high school. It's these sorts of situations that leaves everyone at your much-hyped BBQ drinking Busch Light when you specifically asked for a variety pack from the local microbrewery. Saucey is there to ensure you get the beverage you desire in as little as 20-40 minutes. By working with local liquor stores, Saucey keeps business local, keeping everyone at the party happy and ensuring you don't have a sixer of Schlitz in a refrigerator until next year.
LA is a town with a million excuses. If it's not the heat, it's the lack of a good public transit system. For many, LA's traffic and, ultimately, parking is the perfect excuse not to do anything. Enter Curbstand. If you're driving and can't find a spot, the app allows you to find valets in the area, limiting the total transaction to a few swipes of your phone.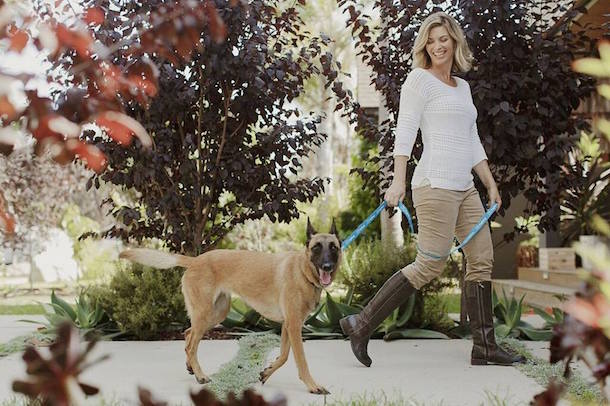 With all other options exhausted, maybe you decided to get out of town. But what to do with the dog? Keep that unused favor from your best friend in your back pocket, and avoid a costly kennel with DogVacay. The Santa Monica-based company is a pet boarding marketplace that keeps prices low, while holding all babysitters accountable with a handy app. 
Do you know of an app that helps beat the heat? Let us know!