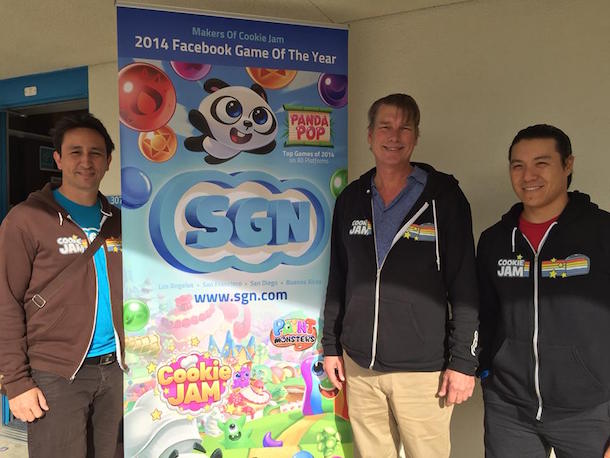 SGN buys TinyCo
Independent mobile gaming company SGN announced the acquisition of TinyCo this week, a studio which develops Family Guy and Marvel Avengers mobile games. Led by MySpace cofounder and former CEO Chris DeWolfe, SGN has been on a buying streak in 2016, with the purchase of TinyCo representing the third acquisition since December. [TinyCo]
Hyperloop One plans to connect Helsinki and Stockholm
Downtown LA's Hyperloop One, the company developing a revolutionary transportation system, wants to connect Helsinki and Stockholm, according to a report commissioned by the company's partner, FS Links. According to the report, the network would be 310 miles long, and would cost $21 billion to build and operate. [Press Release]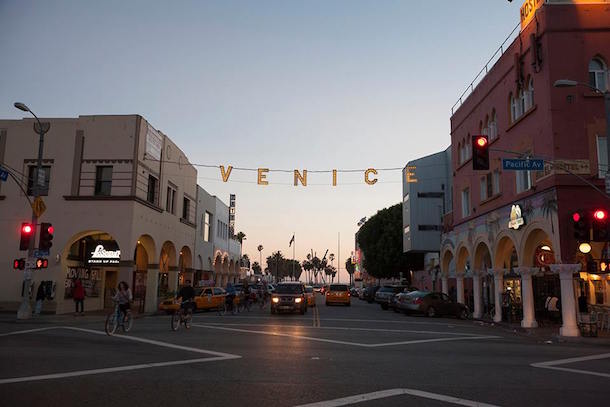 Venice's System1 buys InfoSpace
Email marketing company System1 has agreed to purchase InfoSpace, a search engine based in Washington for $45 million. Founded in 1996, InfoSpace enjoyed notable success during the early days of the Internet, seeing its stock prices soar to $1,000 before plummeting to just over $2 a share. Since 2012, the company has been a division of Blucora. [LA Business Journal]
Homee, NextVR announce fundings
Homee, an app that helps users create a stylish, affordable personalized space in a simple, intuitive manner, announced the launch of its app this week, in addition to a $5 million Series A funding. Also this week, Laguna Hills-based virtual reality broadcaster NextVR announced a $20 million Series B funding. The company plans plans to use the round to expand its business and improve its channel development and optimization of live virtual reality projects. [Built In LA]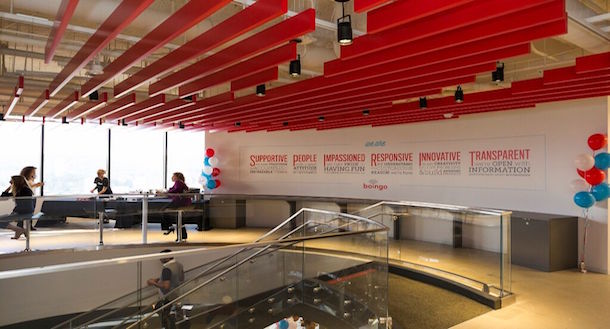 Boingo's marketing team honored
LA-based Boingo Wireless saw its marketing team honored by Cablefax as the "Marketing Team of the Year." The Wi-Fi provider also received an award for 
"Best Campaign on a Shoestring Budget" and an honorable mention for "Acquisition and Upgrade Marketing" for the launch of Boingo Broadband on military bases nationwide.
[
Press Release
]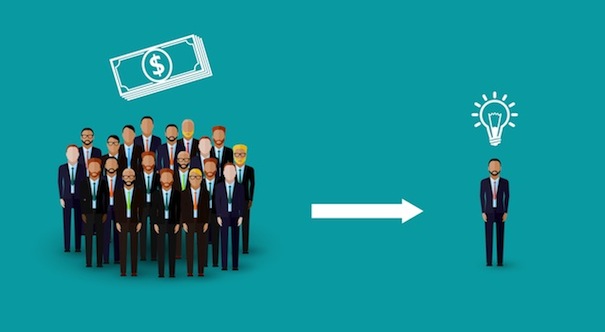 Fundings of the Week
Investors
: 
O'Reilly AlphaTech Ventures (OATV), Donuts, Colle Capital, The Husseini Group, The Digital Currency Group, Tom Turney, Bitfinex, Plug and Play and Base Ventures. 
Netki, a startup creating 
blockchain identity management software, announced a $3.5 million seed funding round this week. 
The company plans to use the funds to invest in their technology and grow their team in order to support customer growth."
[
Coin Desk
]
Do you have something you think we should tell? Share it here.