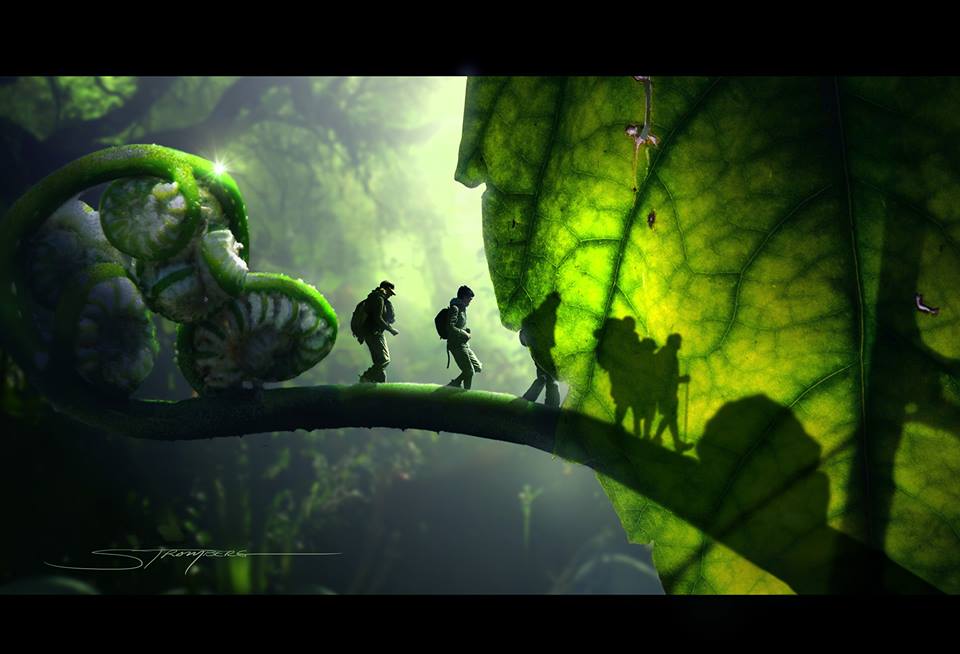 The Virtual Reality Company, brainchild of two-time Academy Award-winning director and visual effects maven Robert Stromberg, announced a $23 million Series A funding this morning.
The two-year-old company plans on using the funds to produce additional original virtual reality content. 
"VR is no longer just a dream of visionaries," Stromberg, the co-founder and chief creative officer, in a statement. "Leaders across a number of industries, who months ago dismissed VR as a passing fad, are racing to participate in this rapidly evolving landscape. The assurance of VR's longevity has never been more evident than it is today."
The company made headlines in early-2016 with the release of The Martian VR, a 20-minute interactive and fully immersive journey created for the 20th Century Fox Innovation Lab. The project, which was released in coordination with the film of the same name, allows users to experience what it's like to be Matt Damon (and stranded alone on Mars), without any of the danger associated with being stranded on Mars.
The equity investment was made by Hengxin Mobile Business Co., Ltd. Notable investors in VRC include Spielberg, Metallica lead singer James Hetfield, Rothenberg Ventures and Elementum Ventures.
Image courtesy of Facebook/The Virtual Reality Company
Have a tip for us or want to share news about your company? Share it here.