With summer just a few weeks away, several of LA's hottest tech companies are looking for a little extra help. Check out the top companies hiring in LA right now:
ZestFinance
is a financial services technology company that uses machine learning algorithms to revolutionize how credit decisions are made to provide fair and transparent credit to everyone. 
"At Zest, we hire for intellectual horsepower first, culture-fit second, and skills third," said Chief People Officer Sonya Merrill. "We seek future Zestians who bring forward diverse points of view, new ideas, creativity, and a desire to make a difference in people's lives by the work they do every day. It's also worth noting that we have a 'no-jerk policy' -- we only hire people who are team players."
Perks: Tuition reimbursement, free manicures and pedicures, chair massages, gym membership reimbursement, a dog friendly office, and more.
Location: Los Angeles
Founded: 2009

GoGuardian
allows educators to protect both their students and their technology investments by ensuring safe and productive Internet usage on Chromebooks.
"We're looking for awesome people who are able to learn fast, have a track record of achieving at the highest levels, and are passionate about bringing their talents to our growing company. "
Perks: Catered breakfast, lunch and dinner, unlimited PTO, volunteer time off, a dog friendly office and more. 
Location: El Segundo
Founded: 2014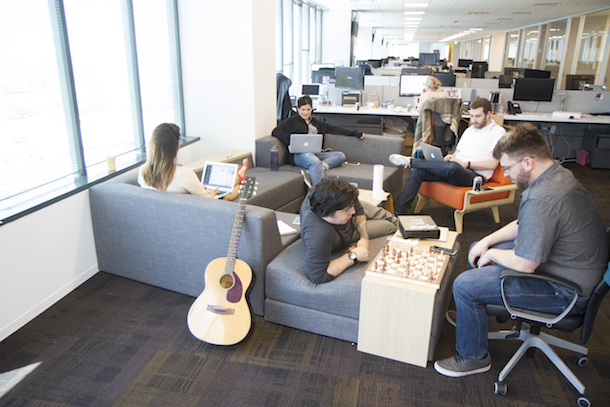 ServiceTitan
 is a service management software that helps leading home services businesses generate more leads and close more sales.
"If you are intelligent, humble, passionate about making a huge difference in the lives of hard-working individuals, and want to have a real, immediate impact on our firm, ServiceTitan wants to be your platform for achieving the extraordinary," said Rafi Kurkdjian, VP of ​Talent. 
Perks: Equity in one of the fastest-growing companies, competitive salary and health benefits, free lunch, team outings, and flexible time off.
Location: Glendale
Founded: 2013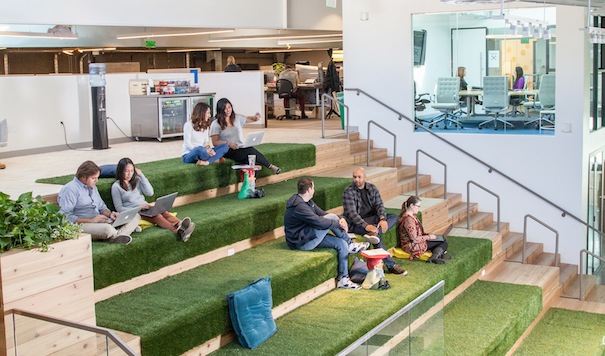 "We're looking for people who think big, but stay small.  No egos. No jerks. No prima donnas. Just awesome folks who live and breathe collaboration."
Perks: DSC Fit - Internal exercise club, Unique Paid Time off Plan to include the "DSC BS Free Day," Pet Insurance, Free Style Coke Machine, Weekly Food Trucks, Wide variety of free snacks from healthy, gluten free, to crazy quirky snacks, Stocked kitchen with free flowing coffee.
Location: Marina Del Rey
Founded: 2011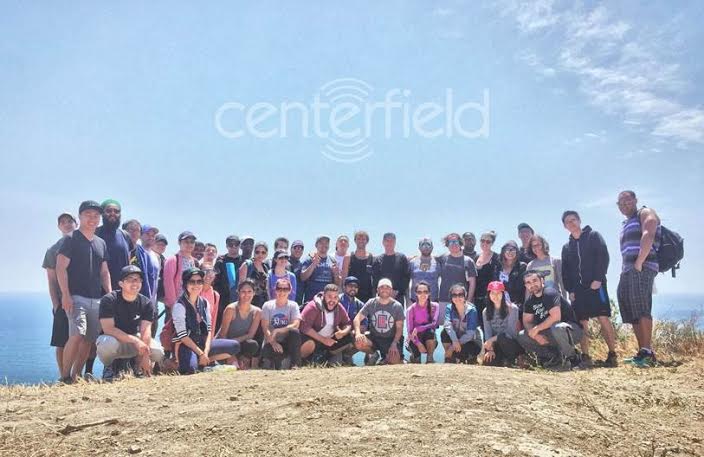 Centerfield 
is a digital advertising agency that uses technology to leverage big data and optimize in real time for the highest possible return on advertising spend.
"We are not a cookie cutter, closed-cubed work environment. Our style and attitude represent our creative culture."
Perks: Company subsidized health insurance, unlimited PTO, company-wide profit-sharing bonus and commission plan, free snacks and catered lunches, company discounts on restaurants/vacations/wellness, and more.
Location: El Segundo
Founded: 2011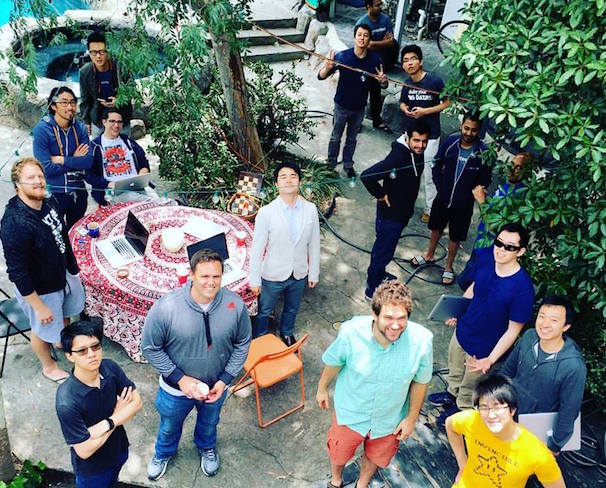 Retention Science creates a marketing platform that uses machine learning algorithms to predict customer behavior and automate 1-to-1 retention campaigns.
"Our culture is not defined by guidelines or senior management. Rather, our culture is defined by all of our RSFam members coming together to create something special. At our core, we believe in Quality, Customer Happiness, Passion, Self-Improvement, and Gratitude. We believe in staying humble, staying hungry, and never taking success for granted."
Perks: Fully paid insurance, company-sponsored outings, unlimited PTO, casual and dog-friendly office environment, Ccatered lunches and free snacks and more.
Location: Santa Monica
Founded: 2012