Twitter can be a super useful tool, giving us access to news, global perspectives and thought leadership from the world's most notable individuals.
But it's also a great way to make friends and build community. You can meet like-minded people, learn about what companies are up to and even discover events, right from the comfort of your own screen.
Every year, we share a list of 50 people from LA's tech and startup community we think are worth following. This curated list is meant to give you a starting point for discovering great people to follow in our community — by no means is it exhaustive. (If we were to include everyone we love to follow... we'd be exhausted!)
So, without further ado, our 2016 list of 50 people in LA tech to follow on Twitter:
Step One: Login to Twitter
Step Two: Start Clicking Follow
---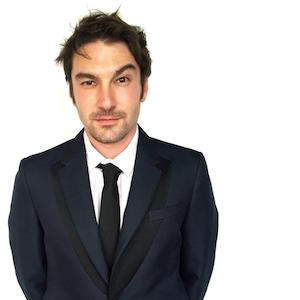 Jonathan Badeen
---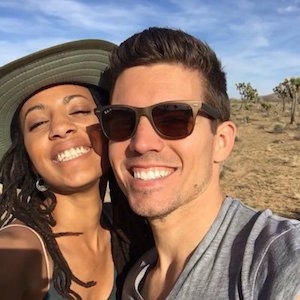 Cody Peterson
---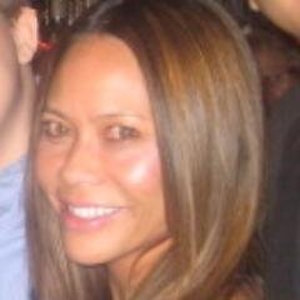 Susan Jaget
I'm only as strong as my network. Don't be afraid to ask for what you need and provide value where you can #startup #entrepreneur

— Susan (@SusanJaget) May 16, 2016
---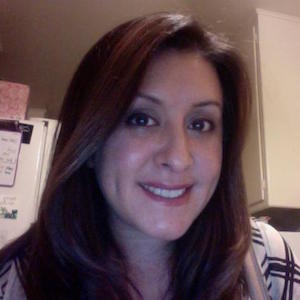 Luz Rivas
---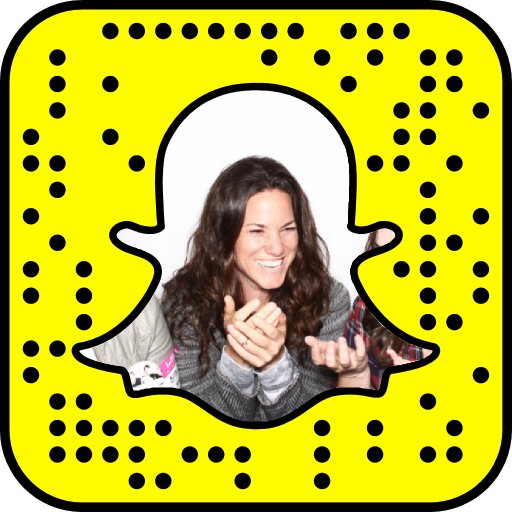 Espree Devora
Founder, We Are LA Tech 
---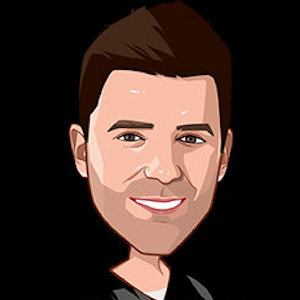 Christopher Webb
CEO / Co-founder, ChowNow 
---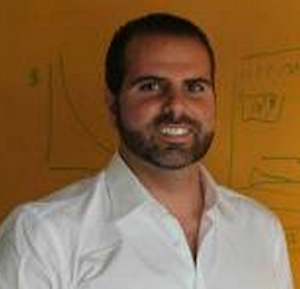 Jason Nazar
Co-Founder, Docstoc 
---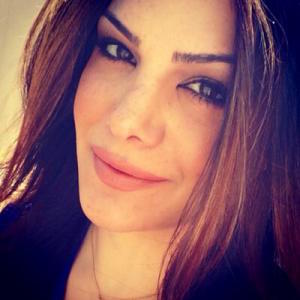 Cameron Kashani
Cofounder and Partner, CoAccel 
---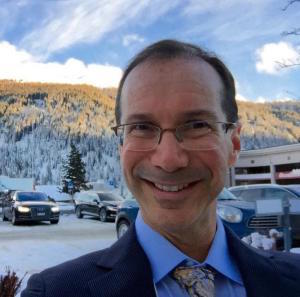 Bill Gross
---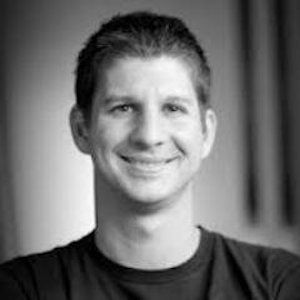 Frank Addante
CEO & co-founder, The Rubicon Project 
---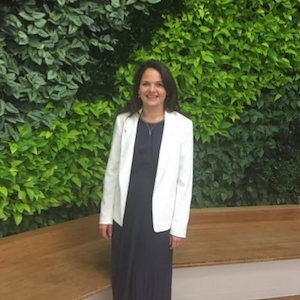 Lilian Coral
---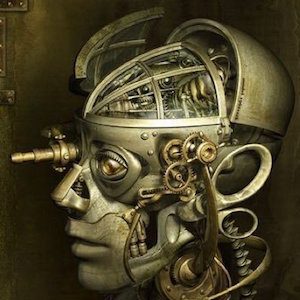 Brock Pierce
Investor, Bitcoin 
---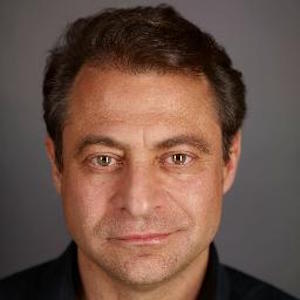 Peter Diamandis
---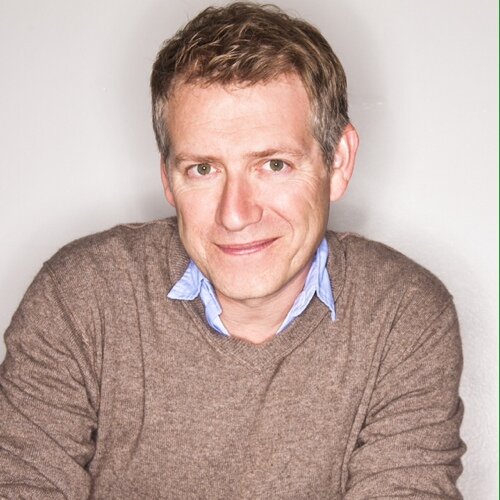 Greg Cohn
CEO & co-founder, Burner 
---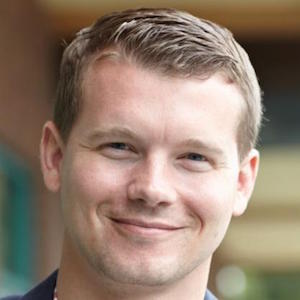 Clark Landry
Managing Partner, Legacy Angel Ventures 
---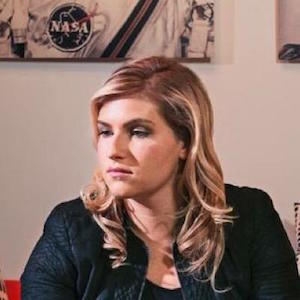 Meredith Perry
CEO & founder, uBeam 
---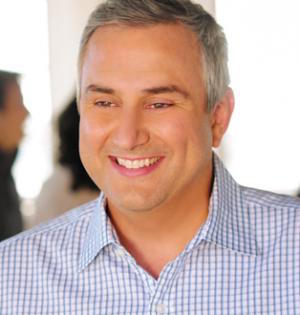 Mark Suster
Partner, Upfront Ventures 
---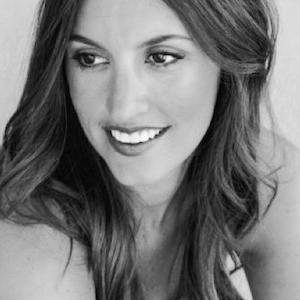 Lauren Rinkey
---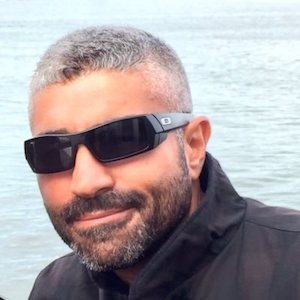 Ismail Elshareef
Vice President, Open Platform and Innovation, TicketMaster 
---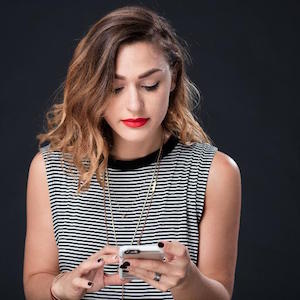 Loren Rochelle
Co-founder, Nom. 
---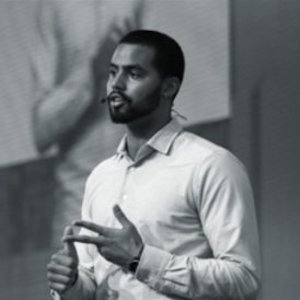 Kyle Hill
CEO, HomeHero 
---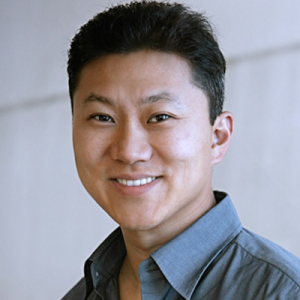 Justin Choi
---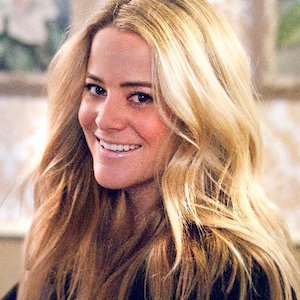 Amanda MacNaughton
Co-Founder/Head of Product Marketing, PromoJam (formerly)/Deluxe Corporation 
---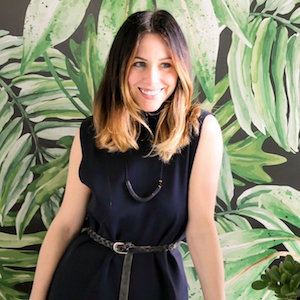 Jaclyn Johnson
Founder, Create Cultivate 
---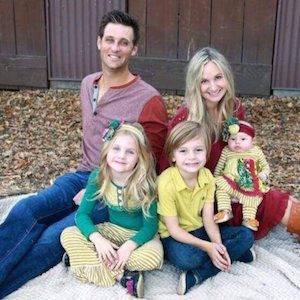 Tony Knopp
Founder & CEO, InviteManager (formerly TicketManager) 
---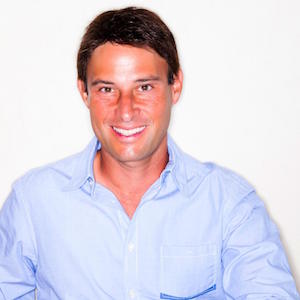 Richard Rosenblatt
---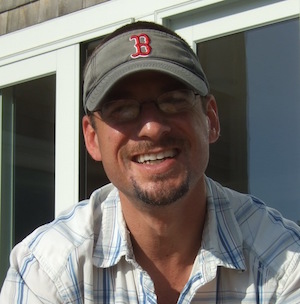 Jim Andelman
Managing partner & co-founder, Rincon Venture Partners 
---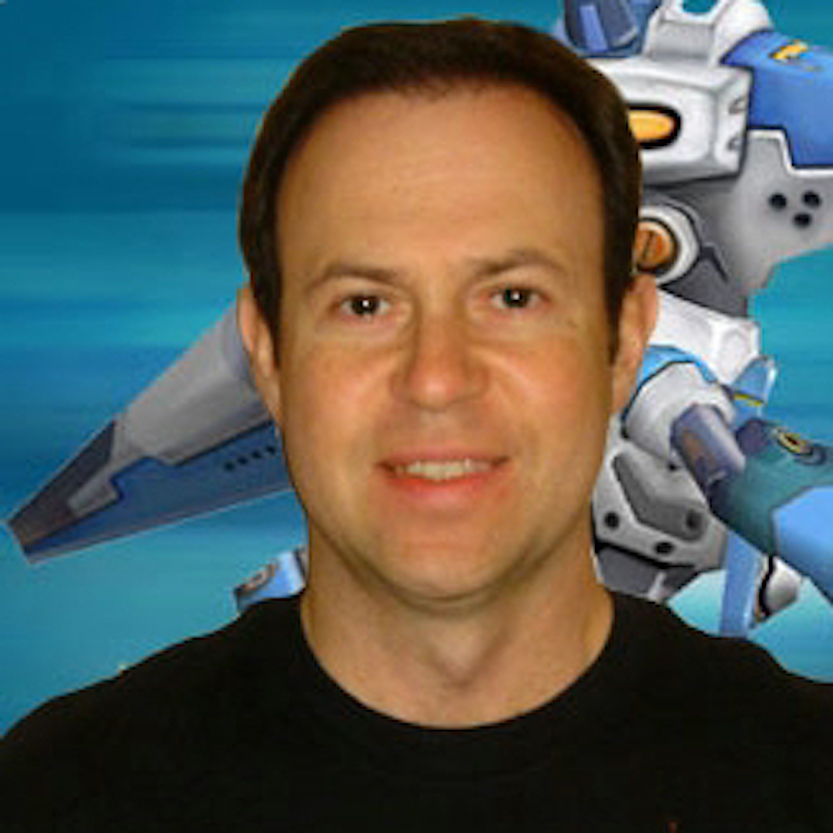 Howard Marks
Co-founder & angel investor, Activision & Startengine 
---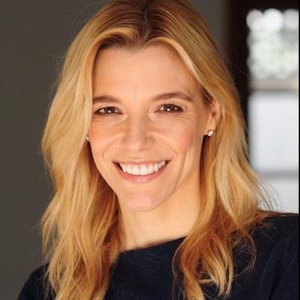 Kerry Bennett
Head of Marketing, Upfront Ventures 
---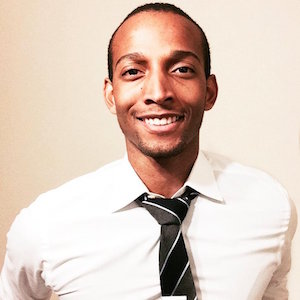 Matt Joseph
CEO, Locent 
---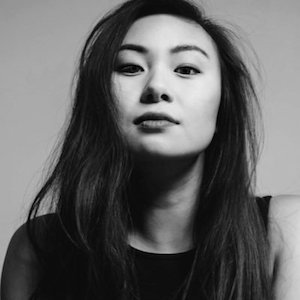 Lucy Guo
Product Designer, Snapchat
---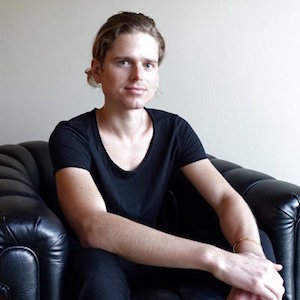 Mike Williams
Founder, YoRoomie/Thinkbox.io
---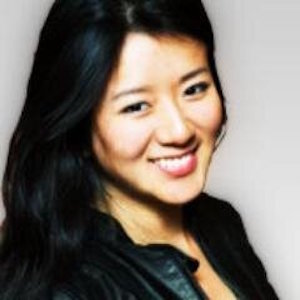 Nanxi Liu
CEO, Enplug 
---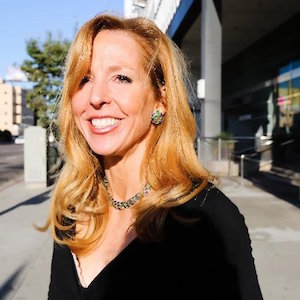 Tara Roth
President, Goldhirsh Foundation 
---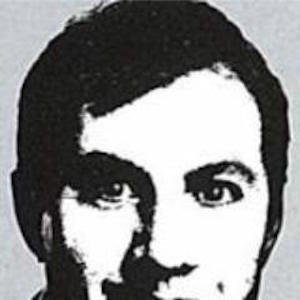 Greg Bettinelli
---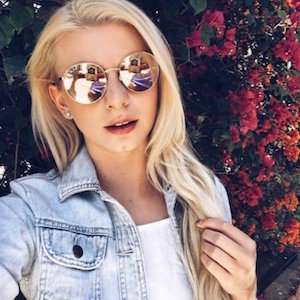 Natalie Diver
CEO, Boss Babe 
---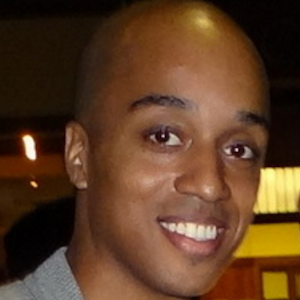 Eric Willis
Co-Founder, Chatmunk 
---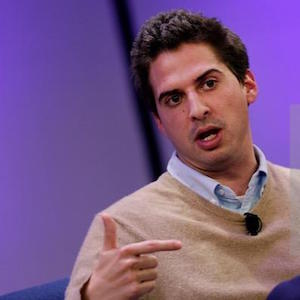 Michael Heyward
CEO & co-founder, Whisper 
---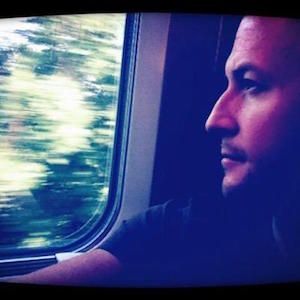 Jonathan Zweig
Founder, Ad Colony/AppOnboard