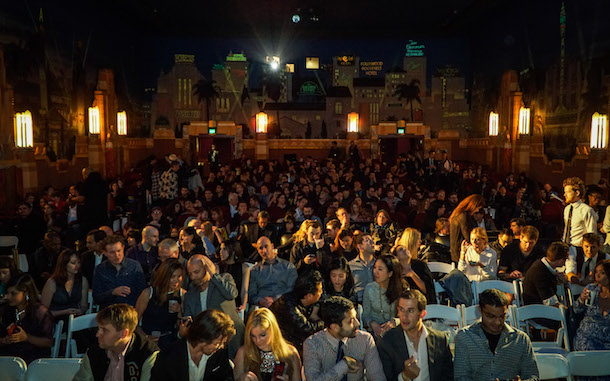 For all the innovative tech being created in Silicon Beach, Los Angeles will always be associated with the film industry.
But you can find tech more and more every day in that industry. For many independent filmmakers, finding a location to use in their production involves a great deal of logistics, and the process never really ends. 
Culver City-based Wrapal is a user-driven platform that helps connect these filmmakers with property owners to eliminate the uncertainty in location scouting.
"Every time I worked on a production, whether it was big or small, one of the biggest problems we always faced was finding a location," said co-founder Brian "BLT" Tan. "Even if a location worked out the first time, chances are the director wanted to use a different place the next time to achieve a different sort of aesthetic, so the cycle was endless."
Tan likened the situation facing filmmakers to travel in years past. Tourists booked trips through travel agents who acted as gatekeepers, charging a rate they deemed appropriate.
"We now allow travelers to go straight to the airlines," said Tan. "We're more like matchmakers than middlemen."
The company's genesis came while Tan and co-founder were Melissa Nemcek were film students at UCLA. The duo used the Westwood campus to film school projects, and felt they should pass on the ins-and-outs of filming on campus to the next generation of students. 
"We wanted to create a catalog of those locations that we had used on campus so that we could pass it down to the next generation of UCLA filmmakers," said Tan. "But then we started to think, 'If we're going to compile all of this information in a Google spreadsheet, why not make a database for all of LA to use?'"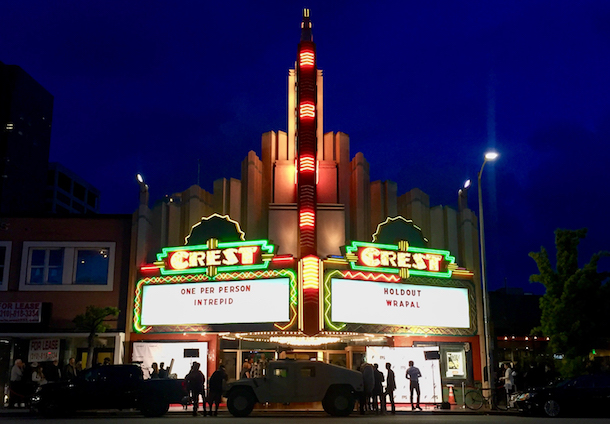 Following the May 6 launch date, which coincided with the premier of Tan's film Holdout, Tan and company are focused on growing the film community's awareness of their platform.
"Our biggest demographic is the little guys: people making independent films, low-budget features, music videos or commercials," said Tan. "Our hope is that the people we cater to initially will continue to use Wrapal as they grow in the industry."
The completely bootstrapped company is in the process of moving from Playa Vista to Culver City, and now has five employees.
"There's definitely been a lot of hurdles, but the launch was a big moment for us," said Tan. "Obviously there's a lot to do, but we're excited to finally have the platform out there for people to use."
Photographer Credit: 
Val Doroux, 
Steve Lam
Do you know a tech startup that deserves coverage? 

Email us