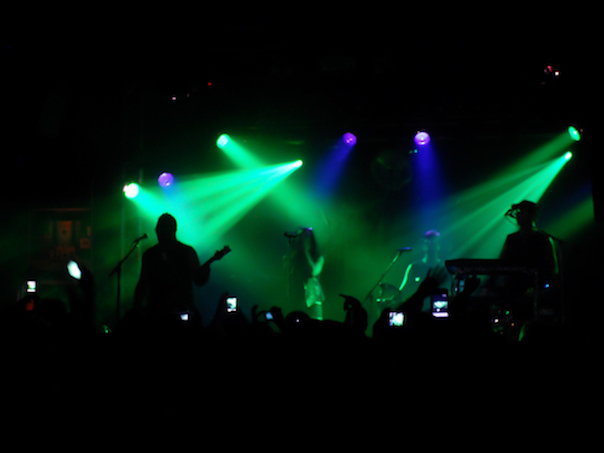 The sheer volume of resources available to musicians today is making it easier for artists to create music than ever before. In an area with a lengthy history of musical success stories, LA's tech community is developing some of the best music technology available and helping the modern musician grow their brand and create great music.
Perdiem is a service that connects musicians with investors willing to invest in their future. An artist determines how much money they need in order to embark on tour or record an album, indicating a percentage of the money raised that will eventually go back to the investors. The artist then publicizes their campaign and asks fans to buy shares in their project. As the act grows, based on the success of the project, the set percentage is returned to the project's investors based on the number of shares originally purchased.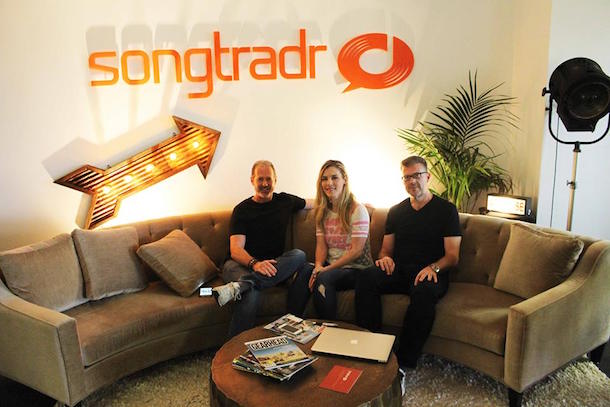 Santa Monica-based Songtradr provides musicians with a content management system that allows their music to be stored, discovered, curated and eventually monetized. Songtradr's proprietary search allows music supervisors, brands and filmmakers a way to license and acquire music from a wide selection of sellers.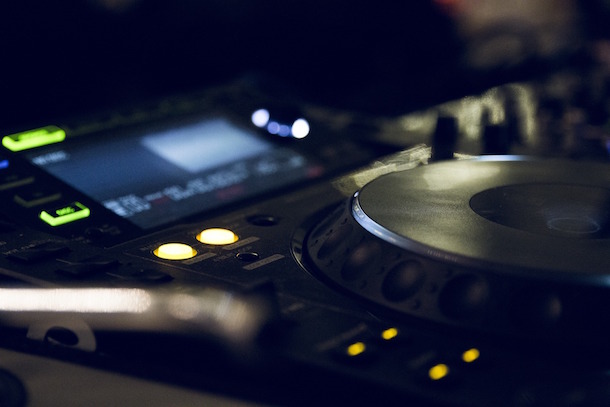 Chromatik is a service that allows users to access a diverse catalog of sheet music, allowing musicians to practice, perform and create great music. The Santa Monica-based company is staffed by a team of musicians dedicated to growing the product to benefit as many aspiring musicians as possible.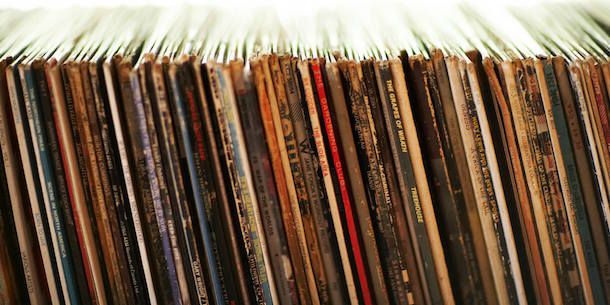 SoundStation provides companies with branded music playlists designed by experts to engage customers and increase brand loyalty. SoundStation users describe the occasion or goal of a playlist, what they want included and curators create the playlist in 2-3 days time. Whether it's a birthday party or the soundtrack for an office's reception area, all playlists are compatible with any music streaming service.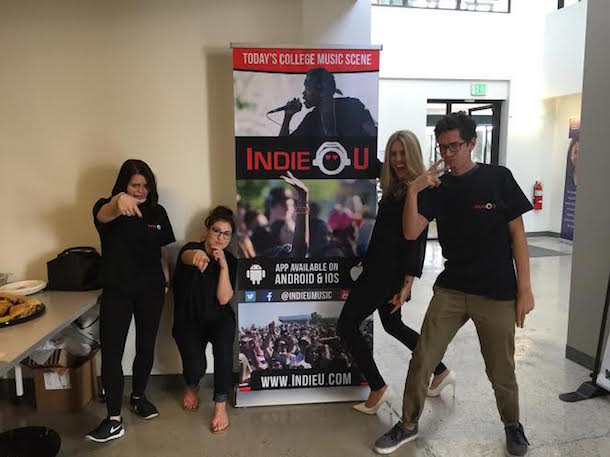 First conceived as a shower thought by former tennis prodigy and H&R professional Natalie Edell, the Westlake Village startup aims to connect local bands with a local audience. As the company readies for the launch of its product to coincide with the start of the school year, the team continues work on a platform designed to empower local bands and help college students discover new music.
Do you know a tech startup that deserves coverage? Email us.