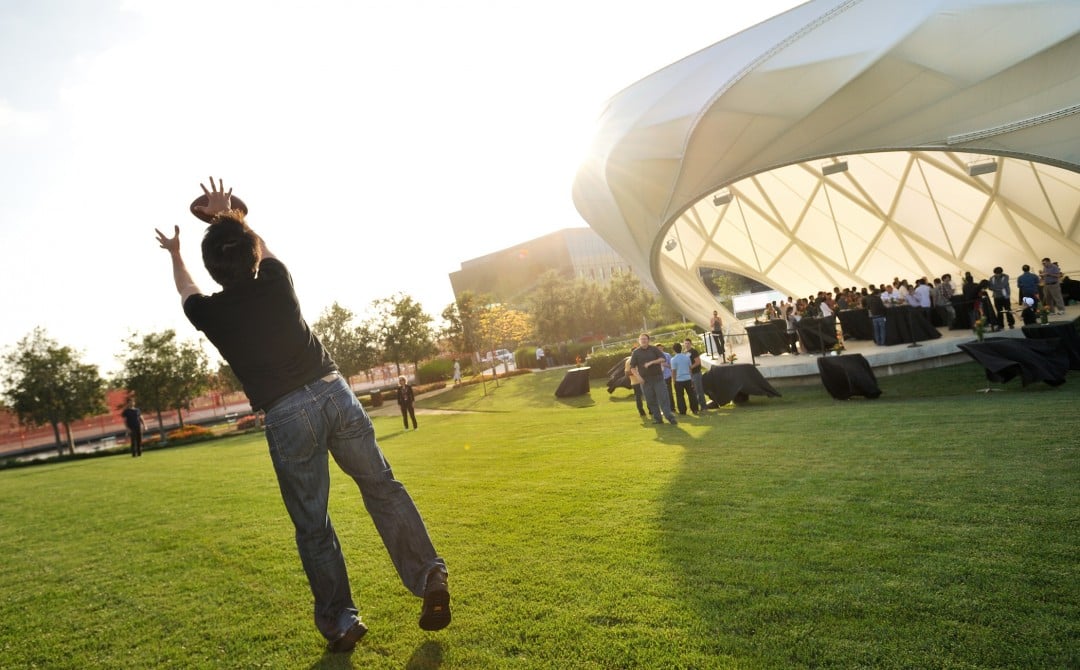 You may cringe when you hear Playa Vista referred to as "Silicon Valley South," but the similarities are undeniable. Large tech companies have flocked to the area as they look to create sleek campuses on the grounds where Howard Hughes' aviation empire once stood. But the surge of new residents in recent years hasn't fully translated into the "neighborhood feel" you may find in other areas of the city. 
"Santa Monica and Venice often take all the headlines for tech activity in West 
Los Angeles, but many large tech companies have been swiftly increasing 
their presence in Playa Vista," reads 
's Los Angeles Techbook. "As competition for space in the hottest projects 
began to intensify, asking lease rates surged and large blocks of space became 
increasingly rare. Playa Vista became the logical next step for large occupiers 
– just a few miles from Santa Monica, situated on the coast and still laden 
with opportunity."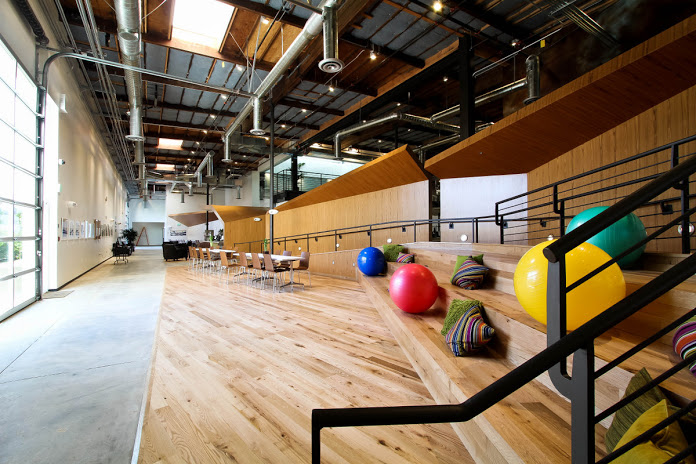 Companies to know:, , , Google, , Facebook, Yahoo
Transportation: As CBRE mentioned, Playa Vista's location near Santa Monica and Venice is ideal. But if you head the opposite direction on Highway 1, you'll find yourself at LAX in 10 minutes.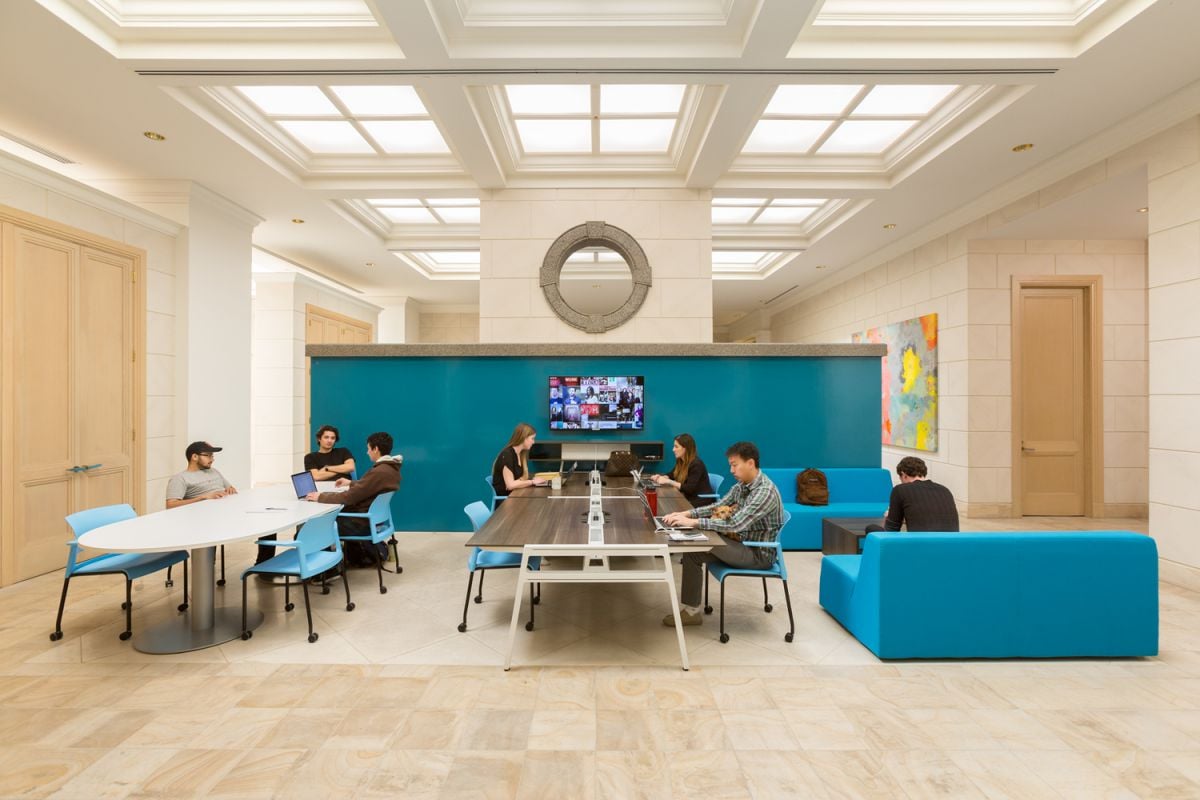 CTRL Collective's Playa Vista space.
Coworking spaces: CTRL Collective, WeWork (Coming Soon)
Editor's note: Many Playa Vista employees say they venture into Venice or Culver City for lunch, coffee or drinks — but we are focusing exclusively on spots within the neighborhood. 
Best coffee spots: Big Mango Cafe, Allegro Coffee (located in Whole Foods)
Best lunch spots: Sweet Fish, Hanger 19, Hoppdoddy Burger Bar
Best break activities: Playa Vista has an unexpected amount of fantastic parks. From Central Park to the Playa Vista Sports Park, there are plenty of places to unwind.
Best happy hours: SOL Cocina, Astro Pub (located in Whole Foods)