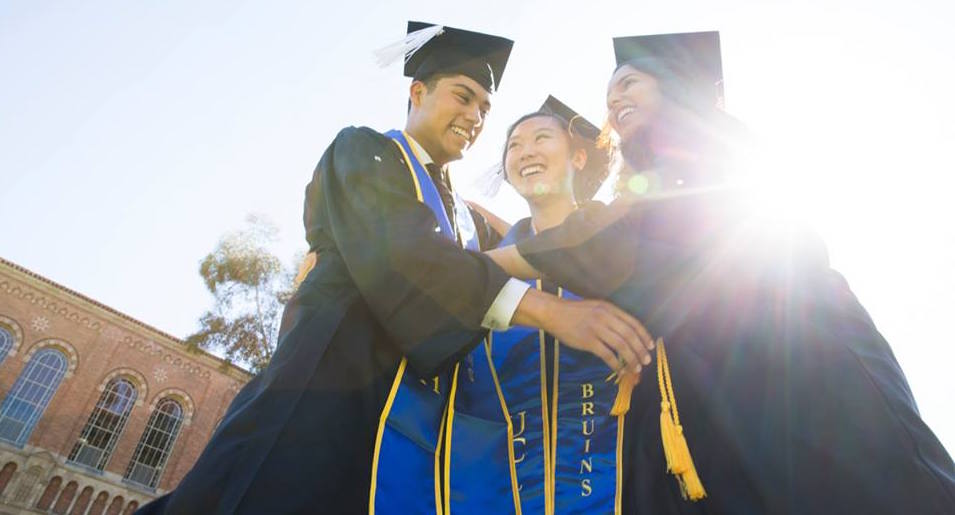 Los Angeles universities are renowned for producing top-tier tech talent and entrepreneurs. Amongst the wide-selection of institutions, The University of California—Los Angeles has produced graduates who have made early and sustaining contributions to LA tech. From MBAs to degrees in History and Literature, these 28 UCLA grads used the knowledge they gained in college to create some of LA's top startups:
(Editors note: You won't see names like Travis Kalanick [Uber] on here. This list only includes local LA companies.)
Eric Jaffe: ChowNow
Jaffe received a degree in English and Business Administration in 2000 before heading to Wilshire Holding where he worked for eight years, climbing the ranks to become Executive VP. He left in 2008, spent two years as a partner at GCG, and then founded the food delivery startup ChowNow in 2010, where he is currently COO.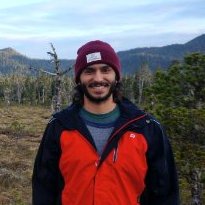 Sash Catanzarite: Tradesy
While working towards a degree in History from UCLA, Catanzarite became interested in web design and became the Chief Product Officer for In The Mo after his graduation in 2008. Four years later, he co-founded Tradesy where he still serves as CPO. The company recently acquired Shop Hers in November 2015.
Todd Mackey: GoGuardian
Mackey received his undergrad degree from San Diego State University and went on to earn his MBA at UCLA in 1991. He founded his first company in college and founded Perimeter Industries after graduation. He remained there for 12 years as president, spent another nine years as president at Titan Industries, and eventually became a co-founder of GoGuardian in 2014.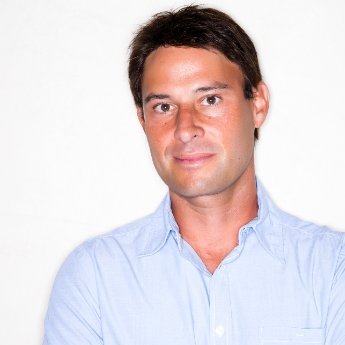 Richard Rosenblatt: Leaf Group
After graduating from UCLA undergrad, Richard went on to receive his JD from USC's Gould School of Law. He founded the first online shopping mall (iMALL) in 1994 until the company was sold to an AT&T subsidiary in 1999. Between 2004 and 2005, he served as CEO of Intermix Media and Chairman of Myspace. After Myspace was sold to NewsCorp, Richard founded Demand Media and served as the company's chairman and CEO until 2013. He is currently CEO of Whipclip, which he founded with Ori Birnbaum in 2014, and is a Member of the USC Marshall School of Business Board of Leaders.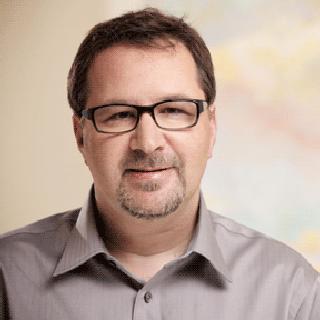 Richard Wolpert: HelloTech
Wolpert received his degree in Math and Computer Science in 1984. He then worked as a software engineer at Apple for two years before becoming CEO of After Hours Software until 1994. He went on to become President of Disney Online for a couple year, Chief Strategy Officer for Real Networks for seven years, and Managing Director at Amplify.LA for five years. In 2014, he co-founded HelloTech and still serves as the company's CEO.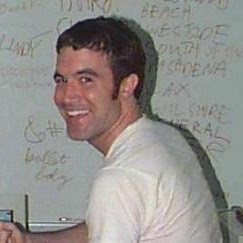 Tom Anderson: Myspace, Inc. 
A familiar face to most Millennials, Anderson originally studied English and Rhetoric at Berkeley. He moved to Taiwan for a short while and returned to California to earn a degree in Critical Film Studies from UCLA. He is one of the original co-founders of Myspace. He served as the company's president and later as a strategic adviser before leaving in 2009. He's remained out of the spotlight since then and has found a new passion for photography.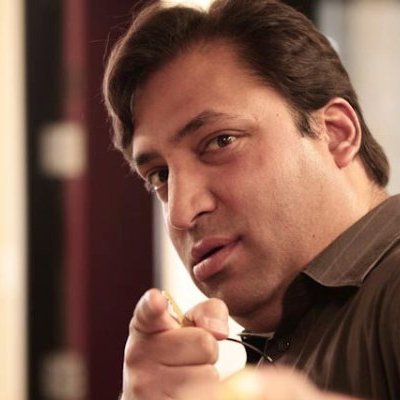 Nick Desai: Heal
Desai received his bachelor's degree from UC-Irvine and went on to UCLA where he completed his M.S. in Electrical Engineering in just over a year. Years later he founded his first company, Kumu Wellness in Los Angeles. He served as CEO for six years before leaving the company in 2014. He co-founded Heal with his wife in January 2015 and continues to serve as CEO of the company.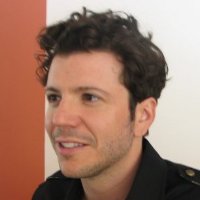 Eytan Elbaz: Social Native, Scopely, Applied Semantics
Elbaz received a degree in Computer Science & Engineering from UCLA before becoming a founding member and VP of his brother's company, Applied Semantics. The company was acquired by Google in 2003 and Elbaz worked for the tech giant for more than four years. In 2011, he co-founded Scopely and served as its Chief Strategy Officer before leaving in March 2015. In May of that year, he co-founded Social Native where he still serves as CSO.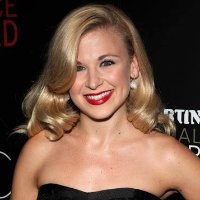 Leura Fine: Laurel & Wolf
Fine received an undergraduate degree in English Literature and Political Science at McGill University before attending UCLA to study design. She then worked for an interior design company for nearly four years before beginning her own in 2013. After one year, she pivoted towards Laurel & Wolf and continues to serve as the company's CEO.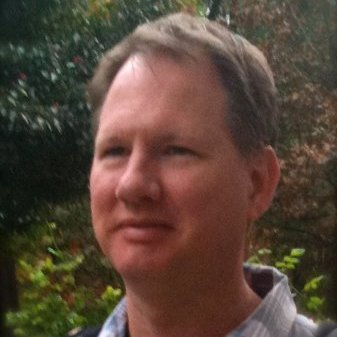 Robert Graff: Goldstar
Graff graduated from UCLA in 1993 and worked at Warner Bros, GeoCities and Kiki Inc. before co-founding Goldstar in 2002. He has served as the company's CTO for over 14 years and had also co-founded another company, AboutMyBaby, in the early 2000s.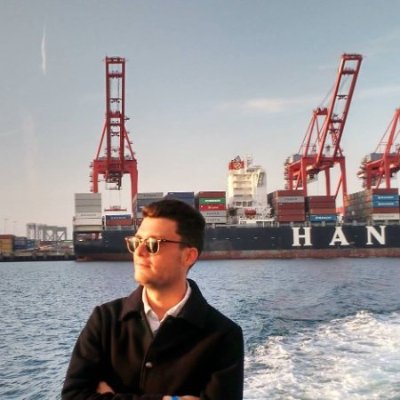 Martin Hendleman: Cargomatic
After graduating from UCLA with a degree in Comparative Literature, Hendleman became a developer and worked for a few companies before starting his own consulting business. After nearly five years, he left consulting and co-founded Cargomatic where he still serves as the company's Director of Engineering.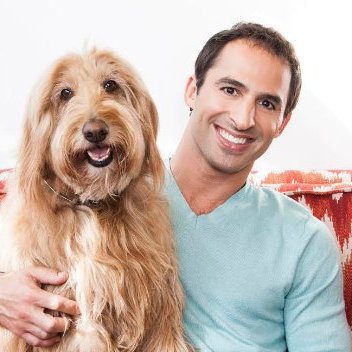 Aaron Hirschhorn: DogVacay
Hirschhorn received a degree in Neuroscience from Swarthmore College before getting an MBA from UCLA's Anderson School of Management in 2005. He worked in investing for many years before starting DogVacay in 2012. He still serves as the company's CEO and is also on the Board of Directors at Soothe.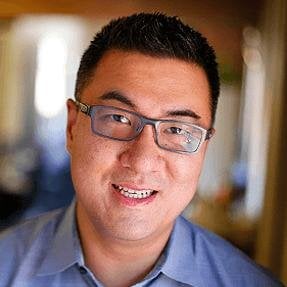 Fred Hsu: Oversee.net
Hsu graduated from UCLA in 2000 with a degree in Computer Science and Engineering. After graduation, he cofounded Oversee.net with Lawrence Ng  and served as the company's CTO until 2009. The company made two major acquisitions and received $150 million in a 2008 private equity investment.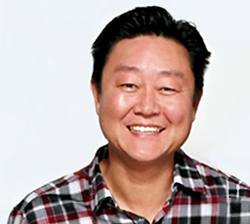 Brian Lee: The Honest Company
One of the most active and recognizable names in the LA tech world, Brian Lee received both a BA in Economics (1993) and a JD (1996). After receiving his law degree he teamed up with fellow graduate Brian Liu to create LegalZoom in 2000. He then founded ShoeDazzle in 2009 followed by The Honest Company in 2012.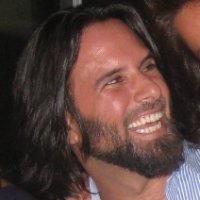 Farhad Mohit: Flipagram, ShopZilla
After graduating from UCLA in 1991, Mohit attended Penn where he received his MBA in 1996. That same year, he created his first company BizRate which later became Shopzilla in 2000. In 2007, Mohit left Shopzilla (when it became Connexity) and began Cheerful, Inc. After 6 years, Cheerful was reshaped and rebranded into Flipagram, where Mohit remains the CEO.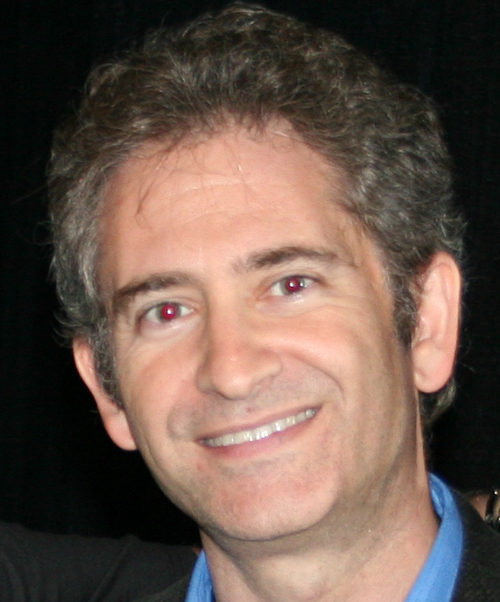 Mike Morhaime: Blizzard Entertainment
A member of the class of 1990, Morhaime graduated with a BS in Electrical Engineering. He teamed up with classmates Allen Adham and Frank Pearce to create a company called Silicon & Synapse in 1991. The company went on to become Blizzard entertainment by the 2000s and their flagship game, World of Warcraft, is one of the most popular computer games of all time.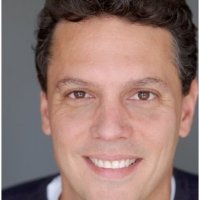 Adam Miller: Cornerstone OnDemand 
Miller double-dipped at UCLA, earning both his JD and MBA from the university in 1994. He co-founded Cornerstone in 1999 and has served as its CEO and President since. He was named CEO of the Year in 2011 by the Southern California Tech Council and E&Y's Entrepreneur of the Year that same year.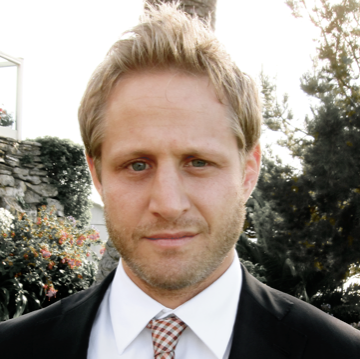 Chris Ovitz: Workpop
Ovitz received a degree in History from UCLA in 2003 and eventually worked his way into the tech world and started his first company, Viddy in 2011. After two years he left to work and advise at companies like Scopely and Box. He started Venice-based WorkPop in 2014 and still serves as the company's Co-CEO to this day.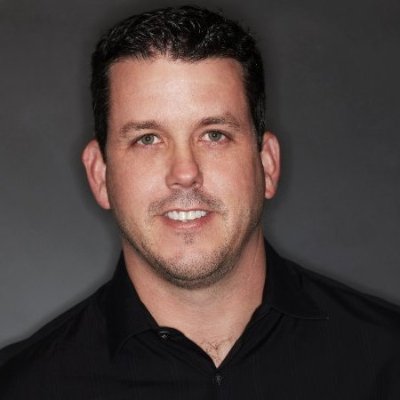 Craig Roah: Rubicon Project
Roah attended undergrad at UCLA and received his MBA from USC's Marshall School of Business in 1997. He served as Vice President of Product Development and Support at L90, Inc. and co-founded a marketing company in February 2002. He then began The Rubicon Project in 2007 where he currently serves as a Board Member. He also acts as Principal for The Hive incubator and serves as President for STAQ, an ad tech platform.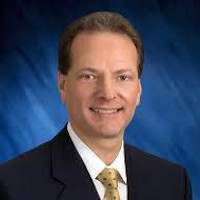 Henry Samueli & Leo Joseph: Broadcom
Perhaps the most important addition to the list, Samueli and Joseph founded Irvine tech giant Broadcom in 1991. Samueli holds three degrees from UCLA, previously worked as a faculty member, has his name on the School of Engineering and is the owner of the Anaheim Ducks. Broadcom was acquired by VBox Communications in 2002 and has made several investments over the past decade.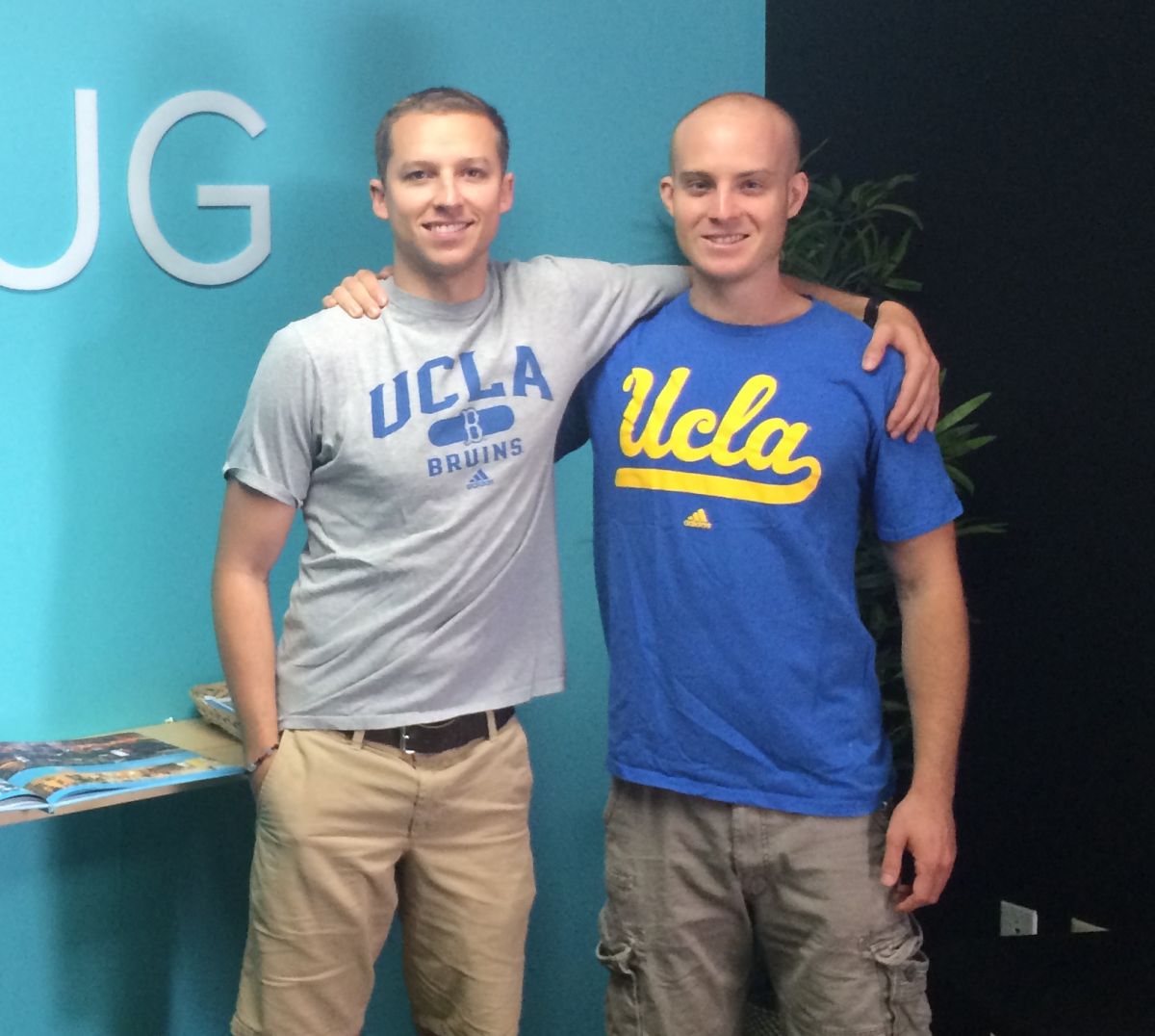 Alex Ross & Zach Spitulski: Enplug
The youngest duo on the list, Ross graduated with a degree in Chinese Language and Literature in 2012 and Spitulski took home a degree in Design in 2013. They are two of five young co-founders at Enplug. Ross serves as the company's CTO/COO and Spitulski acts as Creative Director while also working as a designer at GoGuardian.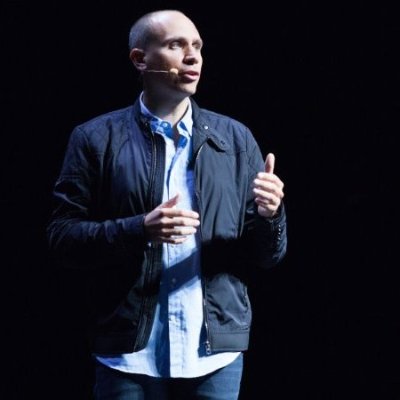 Roy Rubin: Magento
Rubin founded Magento (formerly known as Varien) with fellow UCLA student Yoav Kutner in the early 2000s. Kutner graduated in 2004 with a degree in Business Economics whereas Rubin left school before graduation to focus on the company. Magento was acquired by eBay in 2011.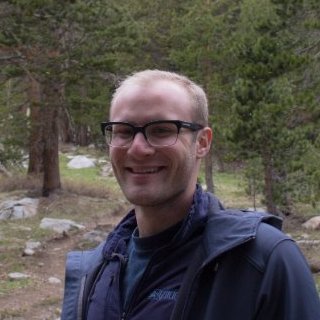 Matt Sandler: Chromatik
After graduating from UCLA with a degree in Music in 2009, Sandler founded the musically-inspired startup Chromatik in 2010. The Santa Monica-based company has received just shy of $10 million and his a go-to source for online sheet music. Sandler still serves as the company's CEO.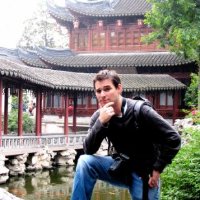 Steven Sesar: FreedomPop
Sesar received his BA in Economics from UCLA in 1996 and went on to attend UC-Berkeley for his MBA. He did some consulting work after school before landing at Connexity as the Director of Business Development. After leaving Connexity and working a 4 year stint at Woo Media, Sesar co-founded FreedomPop, where he still serves as COO.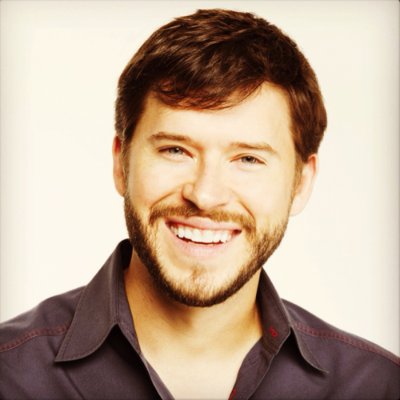 John Tabis: The Bouqs Co. 
After receiving a degree from Notre Dame, Tabis earned his MBA from the UCLA Anderson School of Management in 2006. He was the director of corporate brand development for The Walt Disney Company and the VP of brand development for Shoedazzle until leaving to begin The Bouqs in 2012. He also serves as a mentor for Techstars and Amplify.LA.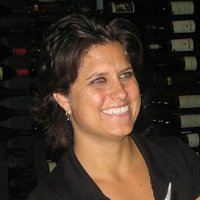 Julie Uhrman: Ouya
After attending the Washington University in St. Louis, Uhrman ventured to the West Coast to receive her MBA from UCLA in 2004. After building a strong resume in business development, she joined IGN in 2009, where she stayed for nearly two years. In 2012, she co-founded the gaming platform OUYA and served as the company's CEO until its sale to Razer in July 2015. Uhrman has given TED talks and was listed as one of Fast Company's 100 Most Creative People in Business in 2014.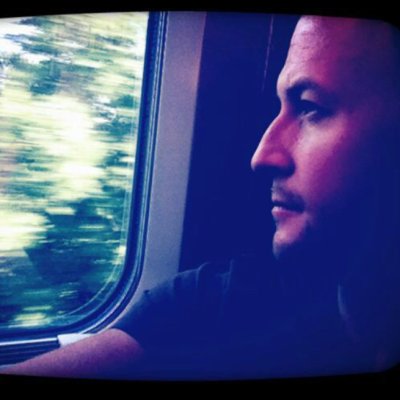 Jonathan Zweig: AdColony
Zweig graduated from UCLA with a degree in Computer Science and Engineering in 2000. He worked for UCLA Radiology for five years before founding AdColony in 2008. The company was acquired by Opera in 2014 for $350 million.
Images courtesy of LinkedIn and UCLA Facebook Page