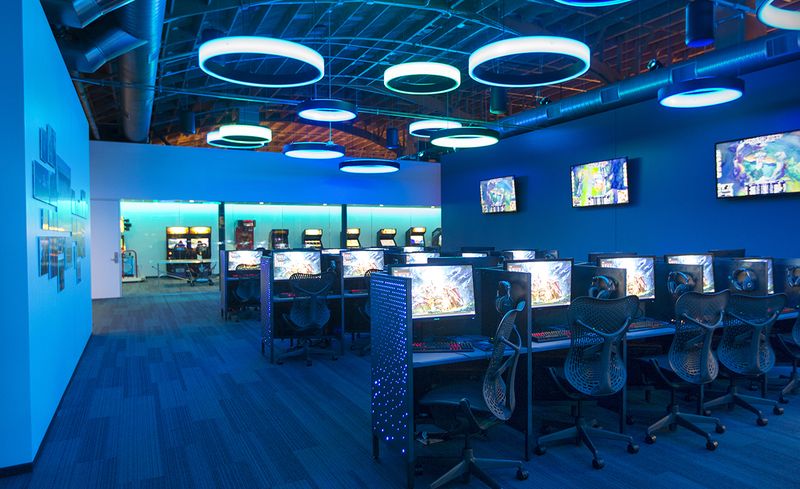 Fast Company released their list of the
Top 50 Most Innovative Companies in 2016
today, showcasing brands at the forefront of their respective industry. In digital tech, there were two very familiar LA inclusions. 
Both
(#22) and
Snap LA is located in the Santa Monica Business Park. We're across the street from a ton of great restaurants, coffee shops, Clover Park, and more!
(#38) made the cut this year as two of the city's most recognizable and successful brands. Neither were featured on last year's list, however it's important to note that Fast Company had previously only named 10 per year. 
Snapchat was cited for expanding their mobile media efforts by "creating a vibrantly addictive alternative to traditional TV." The Venice media unicorn has focused their recent efforts on creating original content, expanding their advertising options and adding new elements to their products like addicting selfie filters and editing tools.
Meanwhile, Riot Games received the honor for "being in an e-sports league of its own." In the expanding market for e-sports, the LA tech mainstay has capitalized on the growing frenzy with their signature game, League of Legends. 
The remainder of the list was led by a few usual suspects — Buzzfeed, Facebook, CVS Health, Uber and Netflix filled the top 5 spots.
Have a tip? Let us know or follow us on Twitter @BuiltInLA