For the unfortunate, spending hours at a holiday party with coworkers they're not fond of is a harsh reality come December.
For the LA tech employee, it's a time to cut loose from the pressures of startup life with the people they love to spend the day with. 
We spoke with six LA startups about how they celebrated the holidays and rewarded their employees' hard work in 2015: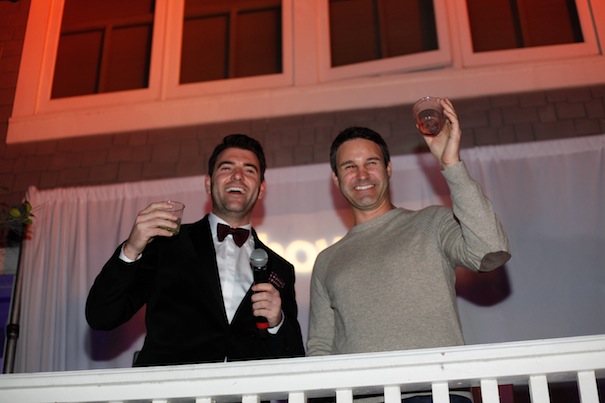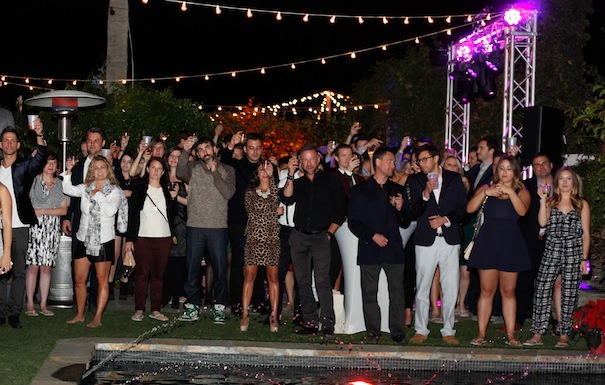 ChowNow took over a beachfront mansion overlooking Santa Monica Pier for their annual Christmas party. Equipped with poker tables and open bars, employees spent the evening dancing and enjoying catered meals from C&O Trattoria. 
Proceeds from the party were donated to the local charity LA Kitchen and rapper/entrepreneur Chamillionare swung by to join in the festivities.  
Flipagram held their yearly holiday party at Red Seven in West Hollywood and treated their employees to an evening catered by Wolfgang Puck.
After everyone cut loose at the holiday party, the company ensured they stayed loose by brining in personal massages from Soothe the following week.
In typical holiday tradition, the company is also hosting a tacky sweater contest and white elephant gift exchange as the holidays draw closer.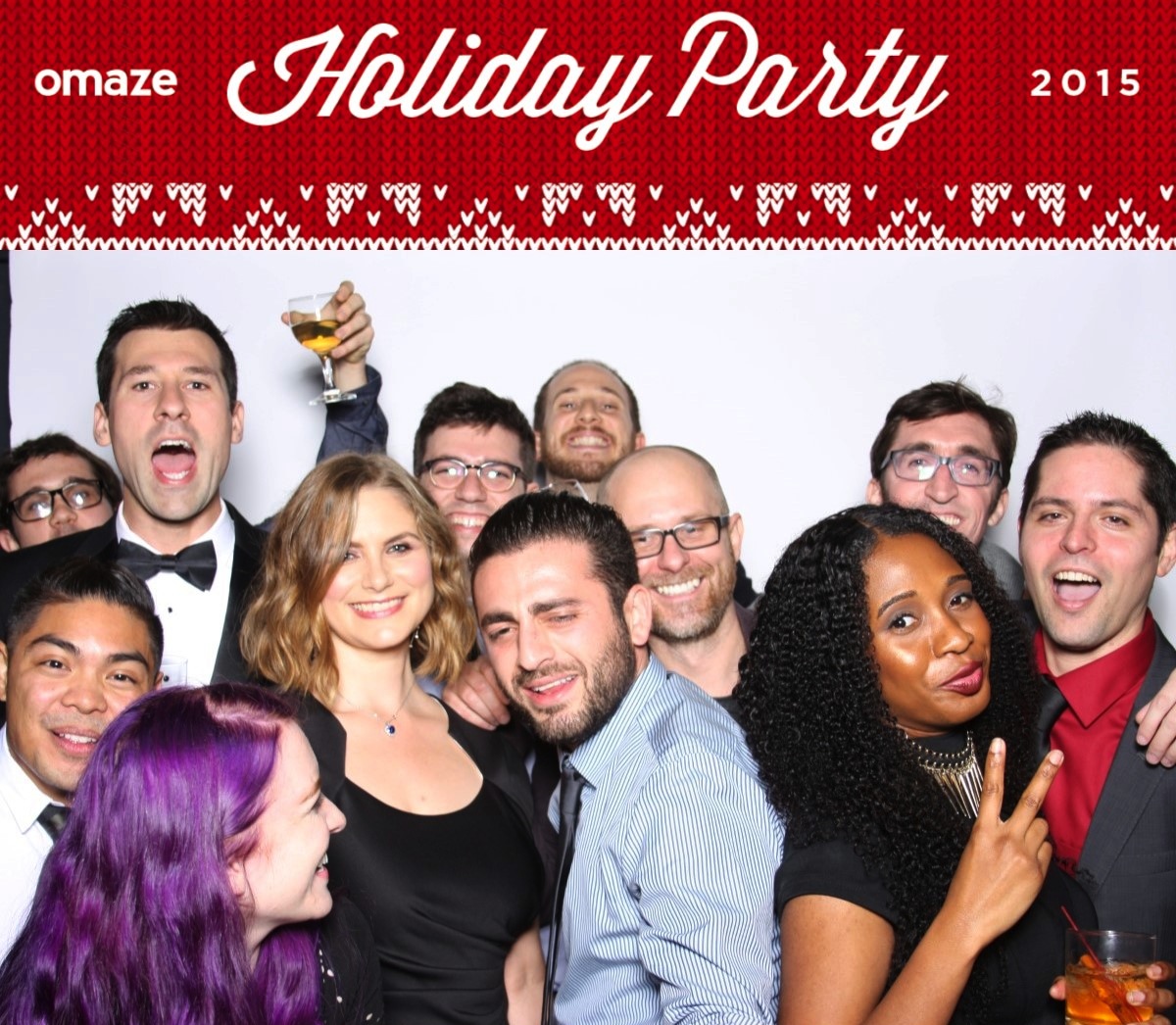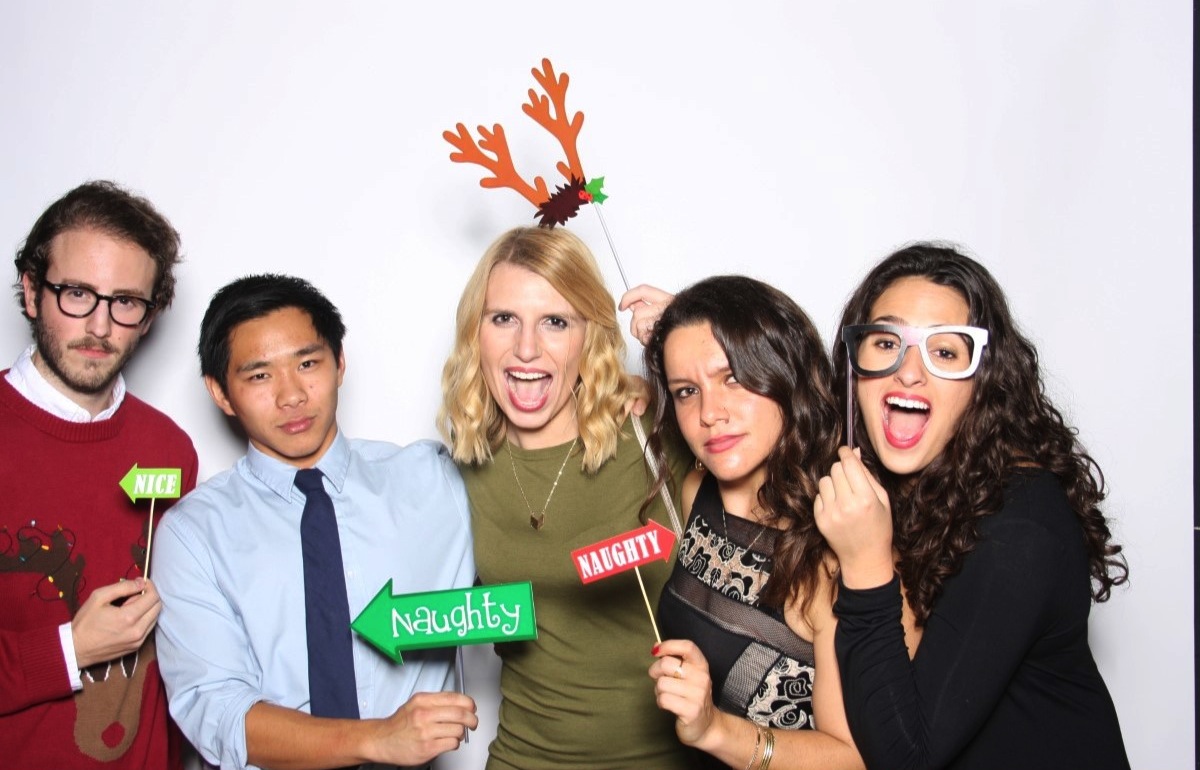 As talent and culture coordinator Briana Darensburg put it, "There's only one day a year where Omazers trade in jeans and flannel for dresses and bow ties — the annual Omaze Holiday Party!"
The entire Omaze team and their plus ones celebrated the season with a live band, photo booth and a few open bars.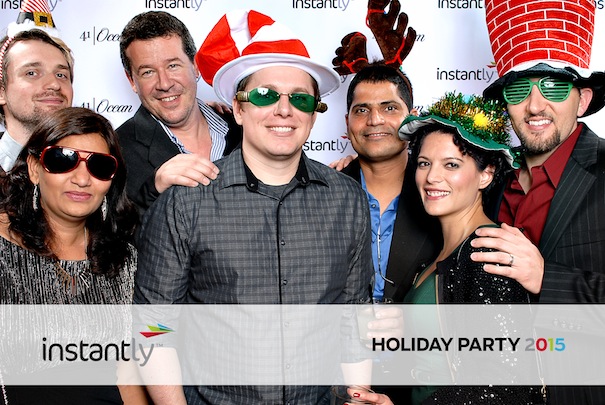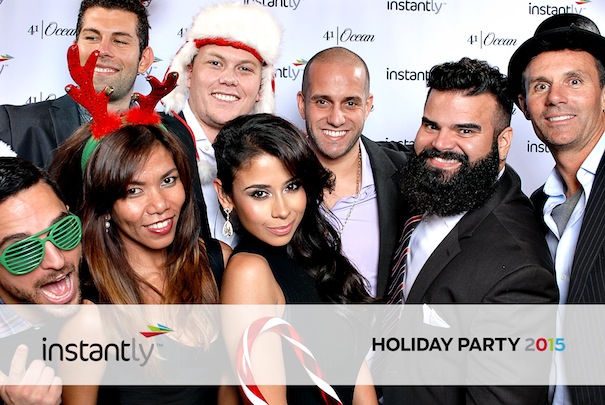 This year's annual Instantly holiday party was hosted at 41 Ocean in Santa Monica. Employees snacked on lobster quesadillas hors de'oeuvres before taking on a taco and slider bar.
During the party, the company announced their yearly employee awards to recognize individuals who achieved great success in 2015. But the real award gets handed out this week during the Gingerbread House and Best Decorated Department competition.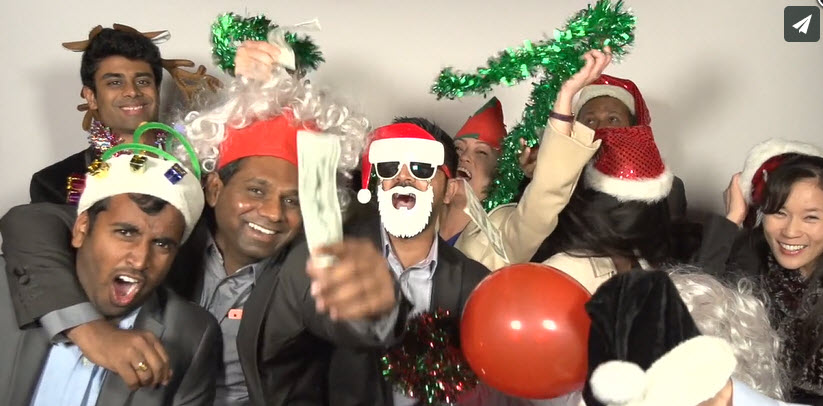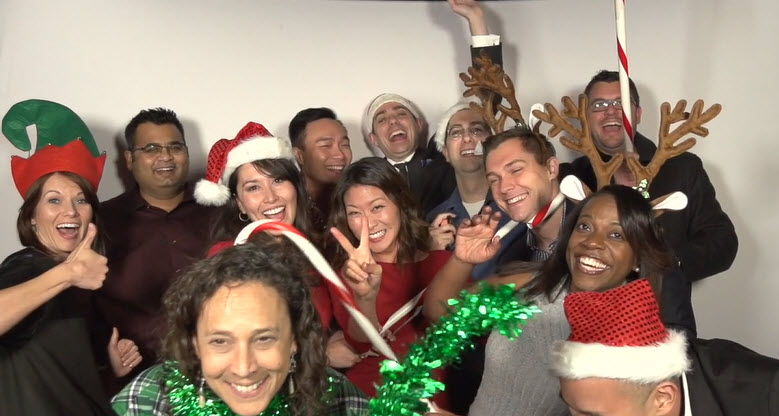 From potlucks to parties, LegalZoom makes sure to end the year with a bang. Throughout December, Zoomers organize gift exchanges and holiday meals among their close-knit teams capped off by the company's annual holiday party.
This year's celebration was held at The Library at The Redbury in Hollywood. Employees enjoyed food and drinks catered by Cleo before hitting the dance floor. The party culminates in a raffle led by the LegalZoom executive team and co-founders, They hand out amazing prizes such as trips to the Dominican Republic and Lamborghini driving sessions.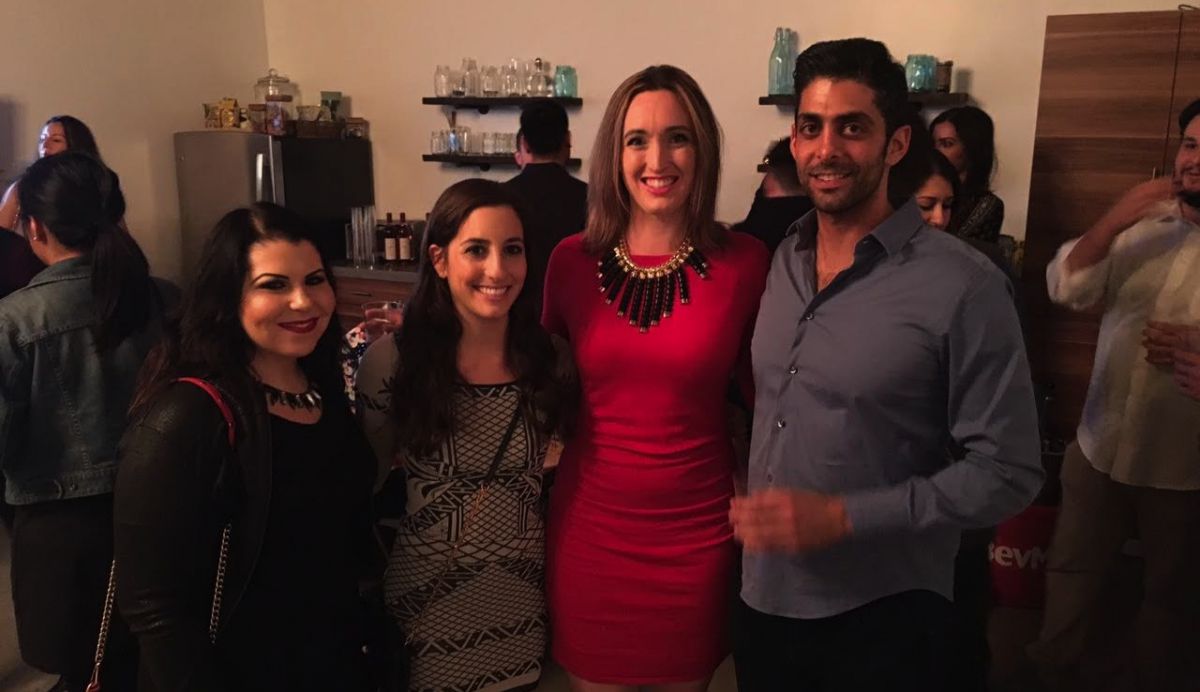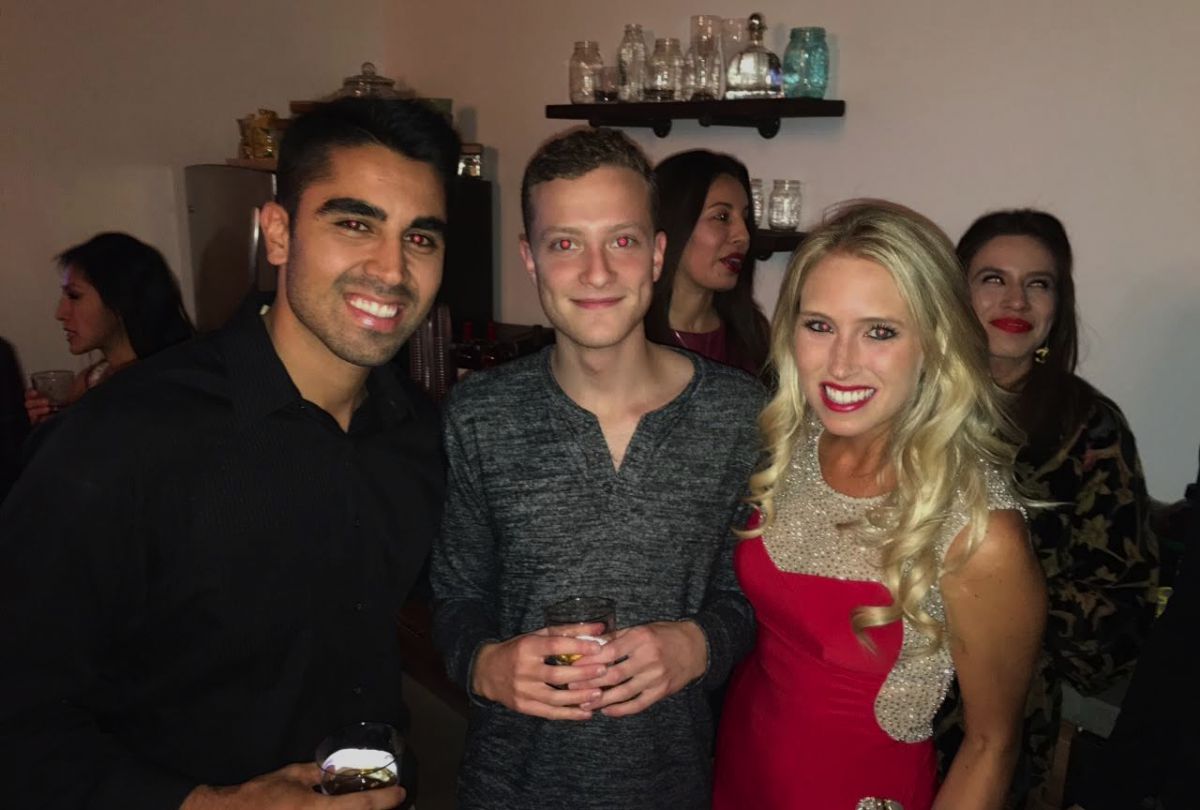 Hatch Studios hosted BloomNation's holiday party this year and the Sawtelle coworking space provided a festive setting for the blossoming startup.
Employees vied for prizes ranging from a selfie stick to a GoPro while competing in trivia, dance offs, Heads Up and "Guess the Bloom Baby" — in which employees submitted their baby photos.