When you're smack dab between Thanksgiving and Christmas, it's hard not to feel a little philanthropic. Giving Tuesday may have come and gone this week, but these seven LA companies have found awesome ways to give back this holiday season: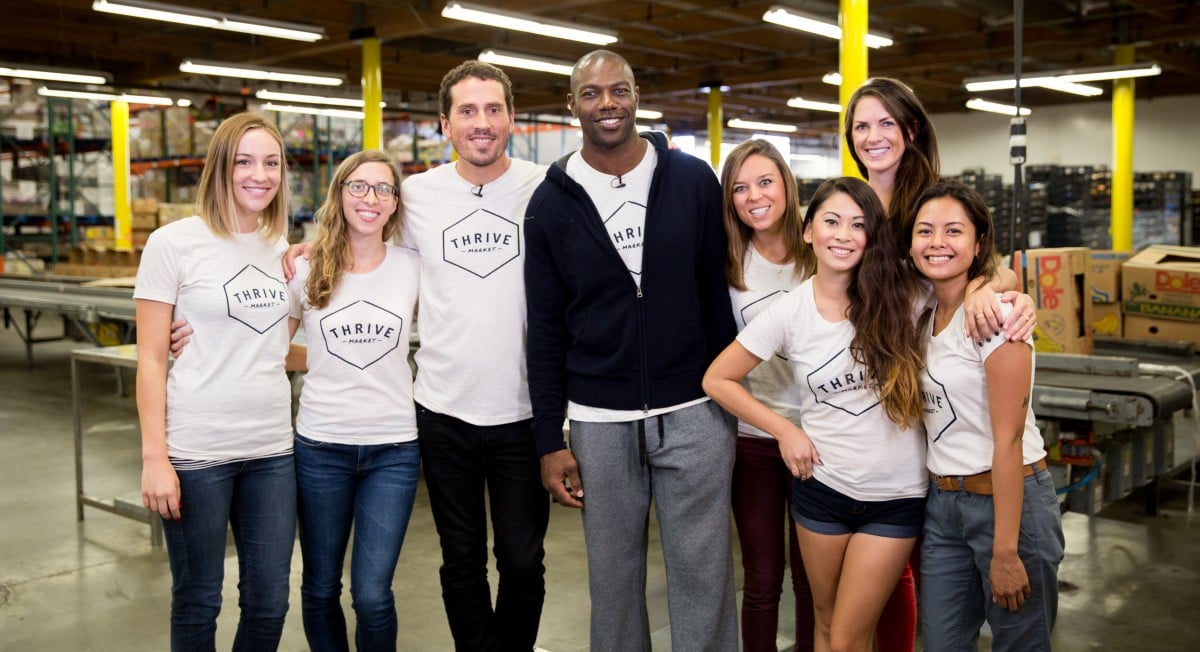 From November 1st through the end of December, Thrive Market is committed to raising $200,000 for their partner Feeding America. 
Until the end of the year, Thrive Market members have the option to donate a portion of their savings (or more!) to Feeding America during checkout. To date, Thrivers have raised a whopping $78,365.
Thrive Market is also partnering with The Pine Ridge Reservation. In a groundbreaking pilot program, Thrive Market has teamed up with the True Sioux Hope Foundation to supply Lakota Sioux families with pre-packaged Thrive Market boxes.
How you can help:
Click here
to donate to the True Sioux Hope and or donate to Feeding America through your Thrive Market account!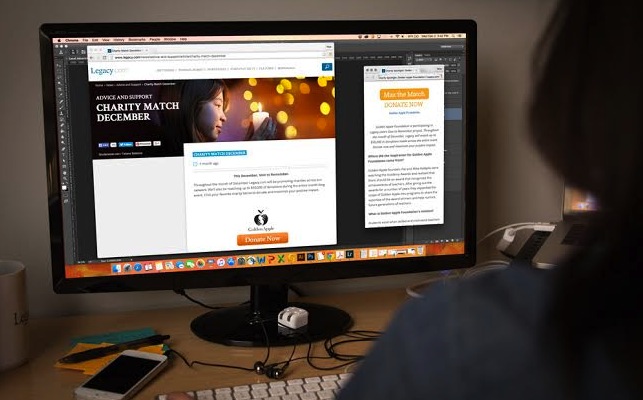 Starting on December 1st, Legacy will be doubling any memorial donations made through their site up to $50,000. The site allows users to make donation in the named of loved ones who have passed to charities like the American Heart Association and Marines' Memorial Association. 
"We believe in the good work our charity partners are doing and have had very strong relationships with a wide range of charities around traditional giving from obituaries," said Steve Parrott, President and CEO of Legacy.com. "This event is an opportunity for us to double up our support for our charity partners as we remember the people who made a difference in our lives."
How you can help:
Donate here
 to support one of the 12 selected charities.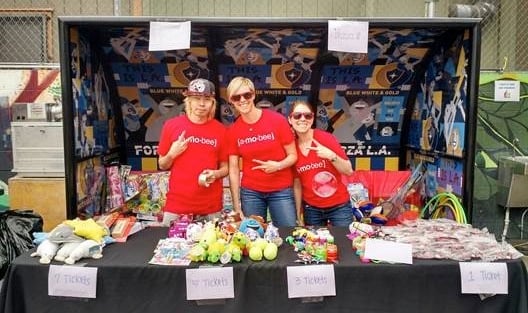 Headquartered in LA, Amobee's offices around the world are all pitching in with volunteer work. From Singapore and Sydney to New York and Chicago, employees are volunteering at organizations like PAWS, The Ronald McDonald House, and local parishes. 
This year more than 300 Amobee employees have clocked in over 1,000 hours of volunteering and their Santa Monica office sent 44 people to help A Place Called Home. 
How you can help: Help support children growing up un southcentral LA by donating to A Place Called Home here.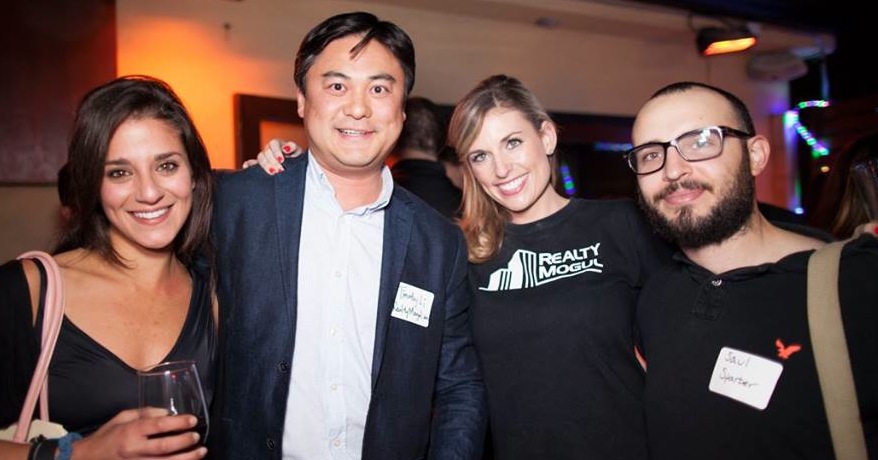 This Holiday season RealtyMogul is working with InnerCity Struggle, an organization that has worked with youth and community residents in East Los Angeles for the past 21 years to promote safe, healthy, and non-violent communities. 
InnerCity Struggle's current campaign is seeking to build new schools in areas where over-crowded classrooms are lowering the quality of eduction. 
How you can help: Donate to InnerCity Struggle here.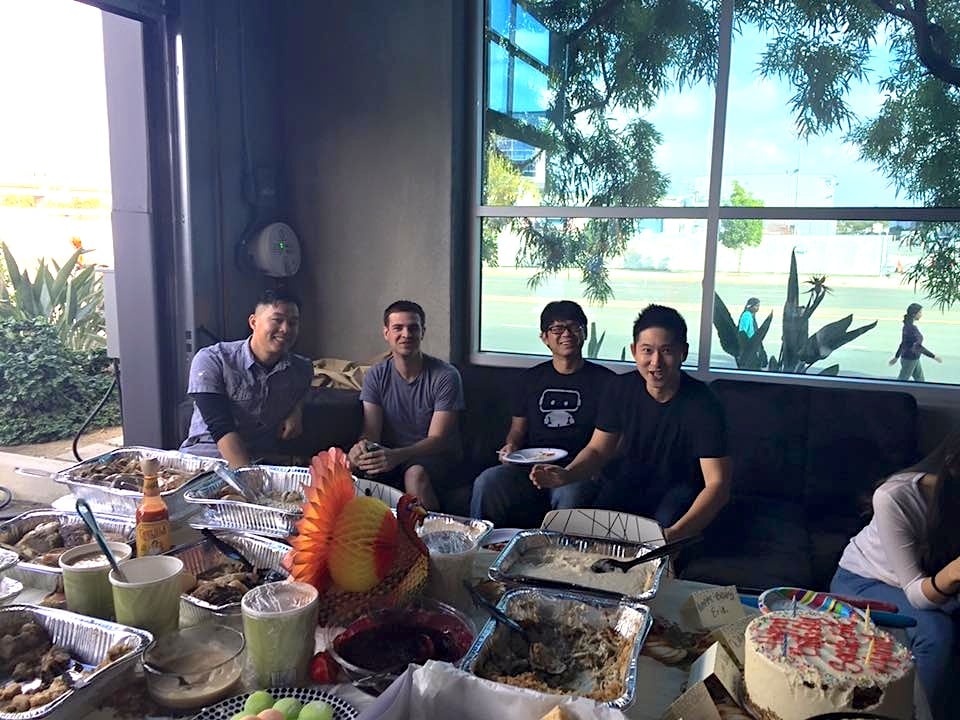 Centerfield is working with Toys for Tots, encouraging each employee to donate at least one gift to a child in need. The company hosted a potluck before Thanksgiving at which all leftover food was donated to the Gobble Gobble Give foundation along with donated clothes and canned food. 
The company also participated in the Movember fundraiser and has worked with Kids In Sports Los Angeles, No Kill LA, Habitat for Humanity. 
Centerfield works with a variety of charities throughout the year and every employee is granted 1% of their bonuses each quarter to donate to a charity of their choice via the JustGive organization. 
How you can help: Make a monetary donation or find your local toy drop-off here.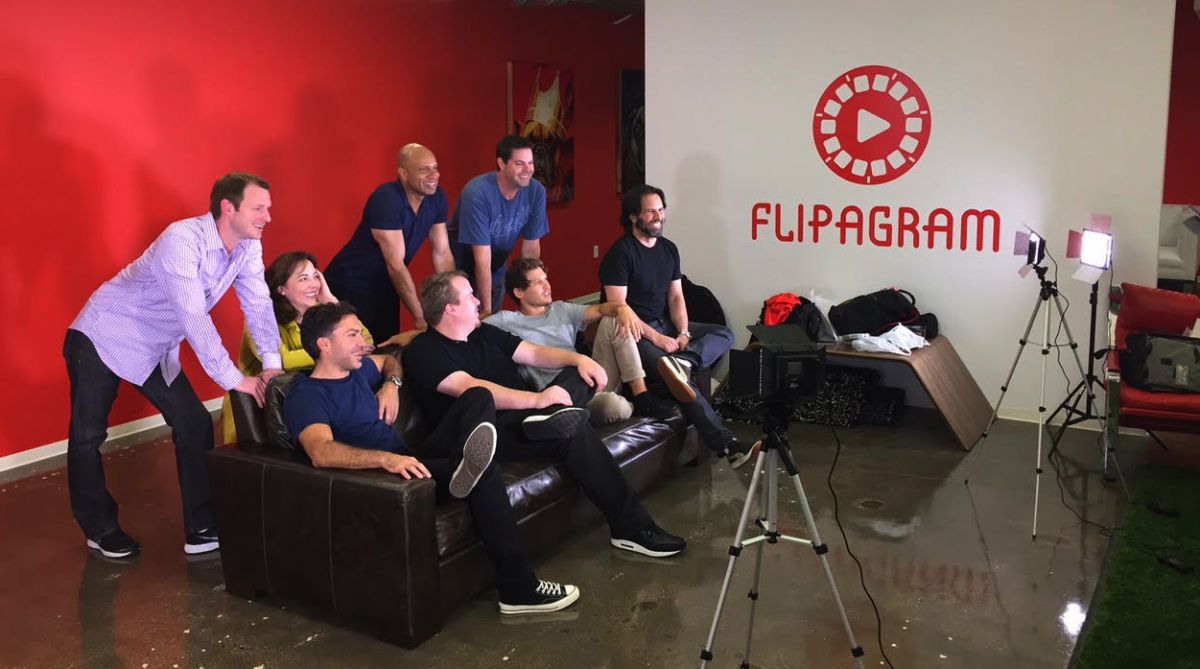 Flipagram is hosting two different drives this holiday season helping those in the LA area. Earlier this week, they began collecting for a Canned Food Drive to benefit the LA Food Bank.
They also began collecting pet supplies for Beople's Buddies, a local animal rescue organization whose mission is to rehabilitate abandoned dogs and cats in order to find them new homes.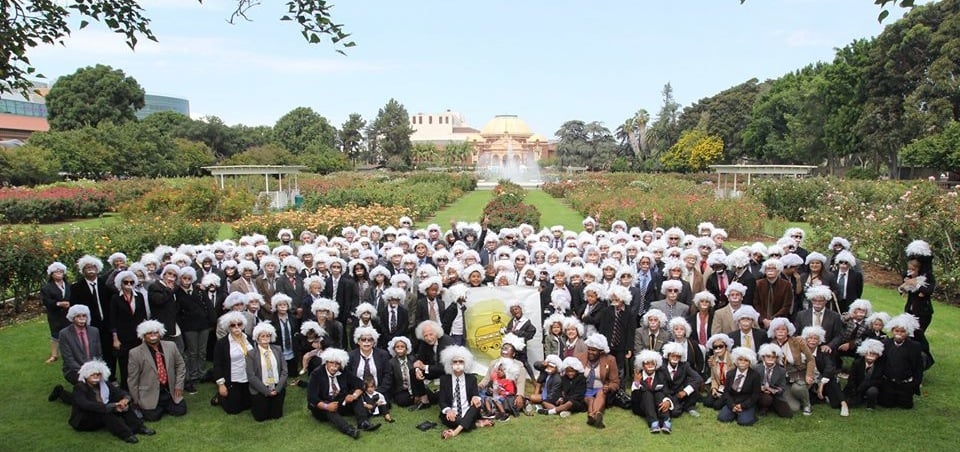 Instantly works with two LA-based, education-focused charities year round: The Fulfillment Fund and School on Wheels. Employees volunteer regularly at tutoring/mentoring programs and special events while the company also makes a yearly monetary donation during the holidays,
The Fullfillment Fund works with middle and high school students to create a two year mentoring program. School on Wheels is a similar organization, creating one-on-one tutoring programs for young students. 
How you can help: Make a donation or volunteer to The Fulfillment Fund here or to School on Wheels here... or both!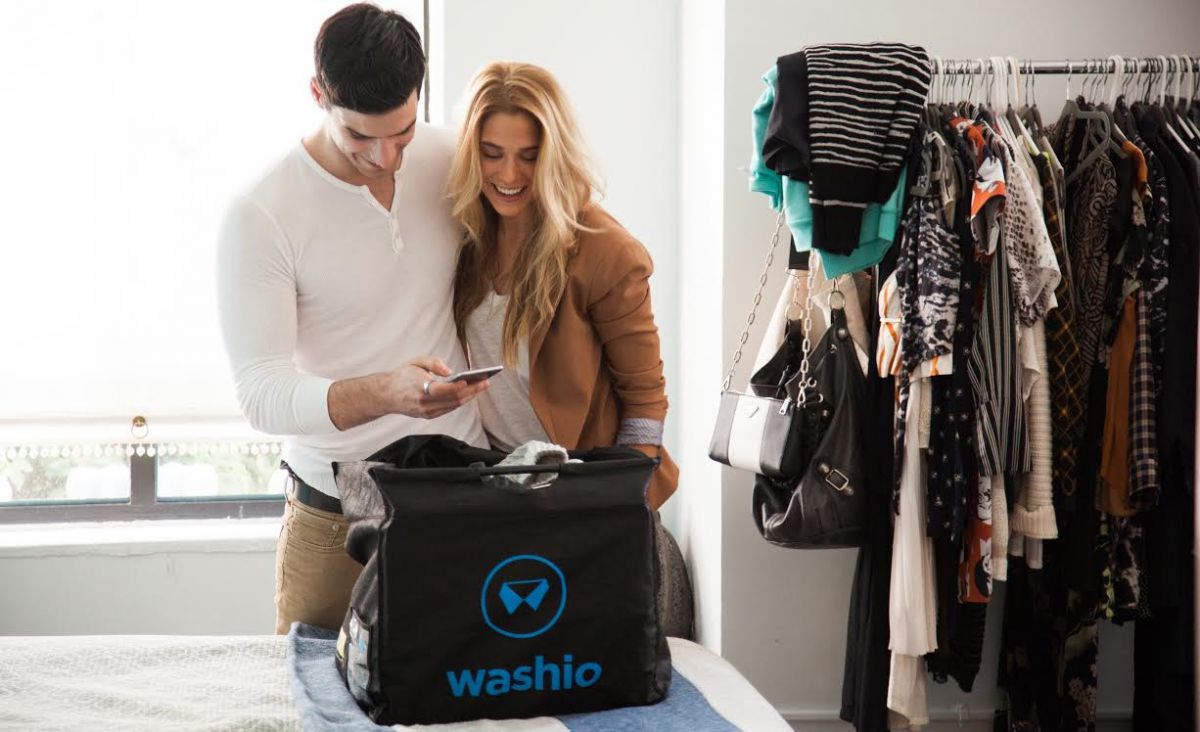 The average person throws away 70 lbs. of clothing annually. Washio wants to help get those clothes to people in need.  
During this holiday season, Washio is encouraging its customers to clean out their closets and donate any unwanted, gently-used clothing to charity. Washio will collect these garments free of charge and deliver them directly to local non-profits and NGOs in each of the six cities it serves.
In LA, Washio is donating at Savers Thrift Stores to benefit the National Ovarian Cancer Coalition (NOCC). 
What you can do: Download the Washio app and make better use of your old threads.
Have a tip for us or know of a company that deserves coverage? Email us via [email protected]