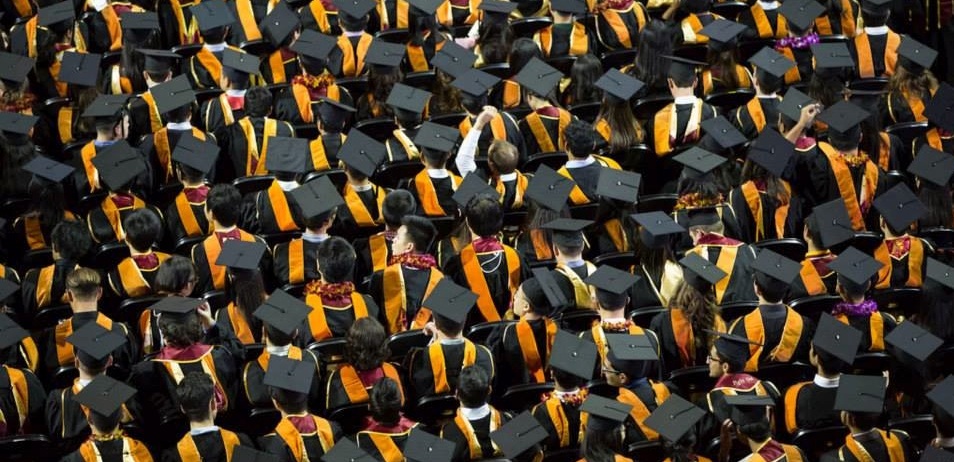 Los Angeles universities are renowned for producing top-tier tech talent and entrepreneurs. Amongst the wide-selection of institutions, The University of Southern California has produced graduates who have made early and sustaining contributions to LA tech. From Marshall and Viterbi grads to Comm Majors, here are 20 USC alumni that have left their mark: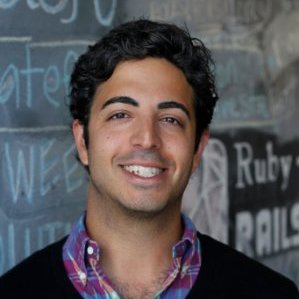 Ari Mir: 
A 2003 graduate of the Marshall School of Business, Ari received an early taste of the LA tech scene while working at ShopZilla (now Connexity) from 2005 to 2007. A year later he co-founded
GumGum
where he served as President until 2011. Currently, he serves as CMO at
Clutter
.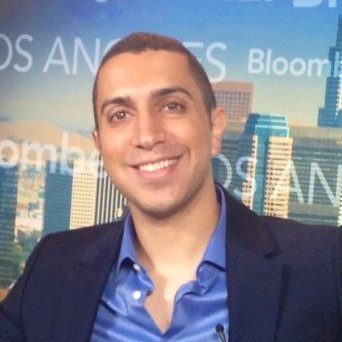 Sean Rad: 
Yet another graduate of the Marshall School of Business, Sean founded and served as President for two companies (Orgoo and Ad.ly) before founding
Tinder
in May 2012. He served as the company's President for three years before assuming the role of CEO in August 2015.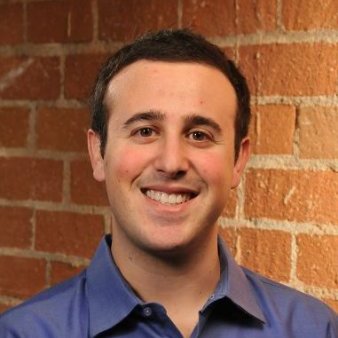 Ryan Disraeli: 
After graduating from the Marshall School of Business, Ryan began Telesign in 2007 with Darren Berkovitz, Stacy Stubblefield, David Gonen. The company verifies Mobile Identity for internet, mobile app, and cloud properties looking to secure user accounts and avoid registration fraud.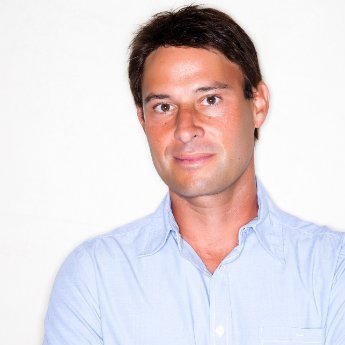 Richard Rosenblatt: 
Another former UCLA graduate, Richard went on to receive his JD from USC's Gould School of Law. He founded the first online shopping mall (iMALL) in 1994 until the company was sold to an AT&T subsidiary in 1999. Between 2004 and 2005, he served as CEO of Intermix Media and Chairman of Myspace. After Myspace was sold to NewsCorp, Richard founded Demand Media and served as the company's chairman and CEO until 2013. He is currently CEO of Whipclip, which he founded with Ori Birnbaum in 2014, and is a Member of the USC Marshall School of Business Board of Leaders.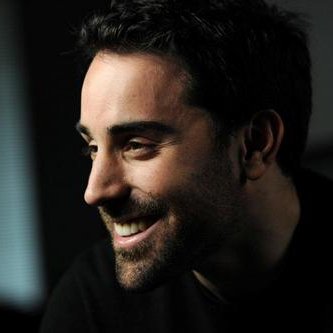 Brandon Beck: 
Brandon graduated with degrees in Business Administration and Finance/Marketing. After school he worked as a consultant at Bain before co-founding Riot Games in 2006. After $15 million in investments, the company was acquired by Tencent Holdings in 2011. He currently serves as Chairman and CEO.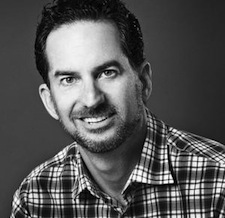 Josh Berman: 
Berman was one of the
original founders of Myspace
. In 2008 he became president of Slingshot Labs, a Santa Monica incubator that built and developed startups for News Corporation. In 2010, he founded BeachMint, an e-commerce fashion site, where he also acted as CEO. In September of 2014, he began The Lucky Group which blended BeachMint's e-commerce platform with Lucky Magazine's editorial advice on shopping.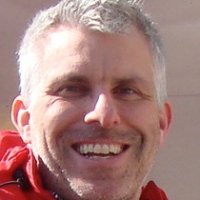 Paul Bricault: 
Paul founded the Venice-based
Amplify.LA
in 2011 shortly after joining Greycroft Partners as a Venture Parter. He has invested and served on the board of numerous LA startups including DataScience. He currently serves on the Los Angeles Mayor's Council for Technology and Innovation and is in his 21st year teaching a class on the Impact of Technology on Media in the Graduate School of Cinema Television at USC.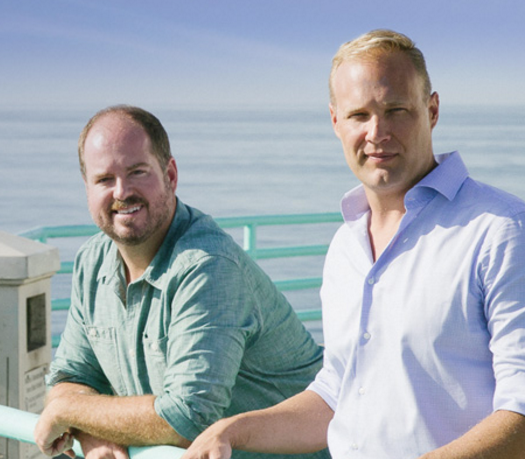 Brett Crosby & Brew Johnson: 
Brett, currently COO of PeerStreet, graduated from USC in 1995 with a degree in International Relations and Political Science. He founded Urchin software in 1997, which was later acquired by Google and transformed into Google Analytics. After nine years with Google, Brett left the company to start PeerStreet with college friend Brew Johnson. Brew, CEO, graduated two years later in 1997 with a degree in International Relations and History. Prior to PeerStreet he worked as an attorney and founded DBP Enterprises in 2010.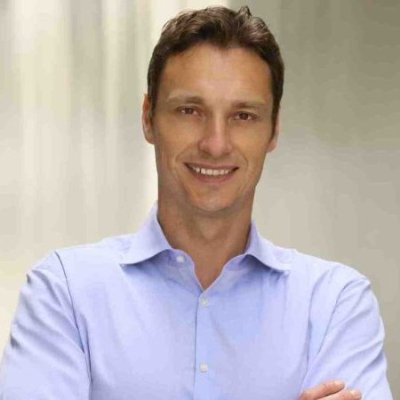 Damir Davidovic: 
/
After moving to Los Angeles from Croatia to attend USC, Damir graduated with a degree in Computer Science. After graduation, he worked as a consultant at Accenture before starting NEOGOV in 2000. There are currently 1,500 public sector agencies and educational institutions using NEOGOV HR software. In 2012, he pursued his second SaaS venture with the creation of HR Cloud, a cloud-based employee engagement software.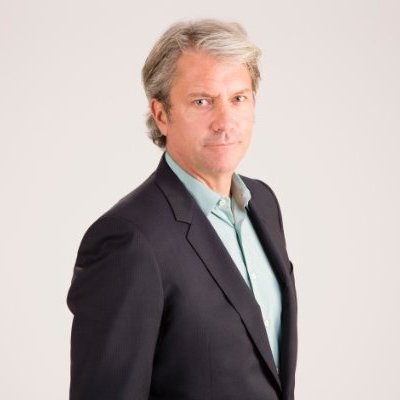 Chris DeWolfe: MySpace/SGN
DeWolfe is accredited with the original concept of Myspace and was the leading force in integrating music into the platform. He served as CEO until 2009 when he stepped down from the position while continuing to be a strategic adviser to the company. A year later, he purchased a social gaming company with former Myspace colleagues Aber Whitcomb and Colin Digiaro as well as former Fox exec Josh Yguado. The company made key acquisitions within the industry and became
SGN
(Social Gaming Network) where DeWolfe and Whitcomb serve as CEO and CTO respectively.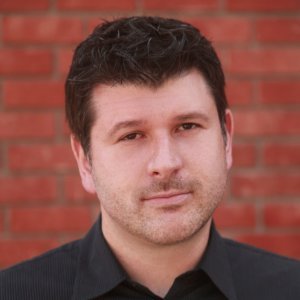 Colin Digiaro: 
Colin graduated from the USC School of Public Administration in 1997 and was one of the original founders of MySpace. He then ran Slingshot Labs with Josh Berman before joining DeWolfe and Whitcomb in the creation of SGN in 2010. After leaving the gaming industry, he joined the board of
Woven
where he eventually became President and CEO.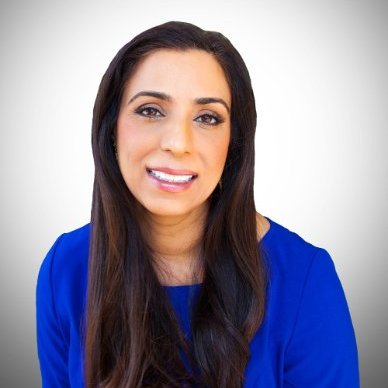 Renee Dua: 
Although she attended undergrad at the University of California San Diego and completed her residency at UCLA, Renee earned a Fellowship in Nephrology and Hypertension from USC in 2005. She served as Chief of Medicine at two hospitals before starting
Heal
in 2014 in order to make doctor's more accessible. She currently serves as Chief Medical Officer for the company.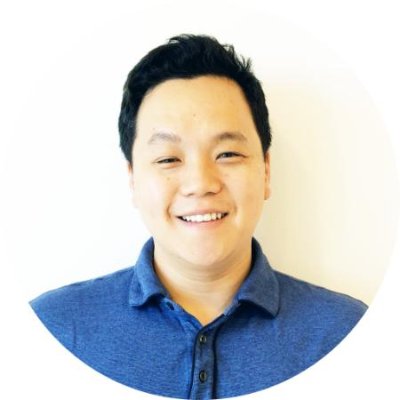 Joseph Hsieh: 
Before graduating from USC with a Computer Science degree in 2002, Joseph interned at Cisco and Microsoft. In 2003 he served as the Director of IT for APEX and founded a company called Wireless Hotspot, Inc. In 2007 he co-founded Sometrics in El Segundo, but left before the company was acquired by American Express in 2011. Since his departure, he has worked as COO at VisionNexus, CMO at expresscoin, and now acts as an Independent Consultant.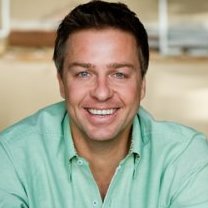 J.R. Johnson: 
J.R. graduated from USC in 1993 before getting his law degree at SMU. He returned to LA and started VirtualTourist which was later acquired by Expedia in 2008. He spent three years as CEO and founder of Lunch.com before creating Trippy in 2011 where he still acts as CEO. Trippy is a site that fosters a community of travelers to answer questions and give advice.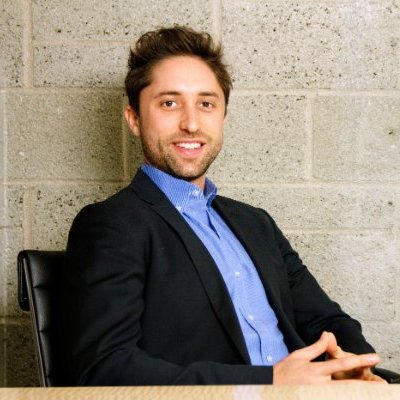 Jaspar Weir: 
One of the most recent graduates on the list, Jaspar received his Bachelors in Communication in 2008. After graduation he founded TaskUs alongside Bryce Maddock. The duo had previously co-founded an event promotion company in 2005. While serving as CEO of TaskUs, Jaspar also cofounded Smarter Social Media in 2009 (acquired by MAV12 Agency in 2011.)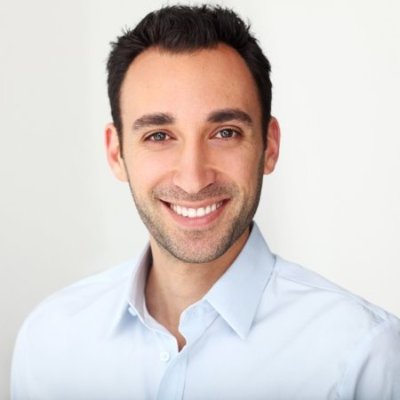 David Manshoory: 
David graduated from the Marshall School of Business in 2005 and returned to USC for his Master of Real Estate Development in 2008. He founded Momentum Capital Partners, a real estate investment company, in 2008 cofounded 1 On 1 Academic Tutors before in 2010. After serving as CEO of Fume Ventures, an early stage startup developer, he co-founded
AssetAvenue
where he served as CEO until November 2015. He was succeeded by Varun Pathria and currently serves as President.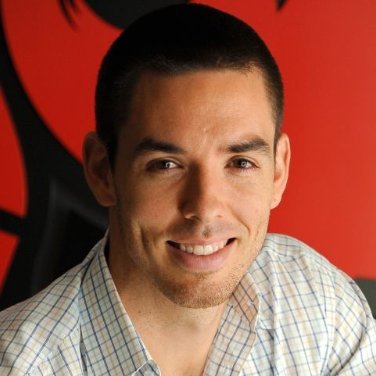 Marc Merrill: 
After graduating in 2002, Merrill became an Analyst at USBank before joining Advanstar Communications as a Corporate Marketing Manager. Along with Brandon Beck, Merrill founded Riot Games in 2006 where he now serves as president.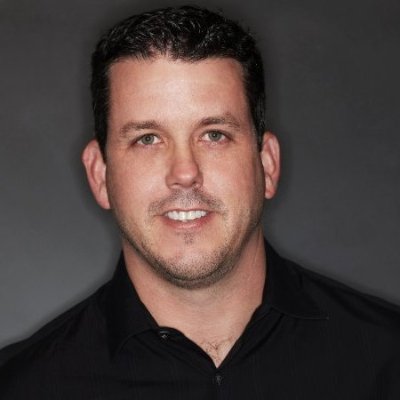 Craig Roah: 
Although Craig attended undergrad at UCLA, he received his MBA from the Marshall School of Business in 1997. He served as Vice President of Product Development and Support at L90, Inc. and co-founded a marketing company in February 2002. He then began The Rubicon Project in 2007 where he currently serves as a Board Member. He also acts as Principal for The Hive incubator and serves as President for STAQ, an ad tech platform.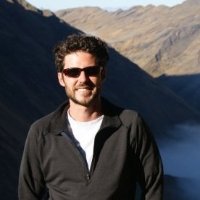 Ryan Rifkin: 
Ryan received his diploma in 2002 and co-founded TagWorld (a social networking site) and Flux (a social media platform) in the mid-2000s. He cofounded and served as Vice President of Operations for Burstly from 2009 until it was purchased by Apple in 2014. After the acquisition, Ryan briefly worked at Apple.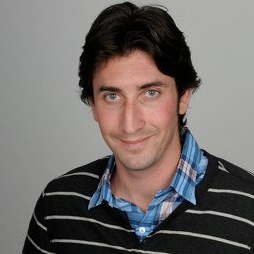 Micah Winkelspecht: 
A 2003 Marshall School of Business graduate, Micah entered the gaming world after college, serving brief stints at Atari, Electronic Arts, and Activision. He started a small product sourcing website before becoming a prolific developer and business consultant for eight company between 2007 and 2013. He founded and serves as CEO of Gem, a blockchain architecture toolkit that is simplifying Bitcoin for developers. 
Honorable mentions who took their business elsewhere:
Andrew Viterbi, Co-founder of Qualcomm (San Diego)
Creator of the Viterbi Algorithm and current Presidential Chair Professor of Electrical Engineering at the USC Viterbi School of Engineering
USC Class of 1963
Marc Benioff, Founder and CEO of Salesforce (San Francisco)
USC Class of 1986
James Burgess, Founder and CIO of Lookout (San Francisco)
USC Class of 2006
Aaron Levie, Co-founder, CEO and Chairman of Box (Los Altos)
USC Class of 2006
Images Courtesy of LinkedIn
Have a tip for us or know of a company that deserves coverage? Email us via [email protected]