Data makes the world go round. Maybe that's why data analyst and engineer jobs are in such high demand? Or perhaps it's because Glassdoor named data scientist the #1 job for work-life balance.
Either way, Los Angeles hosts a few of the greatest data-driven companies in the world, making it the perfect spot to pursue a career crunching numbers. Here are five data data-related jobs to check out in LA: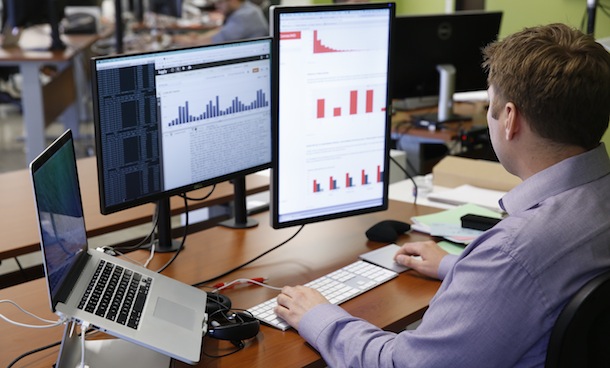 Insights Analyst at DataScience
Where you'd work: Culver City
Who they are: DataScience combines human intellect with machine-powered analysis to create simple, actionable insights from complex data to drive real business results.
What you'd do: As an Insight Analyst, you'd spend your day analyzing customer data and digesting information to answer key business questions. You would also be responsible for producing data driven stories in a deadline-driven environment
Who you need to be: You'll need a strong ability to interpret and present an analysis as well as intermediate SQL skills.
Check out all DataScience jobs here!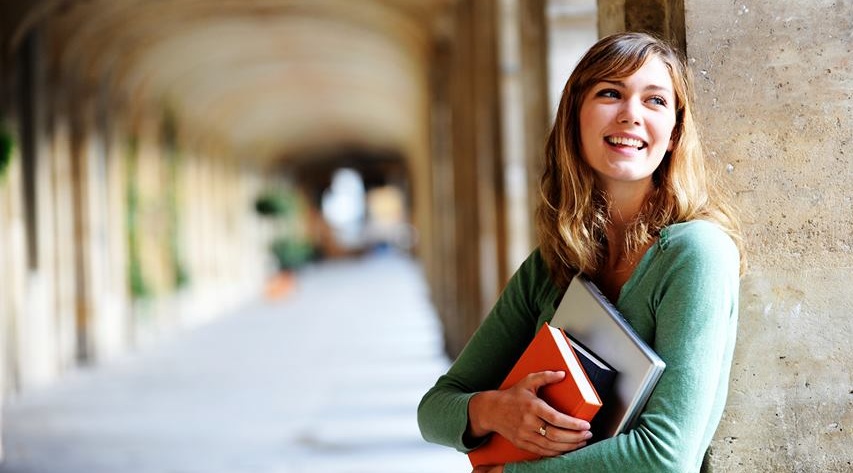 Where you'd work: Santa Monica
Who they are: 12Twenty is a web-based network of tools which provide a better approach for career centers to help students with the job process, highlighted by the ability to collect and distribute salary information to students and reporting agencies.
What you'd do: Develop an in-depth understanding of the product and work closely with product management and product development to research, analyze, and derive business, functional and technical requirements. 
Who you need to be: Someone with 1-3 years of analytical work experience and a strong knowledge of Microsoft Excel.
Check out all 12Twenty jobs here!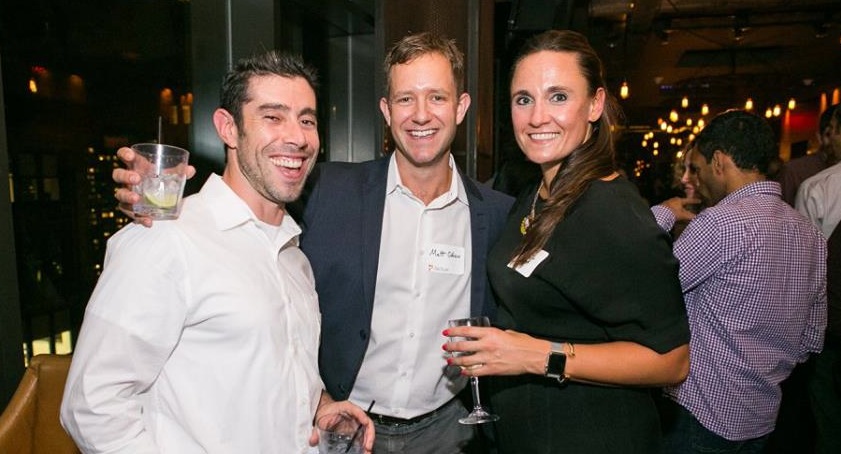 Where you'd work: Century City
Who they are: Factual believes that data should be accessible to every developer, entrepreneur, business, or organization – anyone who needs it to build a better app, provide a better search result, make smarter software – anyone who needs data to make a better decision or help others make better decisions.
What you'd do: Factual is looking for someone to help them accomplish one little task — organize ALL the world's data. Data Engineers evaluate and judge algorithmically generated data and assess data quality while also researching and analyzing data on the web.
Who you need to be: An out-of-the-box thinker with a degree in engineering, science, or linguistics. 
Check out all Factual jobs here!

Data Scientist at Beautycon Media
Where you'd work: Hollywood
Who they are: Beautycon Media is a global community of content creators, celebrities, fans and brands that come together to celebrate all things fashion, beauty, style and the passion points of the Gen Z and Millennial lifestyle.
What you'll do: A Data Scientist leads predictive analytics and machine learning efforts in the areas of customer retention, long term growth forecasting, optimal product mix selection, optimization of marketing efforts
Who you need to be: Preferably someone with 3+ years of data science experience and a Masters or PhD in Statistics, Computer Science or other applied quantitative field.
Check out all Factual Jobs here!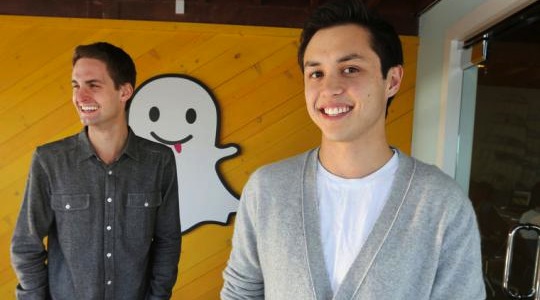 Where you'd work: Venice
Who they are: Snapchat is a mobile media company specializing in temporary photos and videos. Odds are you probably have it downloaded on your phone right now.
What you'll do: Conduct market research and strategic analysis while applying your expertise in quantitative analysis, data mining, and the presentation of data to identify and convey key user-related product trends and opportunities.
Who you need to be: Snapchat is seeking an experienced business analyst with 2+ years of experience and a bachelor's degree.