The summer may have come to an end but that doesn't mean the fun has to. If you're looking to make a major move in your career this fall, check out these five LA companies that have the perks and locations to keep you happy from nine to five: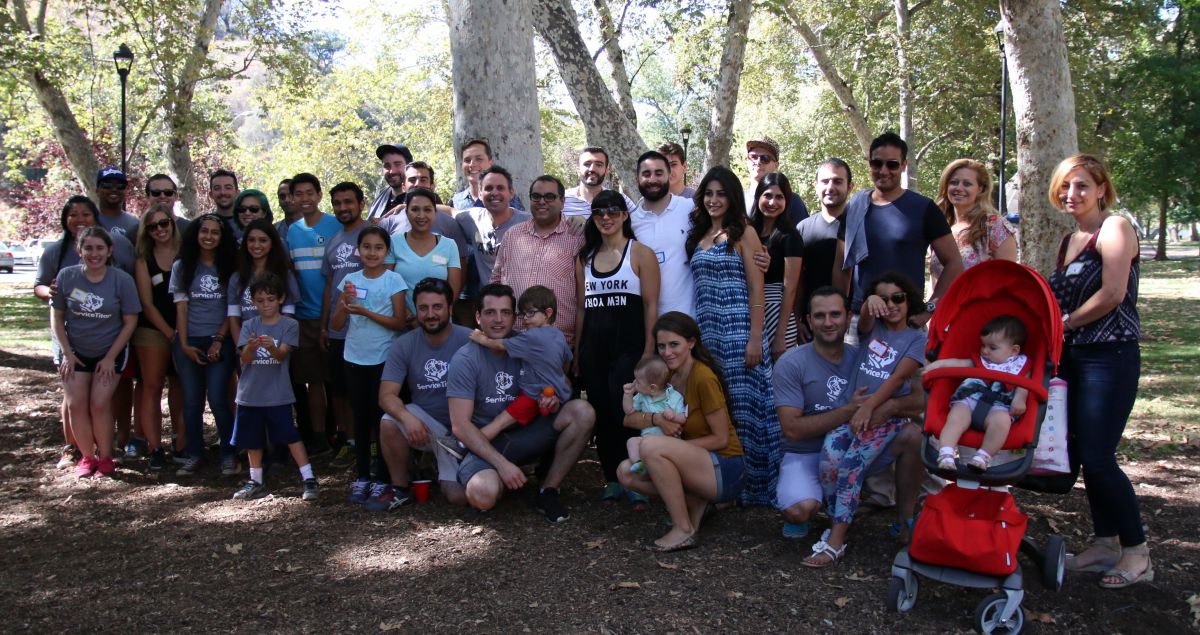 Perks: Free catered lunch every day and tons of snacks, moving to a brand new custom built office in January with a 360 panoramic view of Glendale, and a flexible time off policy
Location: Glendale
Founded: 2013
ServiceTitan is a management software platform, powering some of the world's best home service companies. It helps streamline operations, deliver amazing customer service, and improve sales. 
"This is a great opportunity to be a part of a start-up that is already successful, yet early enough to offer its team members significant growth and equity opportunities," said Rafi Kurkdjian, VP of Talent Acquisition. "We have a proven product, brand-name customers, significant revenue and growth, and are backed by Bessemer Venture Partners, the leading investors in cloud software.
If you are intelligent, humble, passionate about making a huge difference in the lives of hard-working individuals, and want to have a real, immediate impact on our firm, ServiceTitan wants to be your platform for achieving the extraordinary."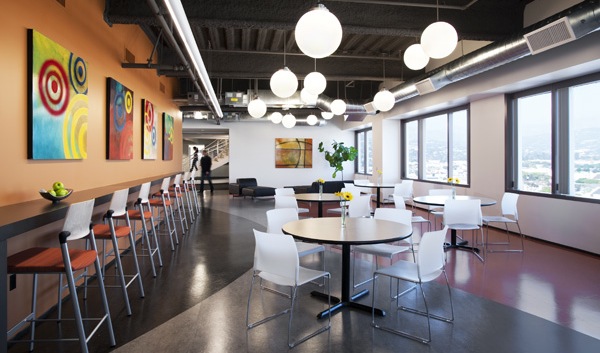 Perks: Onsite gym, onsite mini-market, birthday holidays, generous parental leave, days off for volunteering, employee discount program for multiple venues/food/activities.
Location: Glendale
Founded: 2001
LegalZoom is a nationally recognized provider of personalized, affordable online legal solutions for families and small businesses. Founded more than 10 years ago by attorneys with experience at some of the top law firms in the country, LegalZoom has helped more than two million Americans with trial-tested legal documents. 
"As the principal innovative force in the legal industry, LegalZoom seeks sharp marketing, tech, and finance talent who thrive in a fast-paced, ever-changing environment and are always ready to rise to the next challenge," said Director of Talent Management Lisa Fernandez. "We embrace people who align with our mission of democratizing law. People attracted to us are looking for a fun yet challenging work environment that offers an opportunity to make a difference in people's lives."
Check out LegalZoom jobs here!
Perks: Huddle Café on Campus, employee discounts for NFL Shop, local restaurants, brand affiliates, monthly NFL hosted events (previous events: bowling night, movie screenings, onsite food truck lunches), & an employee referral program
Location: Culver City
Founded: 1920
"The National Football League is looking for passionate & experienced software engineers to join our team building products to scale for our user base of 200+ million fans worldwide!" Technical Recruiter Kelly Kugler said. "This means progressive development practices, a focus on craftsmanship, and a culture built around rapid releases.
You'll be a member of a tight-knit team of engineers working closely with designers to bring new features to life. Each of us possess a strong level of ownership over what we build and are part of the entire process, from ideation to final delivery. We value close attention to detail & code designed to face constant iteration & collaboration..."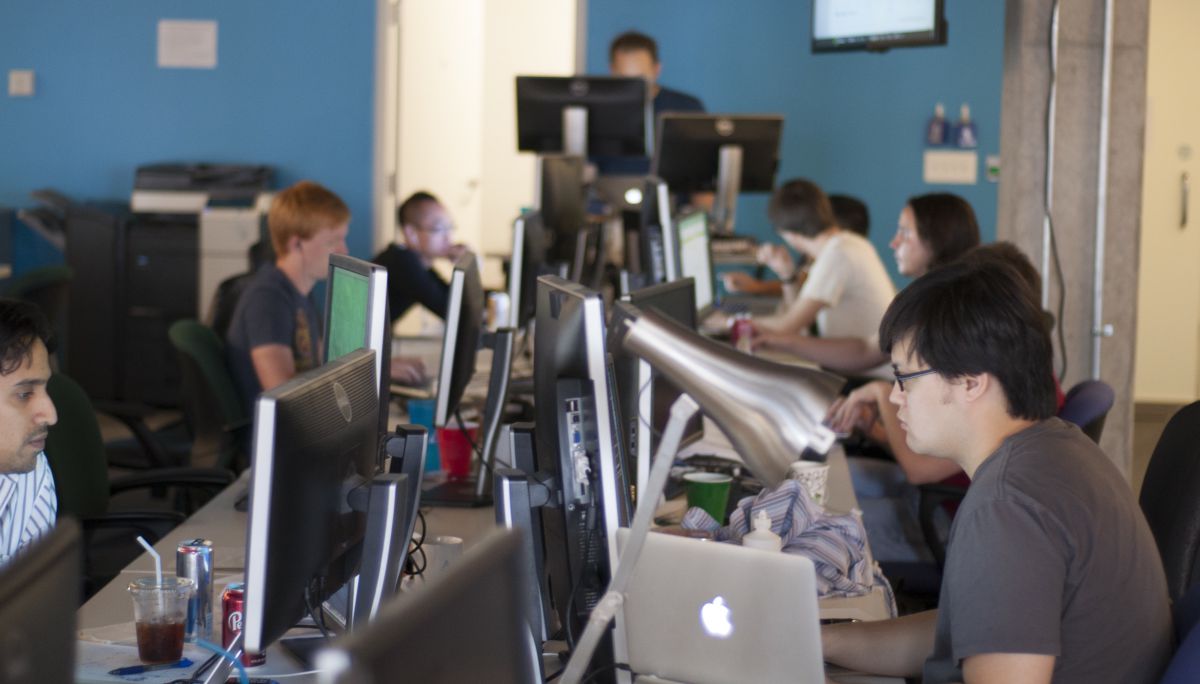 Perks: Breakfast and lunch every day, yoga/relaxation room, and the office is centrally located to great restaurants and shops and close to the freeway and beach. 
Location: Playa Vista
Founded: 2012
Avant is an online lending platform that is changing the way consumers obtain credit by lowering the costs and barriers of borrowing. Utilizing big data and machine-learning algorithms, the company offers a unique and highly customized approach to streamlined credit options.
"Cultural fit is one of the top qualities we look for in new hires," said Technical Recruiter Kenny Choi. "We are committed to creating a great culture with great people. While our employees need to have the prerequisites for a specific position, we're willing to commit time to train and mentor as long as you are motivated and have a positive attitude. We want our employees to build institutional knowledge and expand their skill set; attracting and retaining top talent is a huge priority at Avant."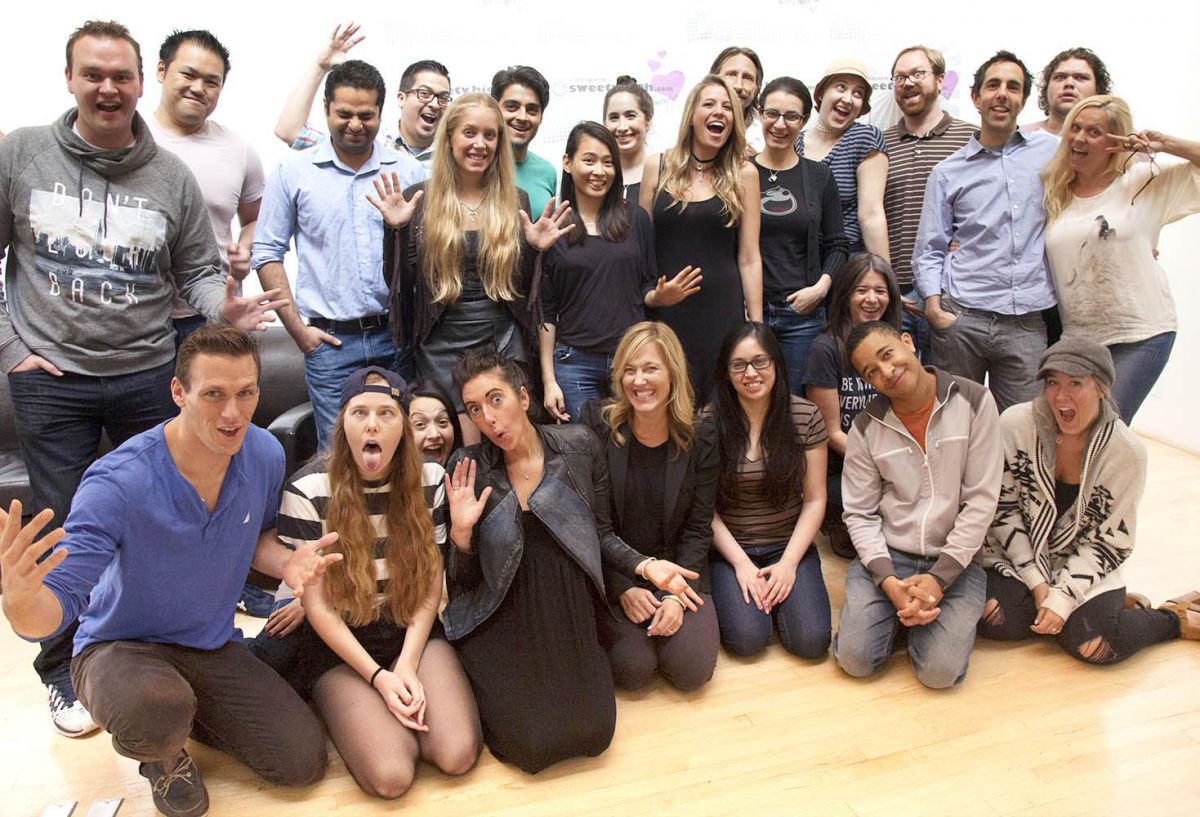 Perks: Location near the Marina, steps away from coffee, restaurants, entertainment and the beach. Perks include catered lunches and healthy snacks.
Location: Marina del Rey
Founded: 2010
Sweetyhigh.com is a market leading, vertically integrated media company focused on the Gateway Girls (10-16). As both a studio and platform, they create and host highly creative, editorialized content that serves a critical niche.
"We're looking for good people that thrive in a start-up environment," explained Director of Talent Acquisition Kathleen Prior Louis. "Our creative atmosphere is filled with fun and passionate people who love what they do. Our mission — to create a one-of-a-kind destination for girls — is paramount and we have become a first mover in capturing this demographic."
Images via NFL, ServiceTitan, LegalZoom, Avant, and Sweety High.