Getting an interview with the company of your dreams might feel like winning the Stanley Cup, but meeting the company's expectations in an interview is an entirely different animal. While some resumes may be more impressive than others, they don't necessarily mean the owner matches the promise on the document.
These eight hiring directors at local tech companies told us what they're really looking for in an interviewee.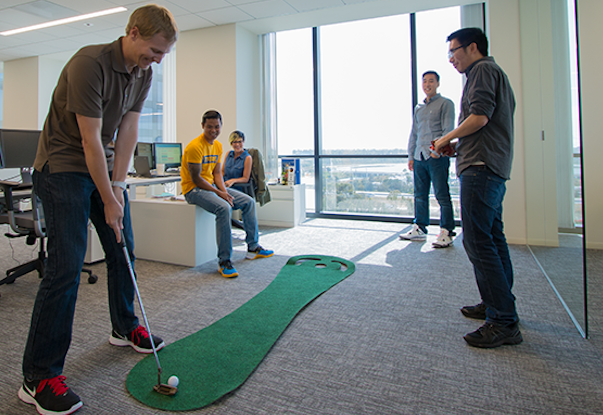 Irvine-based Cie Digital Labs is part interactive digital lab and part startup studio. The startup's teams work with well-established brands to help develop new ideas and turn them into successful ventures.
Hiring Manager: Alvin Fong, COO.
Key intangibles: Grit, passion, drive, team fit, creativity.
What Alvin looks for: "We look for people who are excited and motivated by taking on daunting challenges and solving large-scale problems for our Fortune 500 partners. Each person has ownership of the outcome of their projects and is exposed to new technology and new ways to create products which emotionally connect with consumers."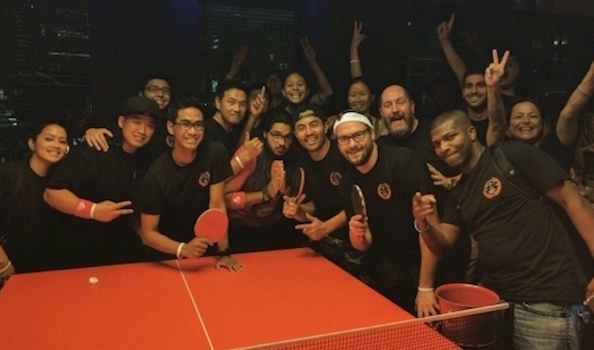 It's been a huge year for fan subscription service Loot Crate. In June, the company brought in $18.5 million in funding, and the LA-based startup hasn't stopped accelerating since.
Hiring Manager: Michael Charleston, Recruiting Manager.
Key intangibles: Passion, comfort with ambiguity, open-mindedness.
What Michael looks for: "It could be passion in a fandom, your job or the business, but we just want to see you have the right drive. We also look for people comfortable with ambiguity, individuals who are creative, proactive and display ingenuity in a highly fluid environment with changing priorities.
In general, we identify applicants who aren't quick to judge. We find this translates well into being inclusive of ideas which aren't your own, and it integrates well within a culture of experimentation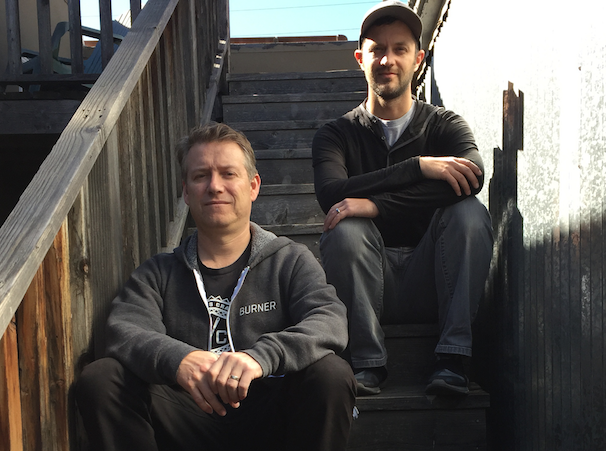 Burner is an app which allows users access to temporary, disposable phone numbers for the purposes of SMS and phone messages.
Hiring Manager: Greg Cohn, co-founder and CEO.
Key intangibles: Entrepreneurial spirit, prioritization, flexibility.
What Greg looks for: It's so trendy to use the word 'entrepreneurial' these days — it's on the top of every vanilla resume and is almost a throwaway word in corporate job descriptions — but to me, being entrepreneurial means more than being clever or starting a company.
To be a real entrepreneur is to see opportunities, even if they aren't obvious. It means juggling priorities and making good decisions in real time about where to spend energy, to have the sense to know when to reboot or ask for help on a project, versus when it's time to dig hard and grind it out.
An entrepreneur in today's technical and information-driven environment can synthesize a lot of different kinds of input and draw creatively from a wide set of experiences and tools to get things done. The risk-taking piece needs to be there too, but for me, this shows up as a willingness to make unorthodox choices or fight through adverse situations."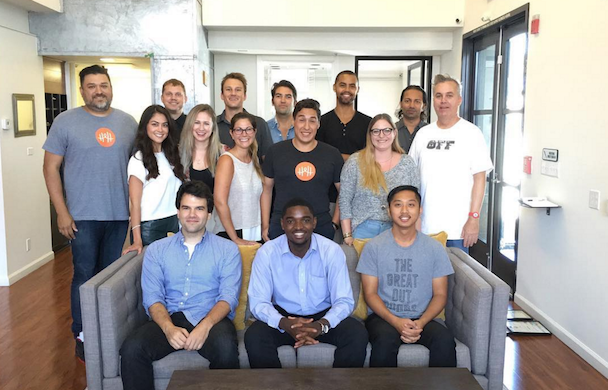 Santa Monica-based HomeHero is taking the home care industry by storm. Earlier this year, the startup took part in Techstars' first ever Healthcare Accelerator.
Hiring Manager: Mike Townsend, co-founder and COO.
Key intangibles: Hunger, drive, resilience.
What Mike looks for: "The whole point of having live interviews is to see the person's intangibles firsthand. They're things which cannot be communicated over a resume or portfolio. We generally look for a number of things when hiring people.
The first one is what I like to call 'hunger.' Not in the literal sense, but the kind of intellectual and professional hunger which makes someone eager to do everything they can to become a master of their craft. Do they understand the dynamics of our industry? Do they keep up with the latest tools and trends for their occupation? It's the motivation and initiative which can make the difference between a good candidate and an amazing candidate.
Second, adaptability is huge, especially in a growth sector like home care. When you go to work at a massive corporation, you can rely on entrenched systems which have been around for years, sometimes decades. This is not the case in our sector. We need job applicants who are able to gracefully adapt to changes as they happen.
Third, and probably the most important, is someone who understands how to come back from failure. I can't stress how important this intangible is. As a growing business, you're going to have to take chances and be willing to accept failures as an opportunity to learn and grow. When have you failed in the past, and how did it make you a better you? If my co-founder and I hadn't kept going after our previous business didn't work out, we wouldn't be where we are today."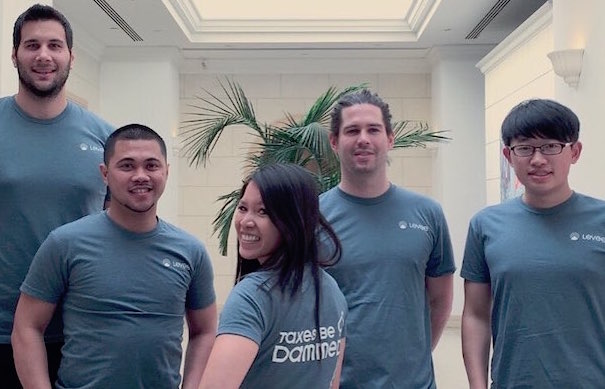 Vertical Mass is an innovative big data startup based in Culver City which helps its clients collect and store data their fans thoughts and behaviors in one place so they can be easily accessed and analyzed.
Hiring Manager: Mark Shedletsky, CEO and founder.
Key intangibles: Initiative, initiative, initiative, desire to learn.
What Mark looks for: "The number one quality we look for in our hires, from engineering to product, from business development to sales, is initiative. For an early stage startup, the existence of the company rests on its ability to execute. Regardless of team size, but especially at an early stage, every single member is a key contributor. We look for patterns and specific demonstration from the candidate that indicates a strong desire to learn, try new things and most importantly, takes initiative to identify problems and create solutions."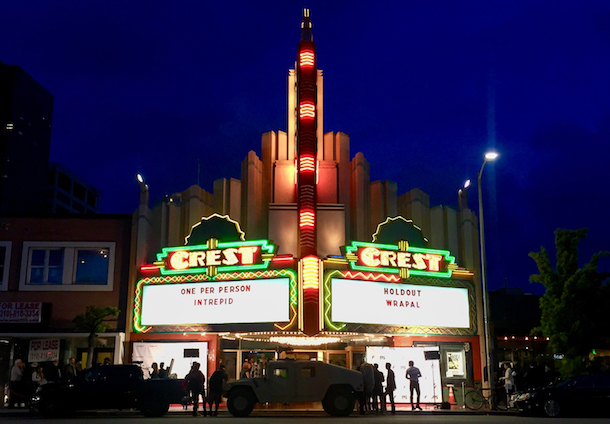 Wrapal is the developer of a platform that brings together filmmakers and those looking to make a little cash on the side.
Hiring Manager: Ryan Ramsey, office manager at Wrapal
Key intangibles: A clear communicator, enthusiasm, initiative, loyalty.
What Ryan looks for: "I look for enthusiastic individuals because I believe if you're not in it to win it, there's no point hiring you. An ideal hire is someone who is passionate about what they do and wants to help change the world positively. They're not just there for rent money. Passion doesn't always translate in the same way for everybody. The overly bubbly person may be faking it while the quiet serious type may truly believe in the team's mission. This is why interview skills are important.
99 percent of all problems result from miscommunications. If someone can communicate efficiently, effectively and expediently, I know the possibility of problems isn't as likely.
Wrapal is a small startup and everyone wears many hats. We're looking for someone who is comfortable with multitasking and can spearhead their own projects without prodding."