In 2019, Cloudvirga was at a crossroads. 
Its core business — building advanced point of sales solutions for banks and mortgage lenders — was stable but not growing as quickly as it once had. Internally, there had been a management change, costs were rising and there was an ongoing debate about how to prioritize future product development efforts. 
"It was clear that we would soon have to go back to its investors for a new round of funding," Co-CEO Maria Moskver said. "But to do that, our new management team needed to demonstrate a clear vision of the future and willingness to make the hard decisions necessary to turn the company around." 
Co-CEOs Moskver and Daniel Akiva had previously served as chief technology and chief legal officers, respectively, and so they were acutely aware of the challenges that Cloudvirga faced. 
"We knew that we had to reinvest in our core retail lending platform, recalibrate our product roadmap and instill operational efficiency into a fintech culture," Moskver said.
Over the course of the year, they orchestrated a companywide reorganization, addressed quality and enhancement issues in their core platform, and significantly reduced costs and improved operational efficiencies.
Those efforts culminated in an impressive start to 2020: In May, Cloudvirga secured a new round of funding from its current investors, launched its new wholesale lending platform with two anchor national lenders, and was named one of the "2020 Best Tech Startups in Irvine" by The Tech Tribune.
"We're not done, it's never done," Akiva said. "But the vitals of our company are the strongest they've ever been."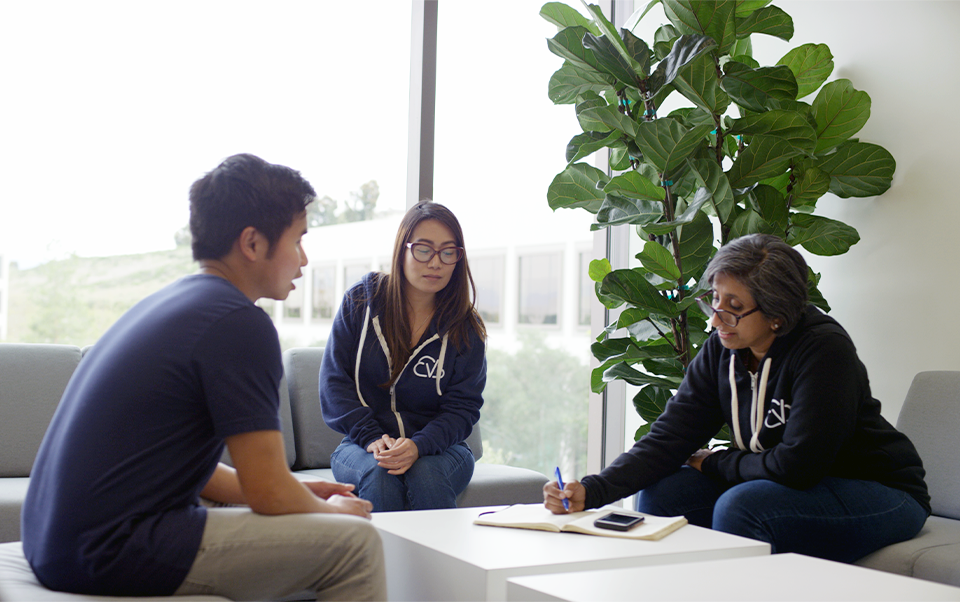 Set the stage for where the company was when you took charge.
Moskver: During our first four years, Cloudvirga was on a roll. Banks and large mortgage lenders were investing heavily in front-end, point-of-sale technology, like our retail platform, in order to improve the consumer experience and to keep up with mega-lenders like Rocket Mortgage. We capitalized on this trend, bringing on board 10 of the top 40 lenders in the U.S. Today, these lenders are using our retail platform to originate more than $100 billion annually. But tech investment began to slow in mid-2019 as lenders struggled to keep up with the refinancing boom, which began last year and accelerated into this year.
Akiva: As a company, we were burning cash on things that weren't pushing us forward or making our retail clients happy. Our technology teams were spending too much time putting out fires and too little on new development. The average engineer was spending roughly 25 percent of their time on forward-thinking development and 75 percent reacting to problems on the platform. Also, we were in the final phases of developing a new marketplace platform with an industry partner and this was consuming a great deal of resources and attention.
AUTOMATING MORTGAGES
Launched in 2016, Cloudvirga's digital mortgage platforms uses automation to cut down the time and cost tied to loan origination processes. Currently, 10 of the top 40 lenders are relying on Cloudvirga's technology to originate more than $100 billion in loans annually.
What changes did you implement to make the organization more operationally efficient?
Moskver: We evaluated every aspect of the business on a macro level to determine what was really needed versus what we were doing. We flattened the management structure, going from 13 executives to four. This accelerated decision-making, eliminated silos and brought top management closer to the clients. We also evaluated the staffing model to align with new company goals and initiatives and made a conscious decision to hire engineers and staffers who had a better understanding of the mortgage industry, its legacy technology and long sales cycles. Finally, we made the strategic decision to sell the marketplace platform, rather than to continue supporting it.
Akiva: We redirected our focus from the new mortgage marketplace platform to go back and stabilize our existing retail platform that supports retail loan officers originating loans. Our architecture team went in and identified problem areas that we then invested in. Once we made improvements in those areas, we saw increases in the overall performance of the platform, as well as efficiency and productivity in the engineering organization. Our engineers have improved overall productivity by 150 percent. Finally, we eliminated a significant portion of our contractor spend, bringing the work in-house to the existing team, and we spent probably close to 50 percent less while gaining improvements.
What changes did you make from a business perspective?
Moskver: Our retail platform significantly increased productivity and shortened application to closing times for large lenders, doing business with retail loan officers and call centers. But a significant percentage of mortgage loans — somewhere between 15-20 percent, which translates into $340 billion in volume — come from mortgage brokers and are underwritten and funded by wholesale lenders. We saw large wholesale lenders as an untapped growth opportunity. At the end of the day, this channel had many of the same needs as retail channel lenders, just a different workflow.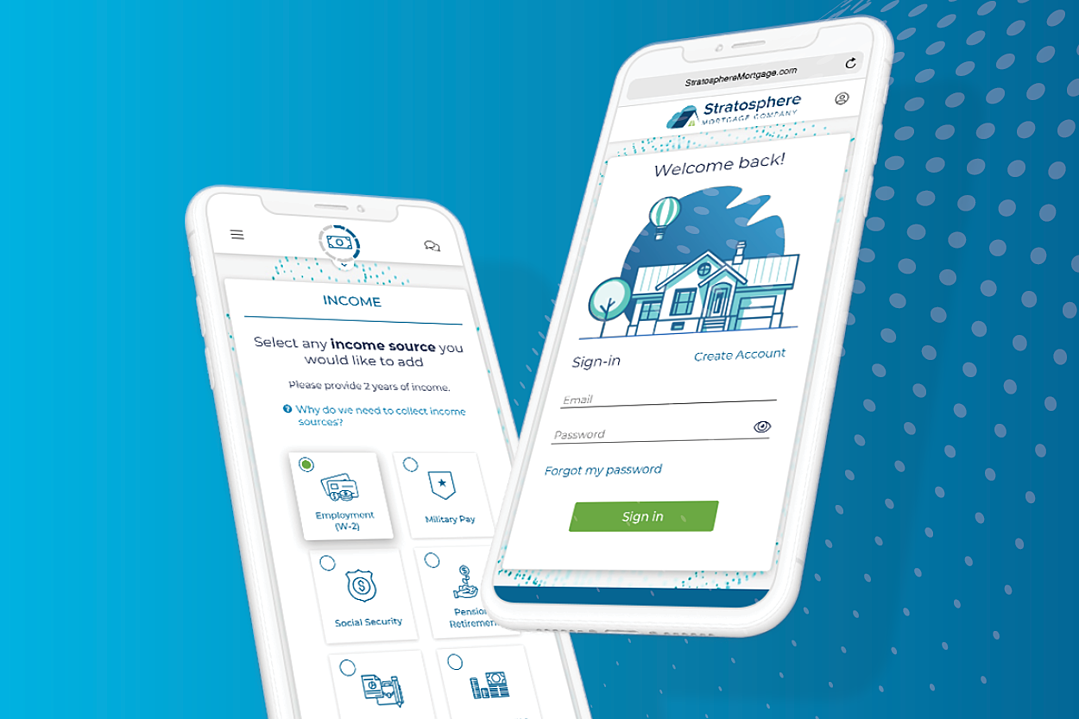 What does your product roadmap for the remainder of the year heading into 2021? 
Akiva: Much of the development work we had done on the retail and marketplace platforms was transferable to our wholesale solution, as well. So this has accelerated our development efforts. The platform, which we announced in May, will be up and running in Q1, and already has four clients, including two marquee clients, Finance of America and Citizen's Bank. Just this month, Rocket Mortgage, the company that started the "space race" in the retail POS sector, announced that it was going to grow its wholesale business by providing brokers with similar technology to what our wholesale platform offers. I guess we guessed right because now the race is on for new wholesale solutions.