These 5 LA Tech Companies Raised the Largest Funding Rounds in June
Learn how the companies who raised last month's largest rounds are investing their new capital.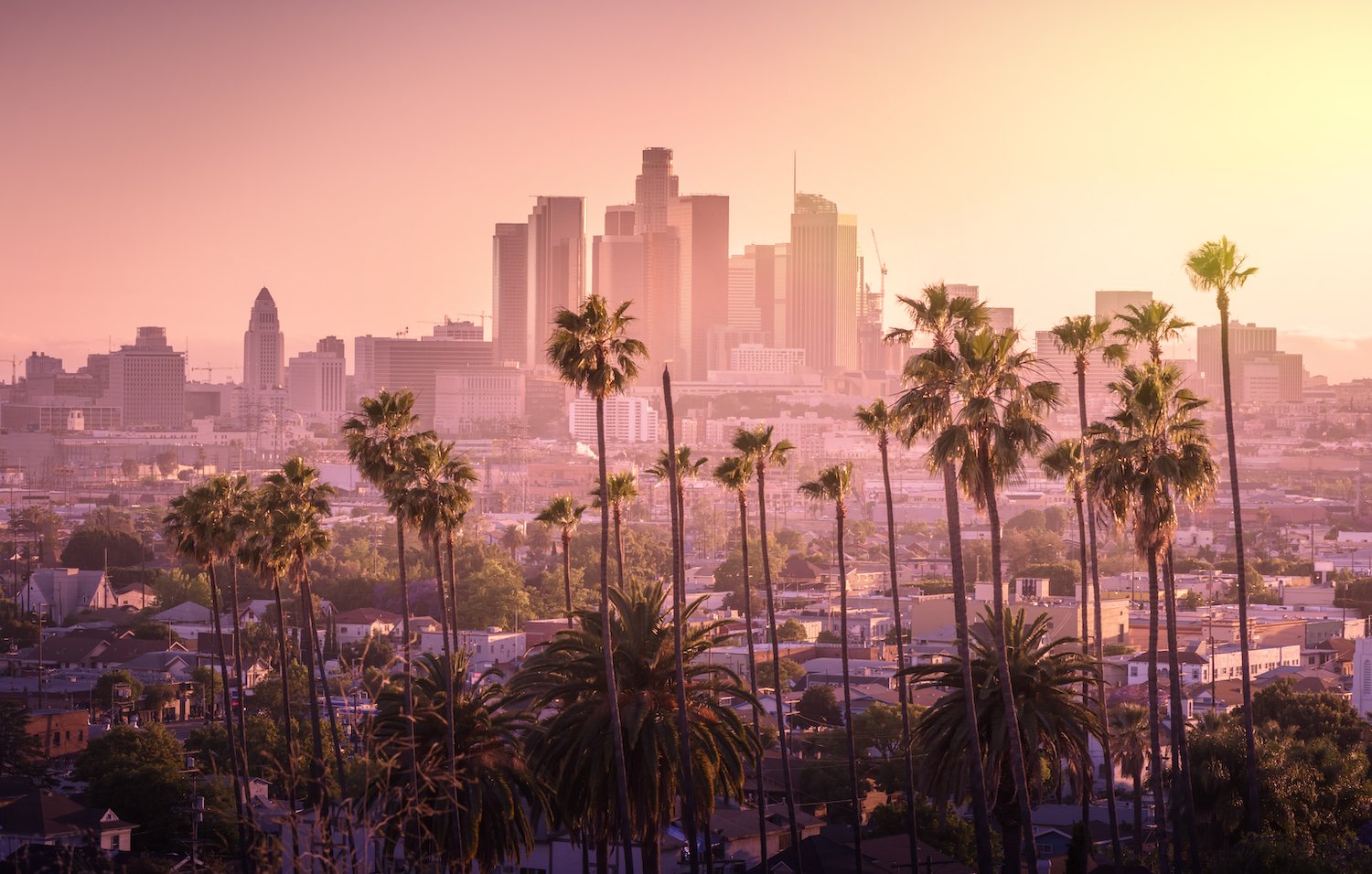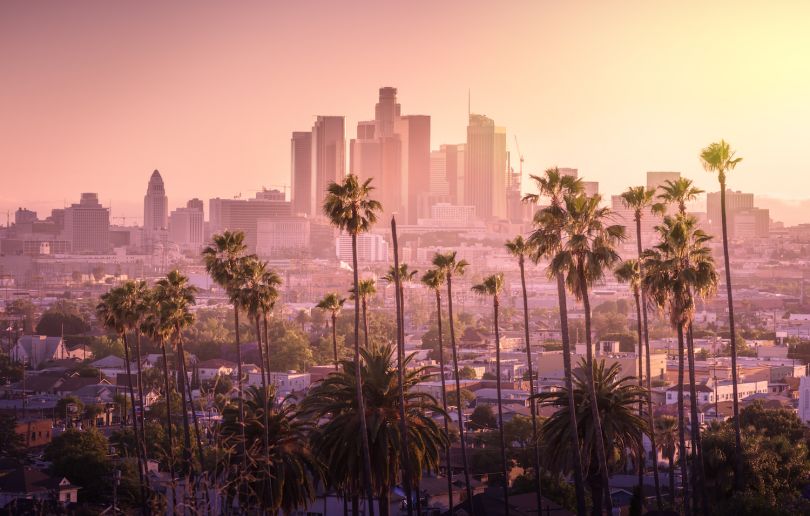 The five largest funding rounds among Los Angeles tech companies totaled more than $2.1 billion last month, due in no small part to a $1.68 billion funding round from SpaceX. Read on to find out which companies raised funds and how they plan to use their fresh capital.
#5. $75 million, June 14
Performio raised $75 million for its cloud-based sales performance management platform, which allows finance and sales teams to communicate, manage and calculate incentive compensation information.
#4. $83 million, June 14
Invoca secured $83 million in Series F financing to bring its total valuation to $1.1 billion.  The company has developed AI-based conversational intelligence tools that track live telephone calls and provide actionable data to enterprise teams in marketing, sales, customer retention, e-commerce and customer experience.
#3. $145 million, June 14
Overair, an electric vertical takeoff and landing vehicle company, secured $145 million from Hanwha Systems and Hanwha Aerospace, according to the company. The company has developed an all-electric aircraft called Butterfly that is designed to take off and land vertically. The experimental prototype is slated to fly in the second half of 2023. 
#2. $167 million, June 15
Metropolis raised $167 million in Series B funding, bringing its funding total to $226 million. Using the Metropolis mobile app, customers can enter and exit parking lots with seamless payment. The app is active in over 60 cities and is used by more than 1.8 million members.
#1. $1.68 billion, June 13
SpaceX raised $1.68 billion in equity financing, according to Bloomberg. The outlet reported last month that the deal valued the aerospace startup at around $125 billion, which according to data from CBInsights, would make it the highest-valued startup in the country. SpaceX is investing heavily in its Starship rocket and Starlink broadband satellite constellation.