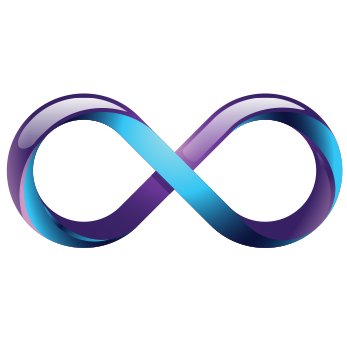 Senior Design Engineer
THE PURPOSE:
The Hyperstructures team is responsible for the design and development of the structures and mechanisms that maintain and control the low pressure environment throughout the Hyperloop system. The team will also develop the station based mechanical systems required to allow passengers to interface with the pod.
THE ROLE: 
The position will be responsible for leading the developing innovative designs of both components and subsystems through the full product development cycle. A suitable applicant for this role will apply strong theoretical and practical engineering approach to define requirements, design, analysis, development, and manufacturing of system hardware. The role will require a good working understanding of project management and engineering leadership.
CANDIDATE PROFILE: 
· Lead the design of complex structures and mechanisms through the entire product development cycle using Unigraphics NX and Teamcenter.
· Work with systems team to innovate and develop Hyperstructures production architecture.
· Analyze and verify preliminary and detail designs with hand calculations and FEA, with minimal support from analysis engineers to create detailed component and system models.
· Lead the creation of technical design documents including component and sub-system DFMEA, component requirements and specifications.
· Produce and review design definition documentation including part, assembly and interface drawings, and design reports.
· Collaborate with controls engineers to develop control system logic and actuation design for mechanical elements.
· Interface with manufacturing engineers, internal manufacturing, suppliers and customers to ensure DFM, DFA and system serviceability.
· Work with test and development team to develop verification plans and test methods to validate components and sub- assemblies.
· Excellent problem solving skills.
· Excellent written and verbal communication skills.
MINIMUM REQUIRED EXPERIENCE: 
· B.S. or higher in Mechanical Engineering or equivalent and 5+ years of experience.
· Proficiency (5 or more years of experience) using Unigraphics NX or similar software.
· Demonstrated ability to develop innovative design solutions to complex engineering tasks.
· Experience leading junior engineers.
· Strong understanding of applied mechanical engineering and manufacturing methods.
· Proficient in ASME Y14.5 GD&T (Checking experience preferred).
· Strong working knowledge of relevant manufacturing processes and a variety of engineering materials (hands on experience preferred).
PREFERRED EXPERIENCE: 
· 5+ years of professional experience in one or more of the following:
o Design of complex welded structures
o Design of actuated mechanisms
o Design of machinery
o Design of vehicle structures
o Design of large complex assemblies
· Project management experience. 
Hyperloop One is an Equal Employment Employer; employment is governed on the basis of merit, competence and qualifications and will not be influenced in any manner by race, color, religion, gender (including pregnancy, childbirth, or related medical conditions), national origin/ethnicity, veteran status, disability status, age, sexual orientation, gender identity, marital status, mental or physical disability or any other protected status. Hyperloop One will consider qualified applicants with criminal histories consistent with the "Ban the Box" legislation.
Read Full Job Description