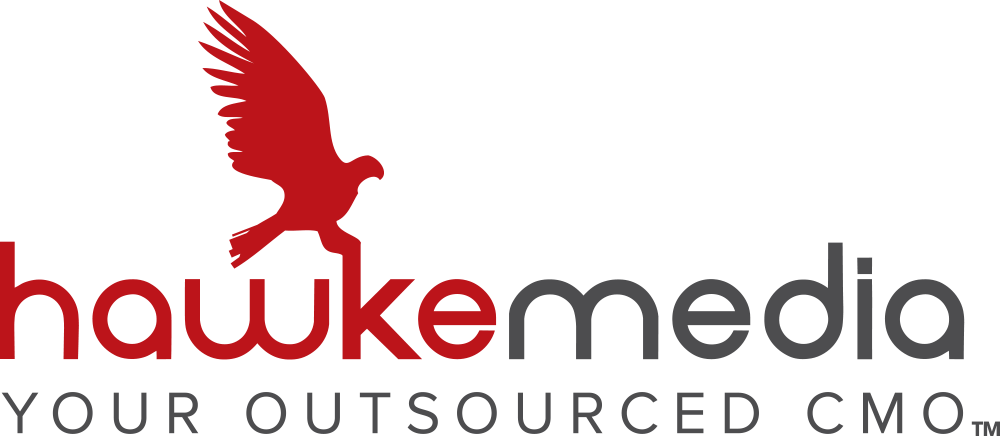 Junior Recruiter - Career Track to HR
We are seeking an entry level, in house recruiter to join our rapidly growing team and develop the skills necessary to build a team of HR pros in our ever-expanding business. The truth is, we've gone from 5 to 105 full-time employees in 3 years and need some help sorting through the (literally) thousands of candidates who are interested in joining the team at Hawke!
Qualified candidates must have excellent written and verbal communication skills, as you will be actively speaking to, emailing, and interviewing potential candidates for specific roles at Hawke. We understand that his is an entry-level role and extensive training/guidance will be provided, however we expect you to be an A+ communicator and have a strong ability to "get" people with a well-tuned BS radar walking through the door.
Responsibilities:
Screen, recruit, and conduct phone interviews for potential employees
Posting jobs and pulling resumes on job board and social media platforms
Calling and evaluating prospective job seekers
Meeting with and interviewing qualified candidates (with existing Directors)
Writing advertisements for new positions and maintaining our jobs board
Conducting reference checks on selected applicants
Providing management with requested reports and documents
Executing onboarding process and documentation
Coordinate recruiting events with Operations team
Accurately maintain employee files
...and probably a lot more as you grow (it's a crazy place)
Qualifications:
MUST HAVE CONDUCTED PHONE INTERVIEWS (the more the better)
Previous experience in Human Resources, recruiting, or other related fields
Ability to work in a fast-paced, highly autonomous environment
Ability to build rapport with a variety of people quickly and easily
Strong organizational skills
Excellent written and verbal communication skills
Strong computer/internet fluency (need to be a digital native)
Basic office programs (Microsoft, Adobe, Gmail, etc.)
If you are a senior recruiter looking for more money or a different role - please do not apply. We want someone who is looking to build an HR team at Hawke and get rewarded for their efforts through increased compensation contingent on quarterly reviews. Please do not apply if you haven't spoken to many, many people on the phone in a professional context. This is an amazing opportunity for the right candidate and we look forward to hearing from you soon!
Read Full Job Description