Fintech + Mobile
Industry
Tala Los Angeles Office
Traditional algorithms can be a double-edged sword: Sure, they can help catalog massive amounts of data with relative accuracy, but that swift sorting can lead to biases that can be damaging to the people behind the numbers. At Tala, its tech teams are serving those considered underestimated by banks and lenders by using mobile and behavioral data to make people feel, well, human again. The fintech revolution is here, and Tala's paving the way.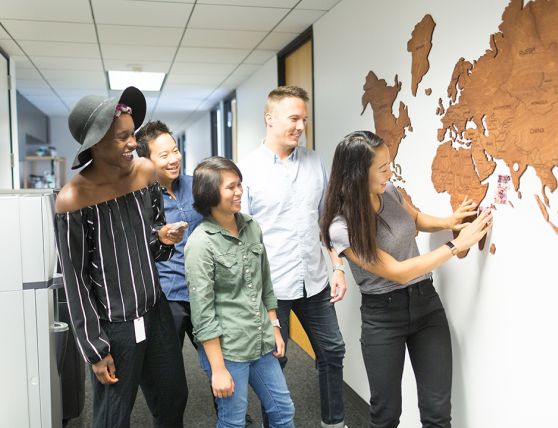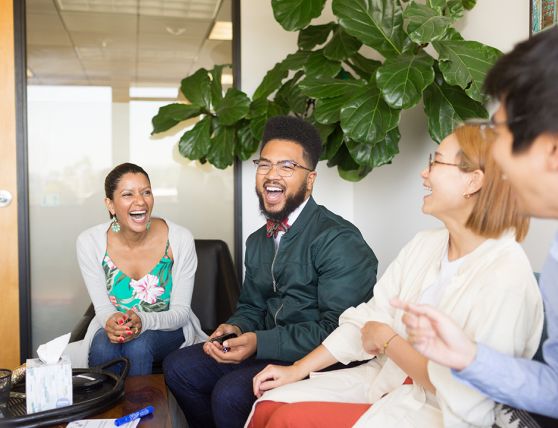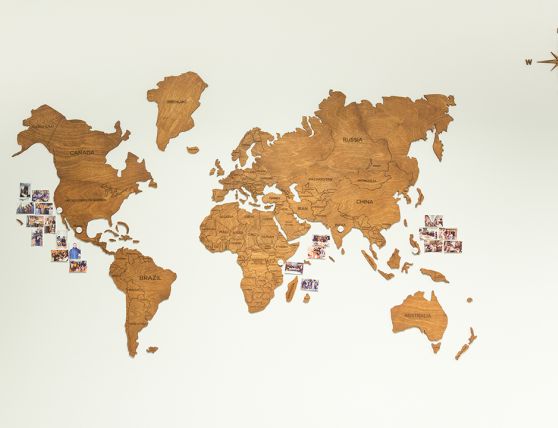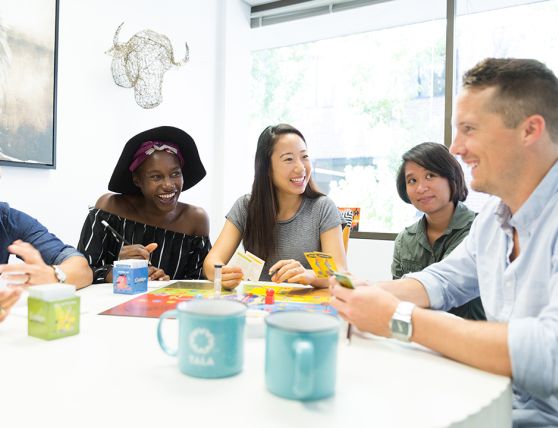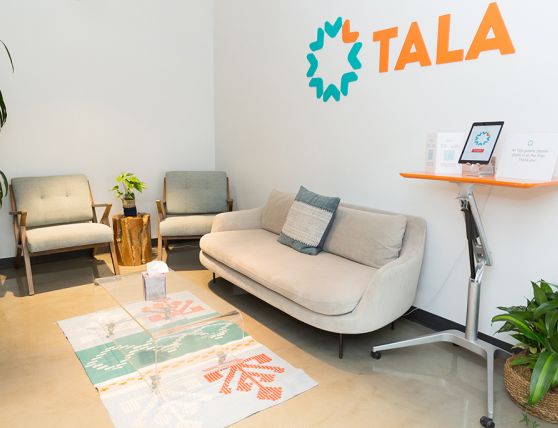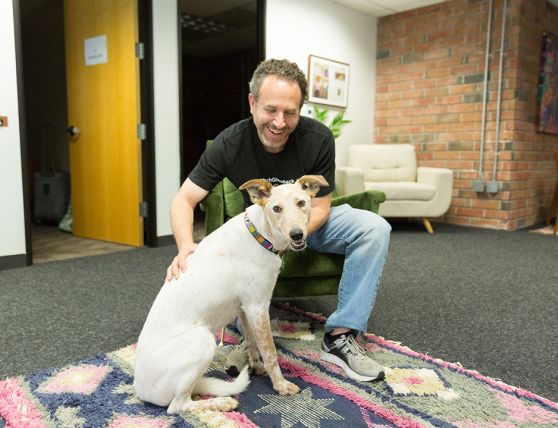 HACCCATHONS
Spend a day working on any idea through the lens of action, choice and control (hence, "ACC").
TALA AROUND THE WORLD
Visit offices in Mexico City, Nairobi, Manila and Bangalore.
TACOS & TEACHING SESH
Over tacos, learn new tools from a colleague or two.
3 CONTINENTS, $1+ BILLION
In the past five years, Tala has lent more than $1 billion (and counting) to 4 million customers.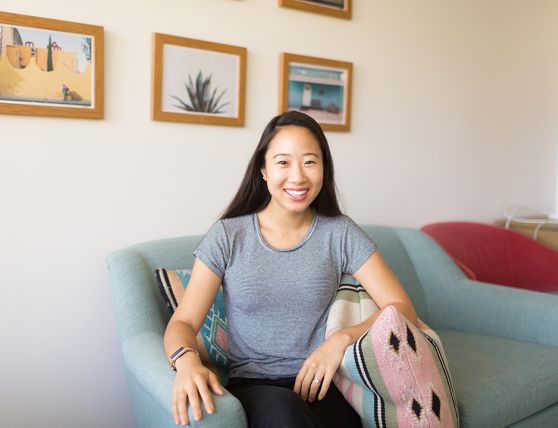 Jennifer Yih, Ph.D.
Senior Data Scientist
Building reliable data sources for Tala
A trained psychologist and neuroscientist, Jennifer does more than just research data, she listens to it — and that data almost always has something interesting to say. Using diverse data sets that dig into the behavioral and psychological profiles of Tala customers, Jennifer and her team are molding Tala's products and customer experiences to take financial services to the next level.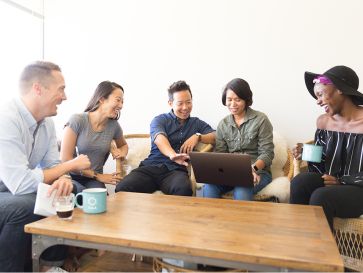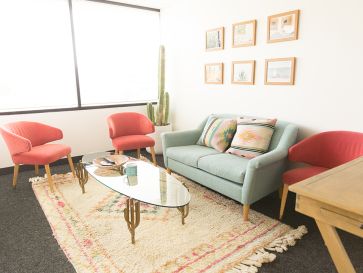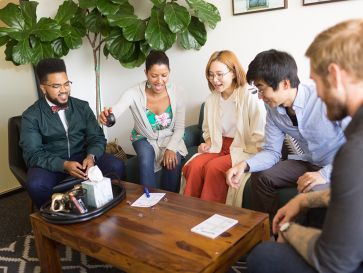 Using our models, we are able to take the first risk on segments that have been denied access by other financial institutions. Through data science, we create a more holistic understanding of each customer and ultimately provide the control that allows our customers to take care of their families, cover emergencies and pursue their dreams.
Jennifer Yih, Ph.D.
Senior Data Scientist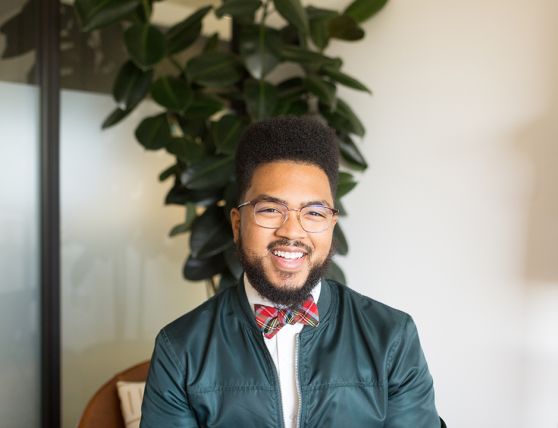 Joseph Calvo
Senior Product Designer
Delivering customer value through collaboration
Joseph and his colleagues on Tala's product and engineering teams are a nimble, empathetic and passionate bunch of collaborators. Driven by the common goal to reduce the financial stress of individuals worldwide, the teams adopted a specialized product process — the Double Diamond framework — that helps them better assess business, usability, desirability and feasibility risks.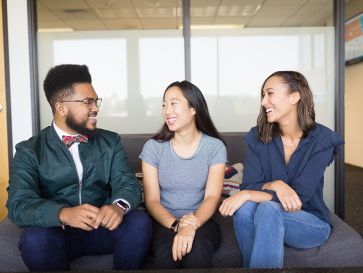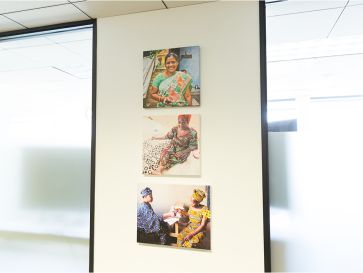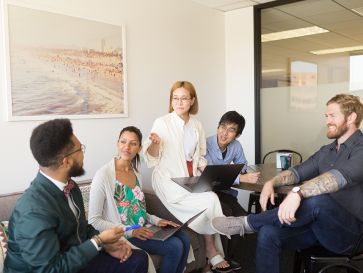 We are providing access and personalization to obtaining credit — it's such a fascinating problem to work on, as users around the world have various mental models, behaviors and expectations when it comes to money. We dive into these intricacies and identify points where we can provide value, ease and efficiency beyond what they are receiving now.
Joseph Calvo
Senior Product Designer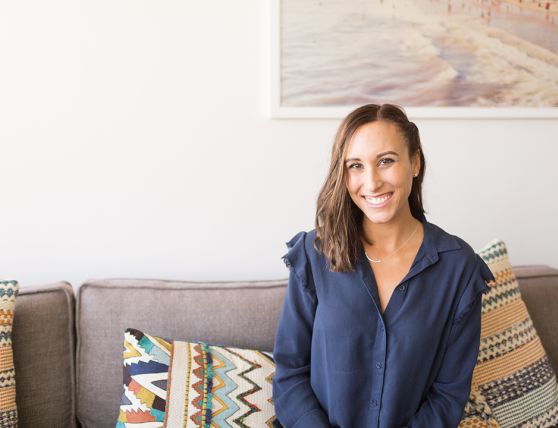 Rachel Brown
Mobile Product Manager
Driving product growth to expand financial access
Rachel's goal is to make it as easy as possible for users to access credit and other financial tools through the Tala app while also ensuring her colleagues have the best context possible. Because Tala's app isn't actually available to customers within the U.S., Rachel and her team have had to come up with new ways to grasp their users' needs and experiences.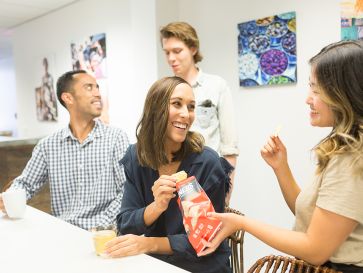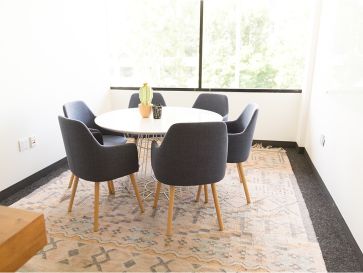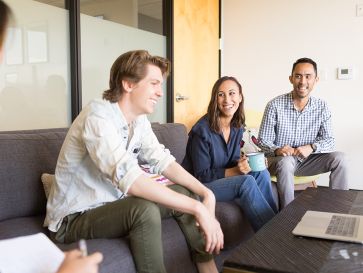 We actually need to understand our customers and get deep into the lives of the emerging middle class globally. This unique challenge has strengthened my UX skills immensely, as well as given me the opportunity to spend time with customers and colleagues in Mexico, Philippines and Kenya.
Rachel Brown
Mobile Product Manager