Historically, sports has not been a venue for bookish types, but that began to change in the early 2000s, when the guys behind the Moneyball story took a data-driven approach to building a team.
Now, there's no shortage of scholars in the sports world, and more companies have popped up to capitalize on the analytics trend.
Keep reading to find out about 5 LA-based companies that are embracing the science and data craze in sports.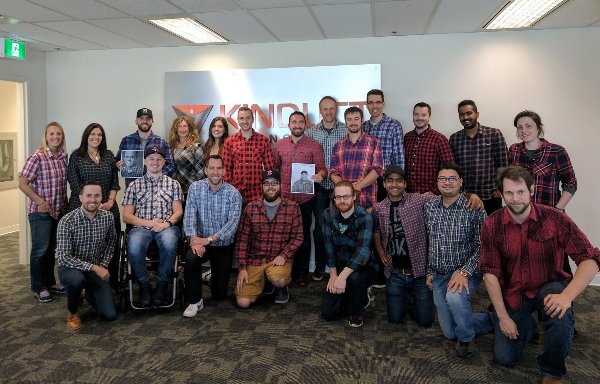 Kinduct uses data to give your team a performance advantage. The platform warehouses any type of performance data you can collect, whether from sources inside your organization or outside of it. Once you've collected the data you need, Kinduct provides you with tools for analysis so that you can make decisions to help your team lift the trophy at the end of the season.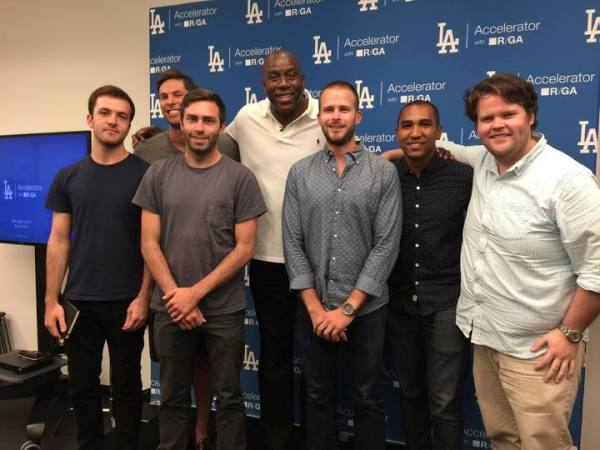 Some sports analytics tools are built to help athletes perform more effectively. Swish Analytics is not one of these tools, unless you count gambling to be an athletic endeavour. The platform aggregates data from hundreds of sources to deliver algorithmic-driven predictions for both player and team performance. Whether you're a serious gambler or a casual fantasy footballer, Swish Analytics' machine learning platform might give you an edge.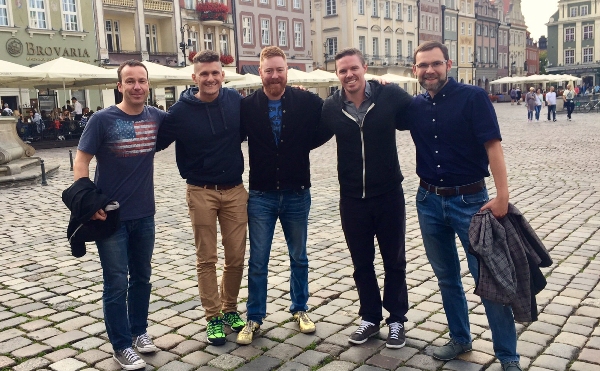 If it was up to the people at Reely, no human would ever need to put together a highlight reel again. They've developed an artificial intelligence platform that does it for you. Their cloud-based computer vision product is able to detect highlights at ten times the speed of real time, and it can do so with over 95% accuracy. Reely can then produce highlight packages for digital or broadcast.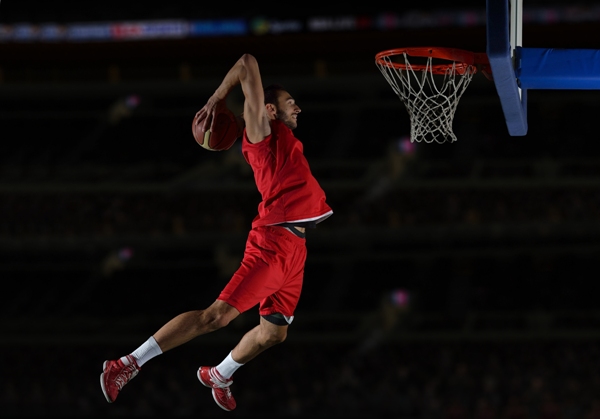 Statisfied is your one-stop shop for all things statistics. The company's platform provides its users with a real-time "statskeeper" that makes it easy to keep track of stats during live action, no matter the sport. The platform easily connects to social, so it's simple to share compelling insights, and its versatility means you can track and share stats for any level, from the pros to tee-ball.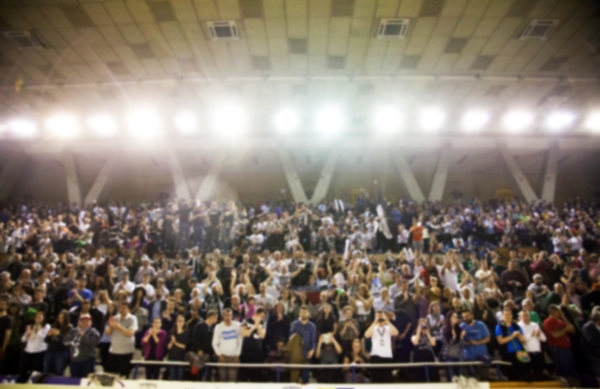 Hopscotch, an open mobile platform, enables sports teams, venues and event organizers to create apps that bring game-day action to life. Teams and venues can share content with fans, including scores, schedules, articles, video and social media. The platform also creates opportunity for customers to generate revenue, like through tickets and merchandising, and conduct marketing, like with loyalty programs and location-based marketing.
Images via featured companies and Shutterstock.
Have a news tip for us or know of a company that deserves coverage? Share it here and follow us on LinkedIn.