Hadley Launches Mobile App to Increase Access to Savings Plans
The company's solution helps users fund 529 savings accounts to pay for education and career advancement expenses.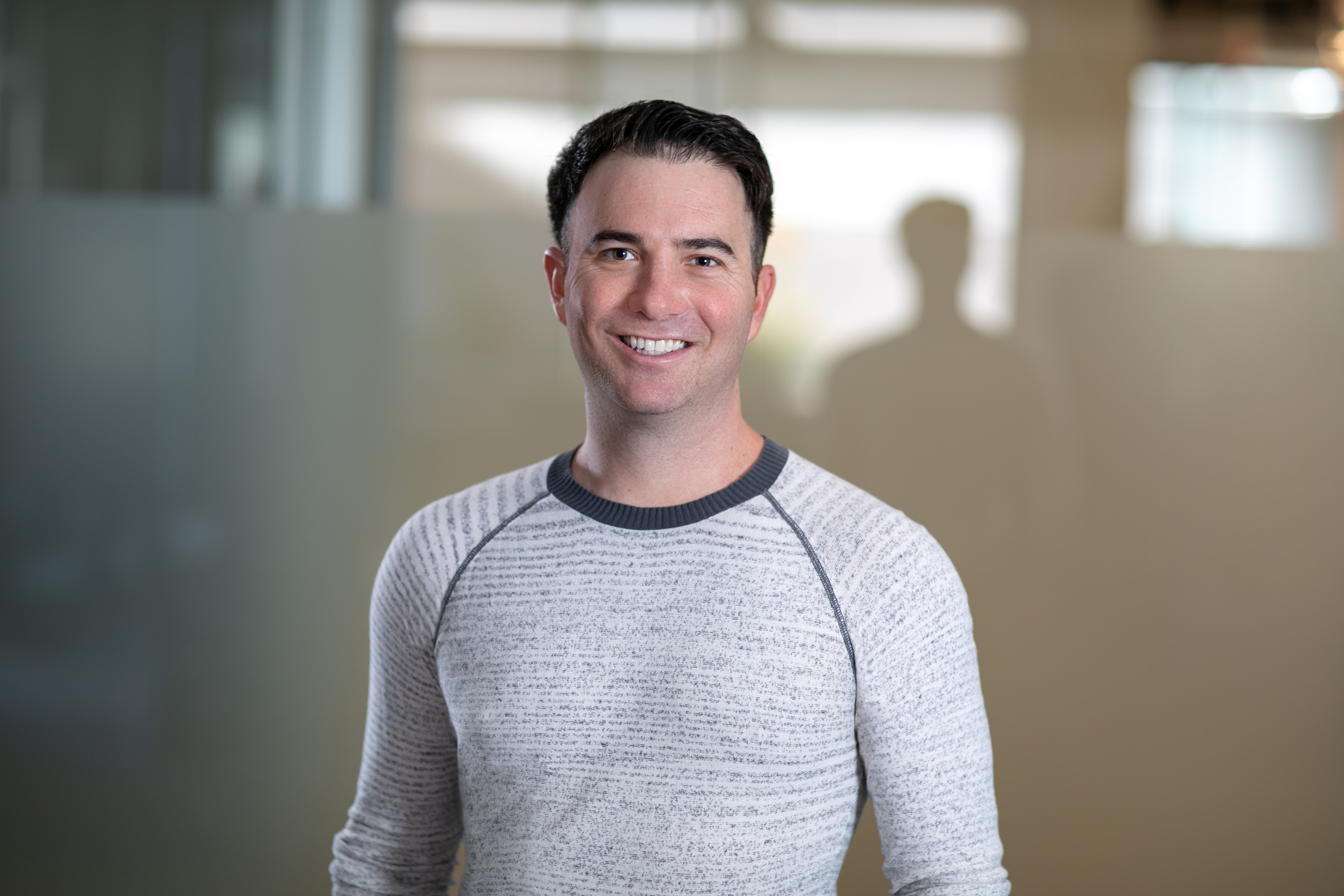 Hadley, a mobile app company headquartered in LA, announced the launch of its social platform that works to make finding and funding 529 savings accounts easier. Its goal is to help families save for their futures without the concern of costly loans or high taxes on fund withdrawals.
A 529 savings plan allows people to set aside money for future education costs, like private school or tuition repayment, as well as career training expenses. These savings plans are also tax-advantaged. Alongside enabling family and friends to contribute to a user's 529 savings plan, Hadley matches users to plans that align with their personal savings style while maximizing their federal and state tax benefits.
"As student debt skyrockets, I want to help families save for school the same way I help my own family," Yosh Miller, Hadley's founder and CEO, said in a statement. "Hadley helps Americans find and fund top-rated savings accounts. Most families experience difficulty self-funding their own accounts, and some 529 plans lack a gifting feature altogether. Hadley solves for this and works with all 529 plans — even those without a gifting portal, making it easy to contribute to others' education savings."