Surf Air Mobility Could Ensure the Future of Flight Is Eco-Friendly
The company develops electric solutions to power sustainable regional air travel.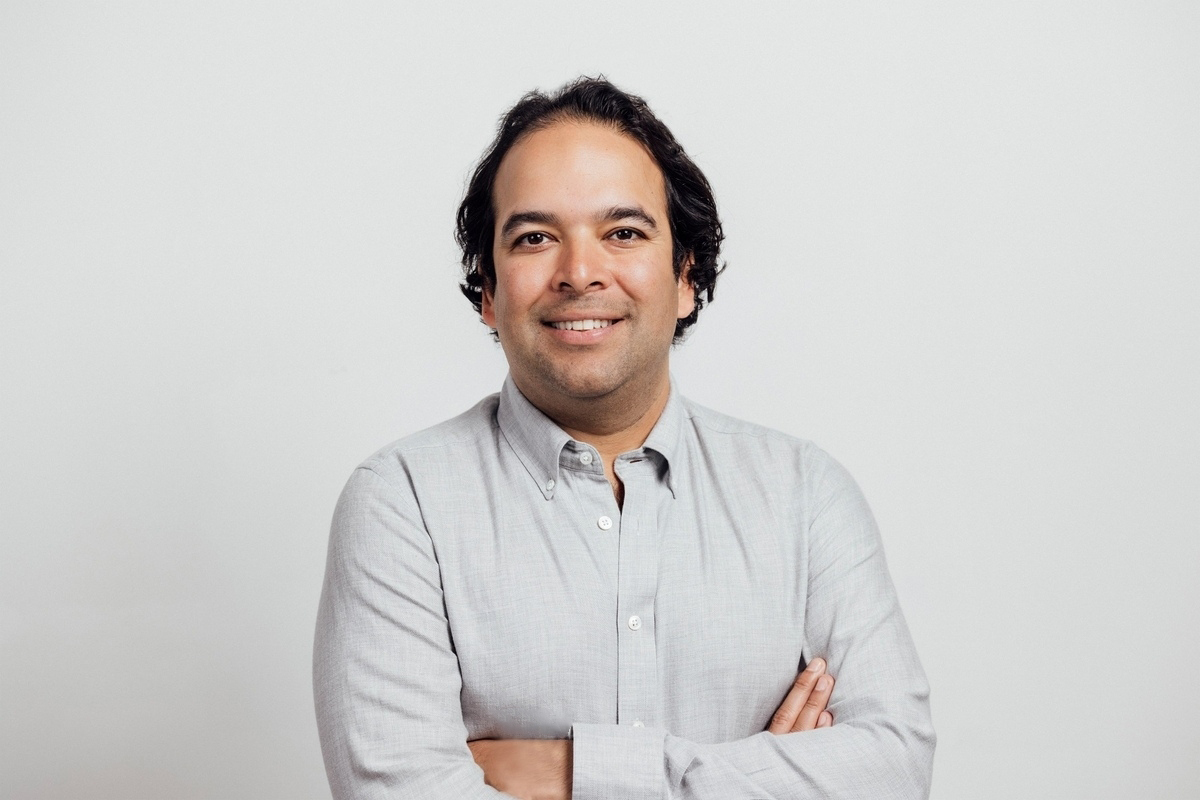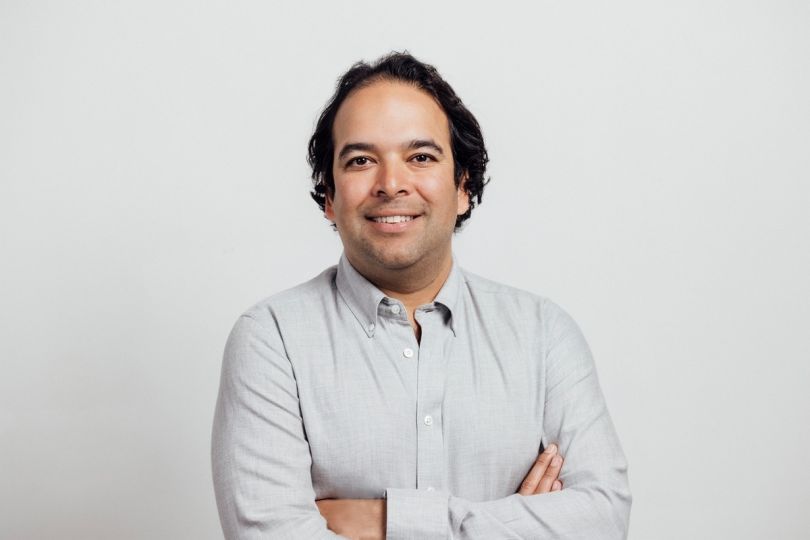 As of late, people have taken to the skies more frequently to fulfill wanderlust formerly quashed by pandemic travel restrictions. While travel is ramping back up, many people are considering how their trips could impact the environment. Surf Air Mobility (SAM) is working to help people travel without fear of contributing to greenhouse gas emissions.
Commercial planes and business jets account for 10 percent of transportation emissions in the U.S., as found by the U.S. Environmental Protection Industry. They also account for 3 percent of the country's total greenhouse gas emissions. SAM wants to sustainably reduce the environmental impact and cost of aviation by bringing electrified aircraft to market at scale.
Targeting original equipment manufacturers and third-party operators, the company is developing hybrid electric powertrain technology to power hybrid electric aircraft. SAM's focus is on jet engines that use a turbine to drive a propeller — otherwise known as a turboprop. The LA-based company plans to deploy the world's largest fleet of hybrid electric aircraft on regional routes. Currently, more than 15,000 turboprop aircraft across the globe exist that could potentially upgrade to SAM's technology, according to the company's website.
SAM recently secured a $450 million financing facility from Jetstream Aviation Capital. Jetstream is an aircraft lessor that focuses exclusively on commercially-operated turboprop regional aircraft and engines.
The financing from Jetstream will be available for SAM to use over the next six years. During this time, the company is devoting its focus to scaling operations using the Cessna Grand Caravan. This aircraft will be the first to be electrified using SAM's powertrain technology. 
"We believe the regional turboprop asset category is positioned for significant growth over the next decade as electrified aircraft enter into operations," Stuart Klaskin, CEO of Jetstream, said in a statement. "With electrified commercial aviation around the corner, we're looking forward to lending our expertise in this growth segment of the aircraft market."
In addition to its financing announcement, Jetstream intends to purchase up to 250 hybrid and fully-electric powertrains from SAM over the course of five years. Jetstream's contributions will help allow SAM to grow its fleet to meet both route expansion plans and customer demand.
"We believe the customized aircraft leasing structure from Jetstream will provide us a capital-efficient way to more rapidly expand our operations at the scale necessary for a future when electrified aircraft unlock the latent demand for convenient, affordable regional travel on new routes across the U.S.," Sudhin Shahani, co-founder and CEO of SAM, said in a statement. "Jetstream's proven record of leasing aircraft in this asset class at scale, especially for the Cessna Grand Caravan, will help strengthen Surf Air Mobility's position in the regional mobility and turboprop category."
In addition to innovating the turboprop aircraft industry, SAM plans to become a publicly traded business. The company announced in May that it signed an agreement to go public via a $1.42 billion SPAC deal with Tuscan Holdings Corp. II.