Zette's Subscription Solution Helps Readers Avoid Fake News
The media tech startup partners with several publications to connect readers with credible journalism.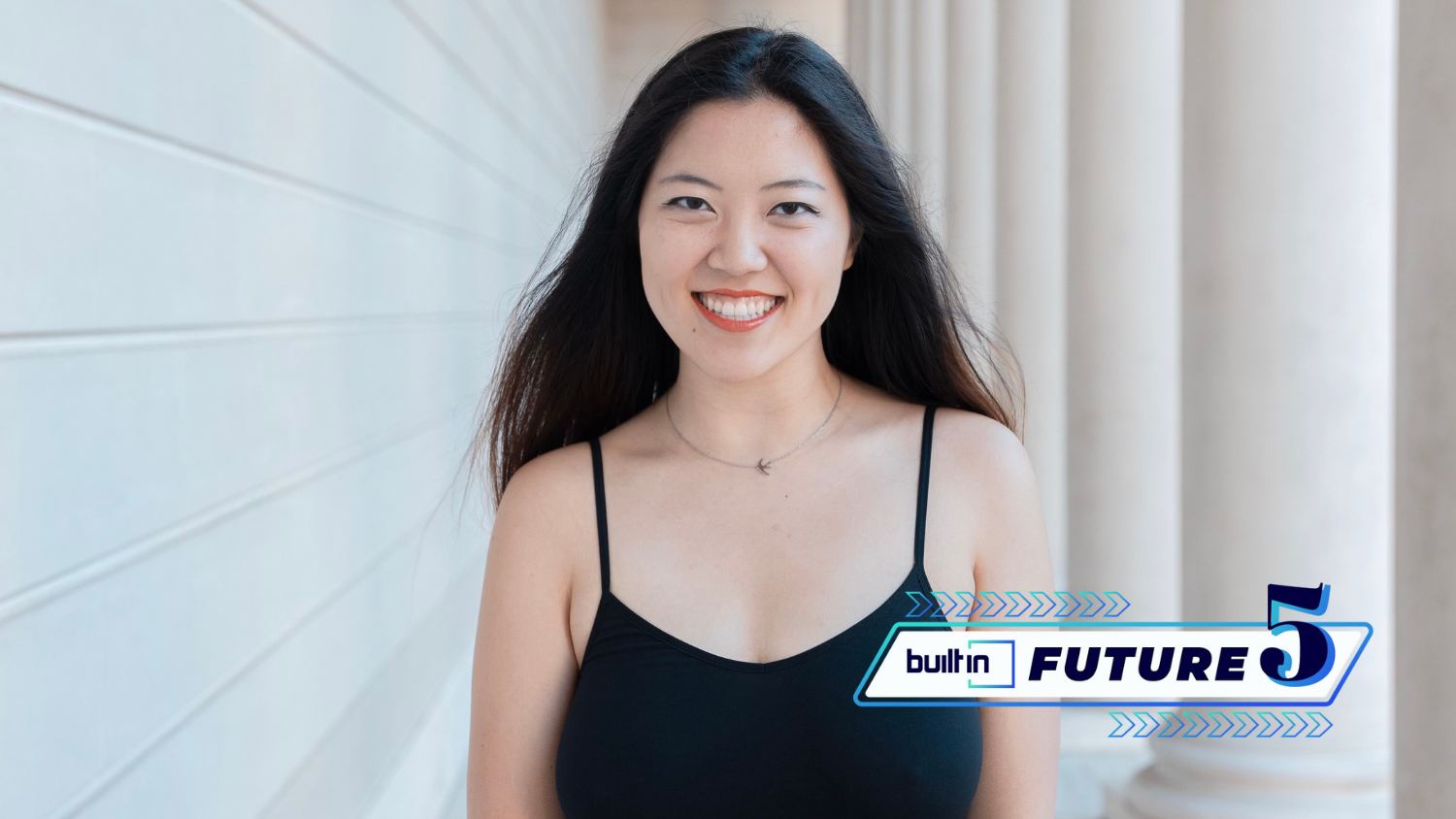 Sure the latest initiatives from the Teslas, Apples and Googles of the industry tend to dominate the tech news space — and with good reason. Still, the tech titans aren't the only ones bringing innovation to the sector.
In an effort to highlight up-and-coming startups, Built In has launched The Future 5 across 11 major U.S. tech hubs. Each quarter, we will feature five tech startups, nonprofits or entrepreneurs in each of these hubs who just might be working on the next big thing. Read our round-up of LA's rising startups from last quarter here.
* * *
Whenever we want to consume a specific type of content, we know exactly where to go to get it. Just as Spotify can connect us to our favorite songs and Netflix can show us a range of interesting movies, Zette plugs readers into trustworthy news. 
Since misinformation is rampant on the internet today, the media tech startup hopes to connect readers to legitimate journalism at an affordable price. Partnered with a range of publishers such as Forbes Media, McClatchy and Boone Newspapers, Zette will soon offer readers access to more than 80 premium publications through its browser extension. For $9.99 a month, users will be able to read 30 paywalled articles from outlets like the Miami Herald and Washington Daily News.
"Access to factual information is critical in a democracy, both for elections and for civic engagement," Yehong Zhu, Zette's founder, told Built In via email. "Particularly during times of great crisis or economic uncertainty, it's important for Americans to have access to the right information in order to make the best-informed decisions about their lives and livelihoods."
It's important for Americans to have access to the right information in order to make the best-informed decisions about their lives and livelihoods."
Zhu developed the idea for Zette while working as a journalist at Forbes in 2016 during a time when many publications began releasing ad-supported digital content. While this strategy provides a monetary incentive, it doesn't make a case for how objective or valuable that content is to readers. Later, as subscription-based models started to gain traction, Zhu investigated how access to news content could be democratized.
"It was at a turning point in digital media because the industry was still navigating the transition from print to digital," Zhu said. "But if everybody started [putting up paywalls around] their content, it would turn the internet into a walled garden, inaccessible to readers who couldn't afford to subscribe to everything that they wanted to read."
Giving readers the chance to view a variety of news sources is one of Zette's main focuses. It allows readers to take in a wide range of journalism that addresses different social and political perspectives and worldviews. Furthermore, since the startup makes a point of only partnering with publications that maintain high standards of editorial integrity, readers can rest assured that the information they digest is credible. 
So far, Zette has been a hit with both users and the publications it works with. Publishers get a generous cut of Zette's subscription revenue, according to the company, and Zette's waitlist has grown 25 percent month-over-month to include over 6,000 people today. The platform has also received attention from younger audiences — like Gen Z and millennial readers — that newsrooms tend to have difficulty reaching.
As it continues its growth within the news subscription market, Zette remains committed to providing quality publications with a modern solution for revenue generation. 
"One in five Americans pays for at least one news subscription, and half of all Americans would consider paying for a news subscription if they could no longer access the articles they wanted to read," Zhu said. "The market for digital news will climb to nearly $40 billion in the next few years, and we believe this industry has the potential to crown a new category king — which is exactly the goal we're working towards." 
Zette anticipates its official launch in fall 2022.