Wavemaker Labs and Zest AI are Hiring Now for the Jobs of the Future
Jobseekers don't need an interplanetary search to find jobs powering the future — the opportunities are right here in LA.
New frontiers in automation and artificial intelligence can still sound like something from The Jetsons. But real-life teams at Wavemaker Labs and Zest AI are implementing groundbreaking tech right here in LA.
The Wavemaker Labs portfolio includes automated kitchen tools that make the Foodarackacycle seem more plausible than ever before. While users may not be able to press a button for any food on demand, an automated pizza maestro, boba bar and fry master are helping businesses imagine the future of restaurant kitchens.
As for Zest AI, George Jetson's work as a "digital index operator" might have prepared him well to join the team. The fintech company is simplifying credit scoring using AI in order to improve borrower experience and operational efficiency and to ensure greater equity in lending. Their transparent and customizable system means that institutions can evaluate and adjust their models and analysis as needed.
Built In LA learned what's on the horizon at Wavemaker Labs and Zest AI — and about who they are hiring now to rocket their work ahead.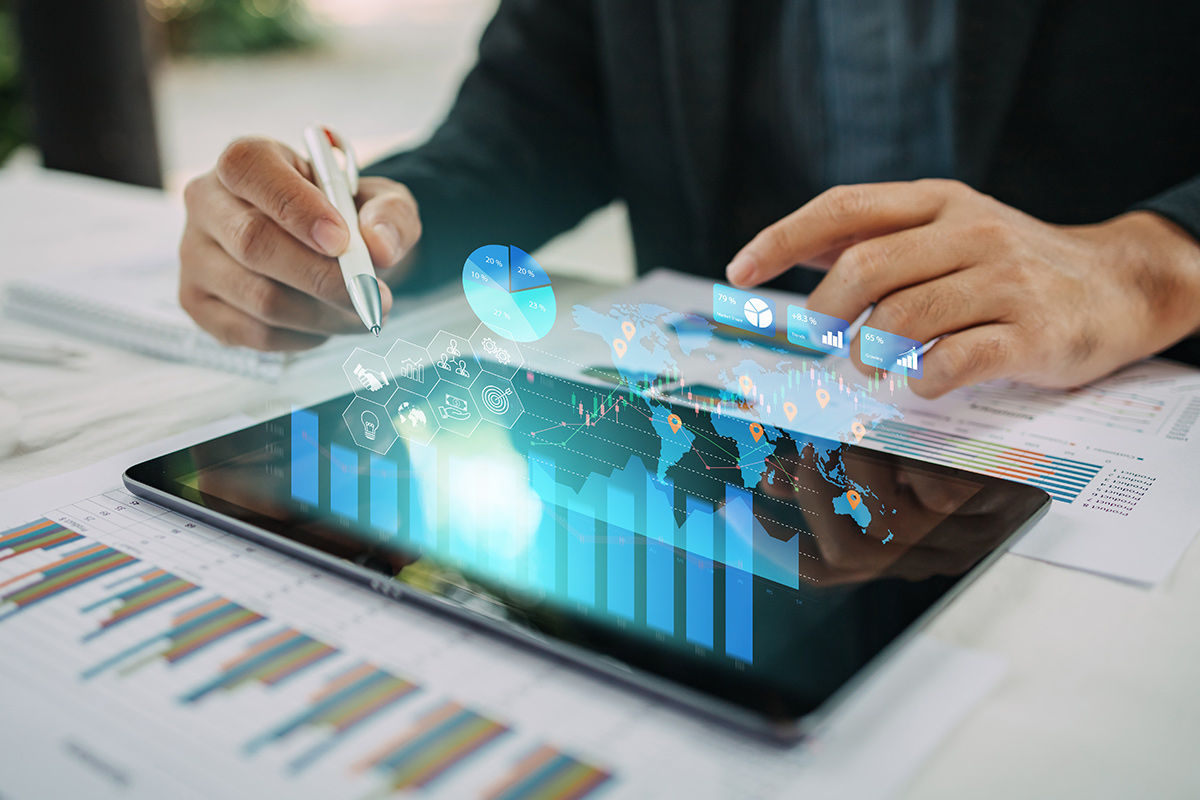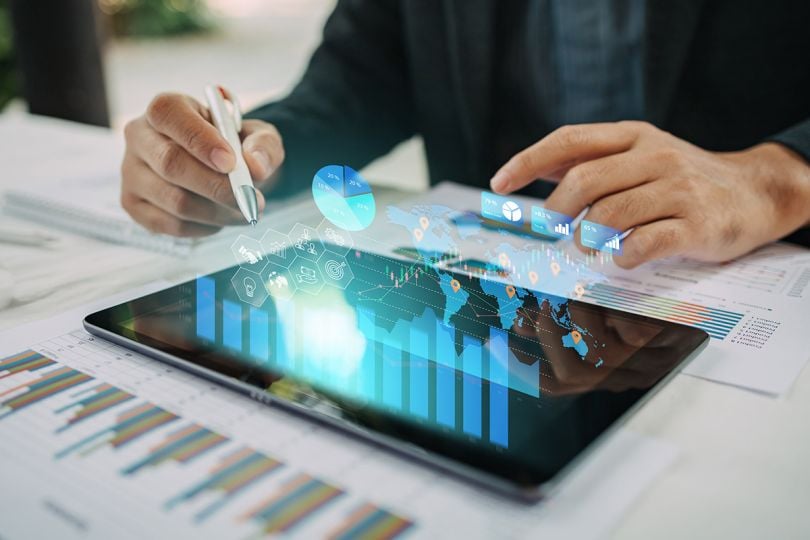 What they do: Zest AI builds machine learning tools that help lenders make better decisions about loan portfolios. Institutions using Zest report increased approval rates without taking on additional risk. The end-to-end machine learning solution makes it simple for financial institutions to utilize the data they already have to make faster and more accurate credit decisions.
The perks:
Flexible schedule, remote work policy and unlimited vacation
State-of-the-art onsite gym and group exercise classes
Healthy daily meals, fully stocked kitchen and regular happy hours
Mean gender pay gap below 10 percent and unconscious bias trainings
Customized professional development tracks, tuition reimbursement, learning and development budget and management and leadership training
Equity in lending: According to a Zest AI survey released in April, over two thirds of Americans believe racial bias is part of financial institutions and lending decisions. Zest AI's tools are part of the solution. "Zest AI has pioneered the development of algorithms that build smarter credit models — ones that make lending a lot more inclusive without significantly sacrificing accuracy and profits," the company reports. "With Zest Fairness, almost any existing credit model can be overhauled to significantly reduce the potential discrimination in loan approval rates."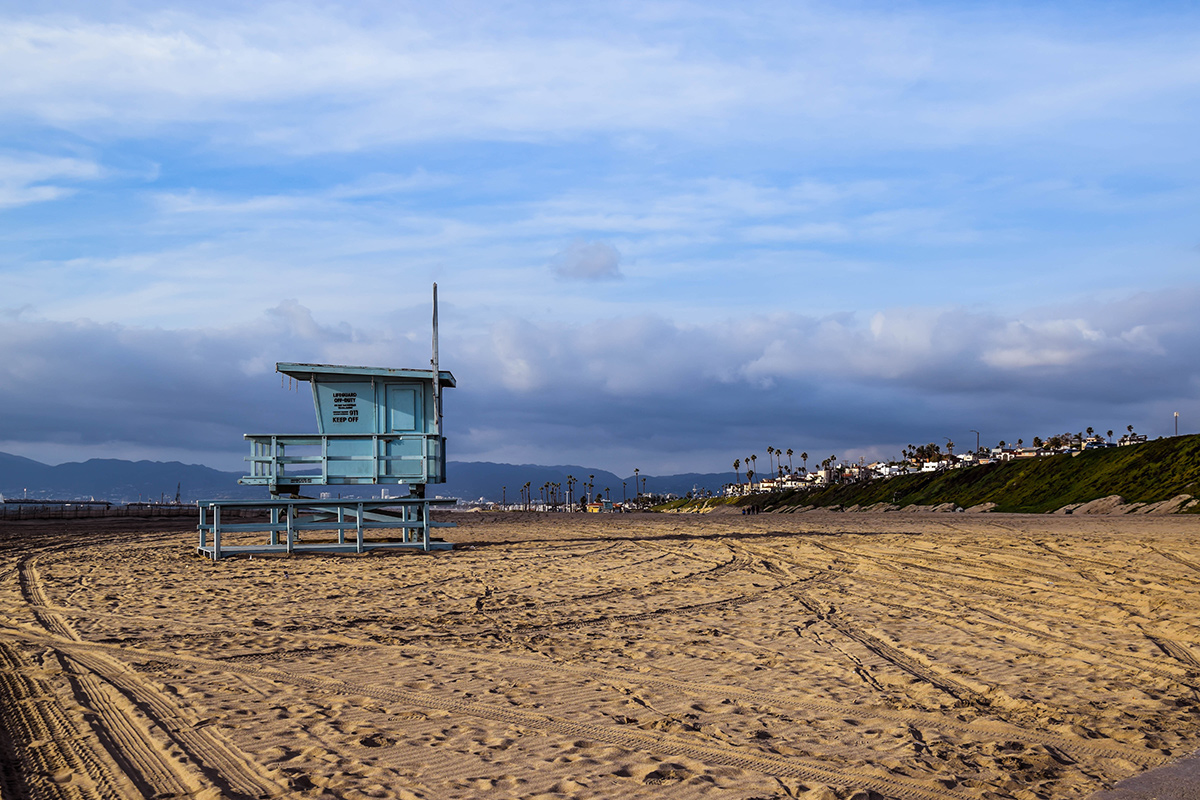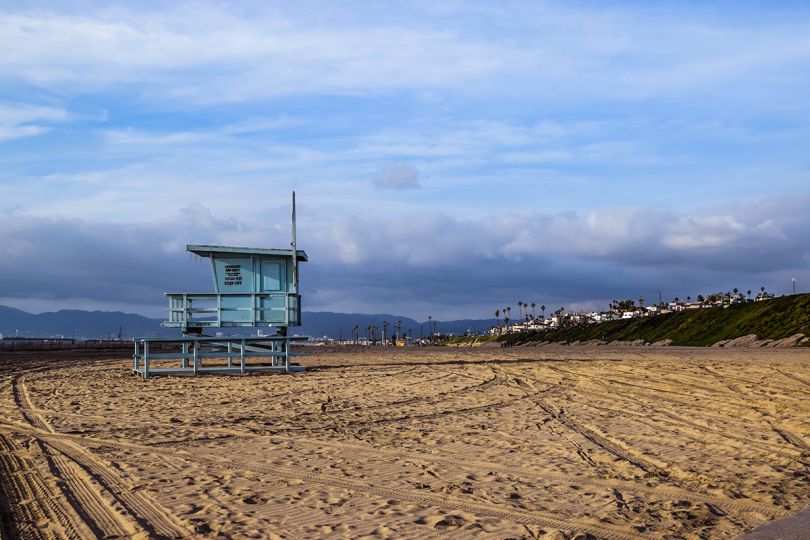 What they do: With offices in El Segundo, New York and Singapore, Wavemaker Labs has global reach to partner with corporations ready to explore innovation in their industries. Their venture funding process begins with identifying problems that corporations want to solve and finding technical solutions and results in automated and robotic tools that can be brought to market.
The perks:
Flexible work schedule
Unlimited vacation
Fully stocked kitchen with snacks and beverages
Open and casual office environment
Health insurance and retirement benefits packages
Meet Chippy: When Chipotle partnered with Miso Robotics, part of the Wavemaker Labs portfolio, they knew the automated Flippy Lite needed a slight makeover. While the Flippy 2 powers complex kitchen fryer operations, the Flippy Lite does one thing and does it well. So when Flippy Lite arrived at Chipotle's innovation hub in Irvine to make chips, the automated chef was dubbed Chippy. Stay tuned to see if Chippy will appear at a Southern California Chipotle near you.