LeanTaaS Secures Growth Capital to Power Cloud-Based Hospital Operations
The company works to help hospitals and health systems optimize the use of their scarce resources.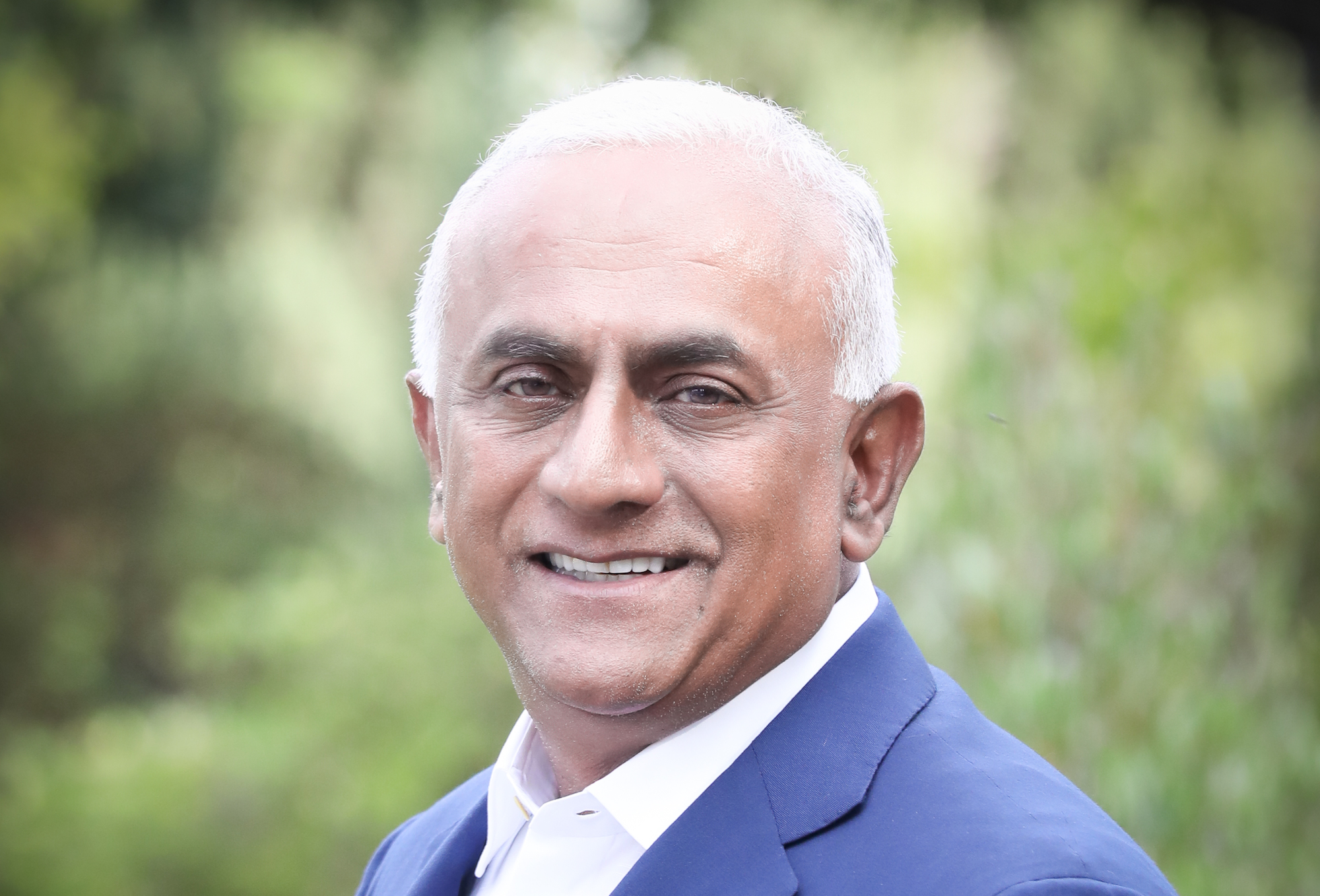 Though hospital capacity limits became more apparent during the pandemic, this matter and others like it are still prevalent issues throughout healthcare systems nationwide. Created to better manage these situations and ensure hospitals make the best use of their resources, LeanTaaS offers them a suite of cloud-based software solutions.  
Santa Clara-based LeanTaaS announced Monday a new round of growth funding from Bain Capital to further its tech. Though financial details of the deal were not disclosed, the transaction included a "significant" capital commitment, according to a statement. 
LeanTaaS provides a suite of cloud-based solutions to more than 500 hospitals and 130 health systems across the U.S. With predictive analytics, the company's iQueue products help healthcare institutions optimize how assets like operating rooms, infusion chairs and hospital beds are used. The company's tech leverages AI, data science and lean optimization principles. 
"Sophisticated algorithms and AI-based tools can unlock new capacity by matching the supply-demand balance for scarce resources within a health system," Mohan Giridharadas, LeanTaaS' founder and CEO, told Built In via email. "In this way, hospitals can improve patient access and the provider experience without investing in building or acquiring expensive, new capacity."
As a business methodology, LeanTaaS focuses on improving processes across the value stream so a company can eliminate waste and deliver their optimized value to customers, Giridharadas said. The company, whose name stands for lean transformation-as-a-service, believes that these lean principles can help build systems that work to increase patient access to care, decrease their wait times and reduce the cost of healthcare delivery.
The solution also integrates into workflows, allowing health systems to utilize their full capacity, reduce patient delays and grow their revenue. As it works to help improve the care experience for patients and providers alike, LeanTaaS' long-term vision is to manage the operations of patient flow and capacity optimization for a system with a single platform.
"As patient volumes rise, staffing shortages heighten and financial pressures increase, hospitals must learn to do more with less," Giridharadas said. "Our country's healthcare industry has lagged relative to other asset-intensive industries in utilizing technology and digital solutions to fix some of the biggest challenges that hospitals and health systems face on a daily basis, like constrained capacity. With the recent digital acceleration as a result of the pandemic, now is the time for healthcare systems to harness the power of sophisticated, analytics-driven, predictive AI and ML to improve operational efficiencies, increase access and improve bottom lines."
With its new capital, LeanTaaS is focusing on its M&A strategy and product development. The company will advance its existing product suite as well as launch new products on both the acute and the ambulatory side of the healthcare journey, according to Giridharadas. Additionally, LeanTaaS is scaling up its go-to-market functions and targeting opportunities for mergers and acquisitions. 
The investment is expected to close in the third quarter of 2022, subject to regulatory approvals and customary closing conditions.