Brand Growth Network Trust Secures $30M to Expand its Platform
The new funding is a combination of $25 million in debt facility and $5 million in equity capital.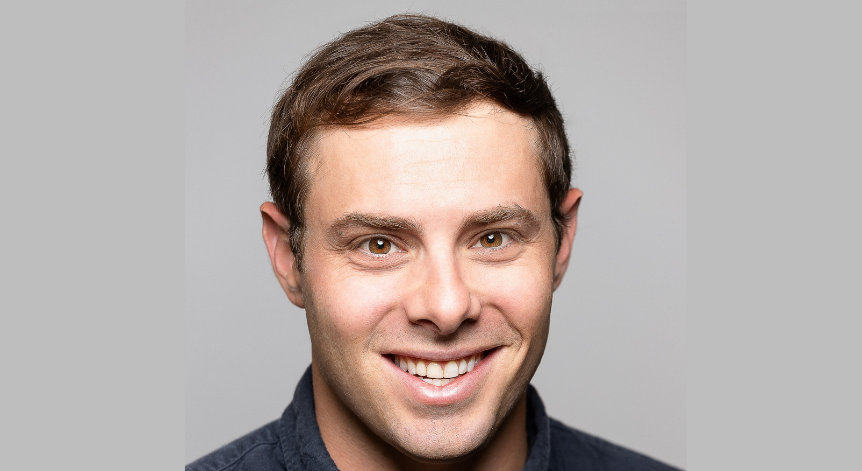 There are plenty of ways to apply the saying "lead by example" to the business world, and Los Angeles-based Trust works to do so in a literal sense. Its platform provides a network to help emerging brands learn from the examples set by fast-growing companies around them, and use those insights to fuel their own growth. Trust is expanding its reach with a new round of funding. 
The LA-based company supports a network of brands and provides them with insights and more to help them scale quickly and efficiently. Trust announced Tuesday a total of $30 million in new capital. The round consists of a $25 million debt line from Upper90 and a $5 million equity investment from names including Sapphire Sport and Michael Vaughan. To date, the company has raised $14 million in equity capital.
Trust enables brands to join its network within minutes by connecting one of their business accounts to the platform, according to CEO James Borow. The platform outfits companies with real-time insights as to how similar brands are investing in growing their business, and members can leverage its community of experts to share knowledge and experiences with one another. 
"Once on the platform, [brands] can learn from anonymized and aggregated data from across the network, receive insights that matter for direct-to-consumer brands, and they're able to apply for extended payment terms to help with their growth investments [such as] digital ad spend, software and inventory," Borow told Built In via email.
Based on some of its customer feedback, Trust has proven itself to be a resource for growing companies to access data they otherwise wouldn't have had. The company has recorded significant growth. Since August, brands on the platform have shared over 650,000 anonymized transactions with each other. During this time, Trust indexed $500 million in digital marketing spending as well.
"The post iOS14 world has been consequential for a lot of brands, and we want to help them navigate forward with access to better information and data that truly matters for their growth," Borow said.
Trust's leadership team is composed of members of the same team that developed Snap's advertising platform, including Borow himself. Currently 20 members strong, Trust is fueling growth through partnerships. Formerly of Snap, Matt Trandall recently joined Trust's team as SVP of partnerships and community.
"An incredible group of brands has been with us from the beginning, and more are continually joining. We are excited to keep building out the network, giving these brands more products that can help them with their growth," Borow said. "The response we have received so far from emerging brands has been fantastic, and this new $30 million in capital will only help strengthen the network."