Instoried Raises $10M Series A to Empower Empathetic Content Through AI
The new capital will help Instoried scale its team and add new product integrations.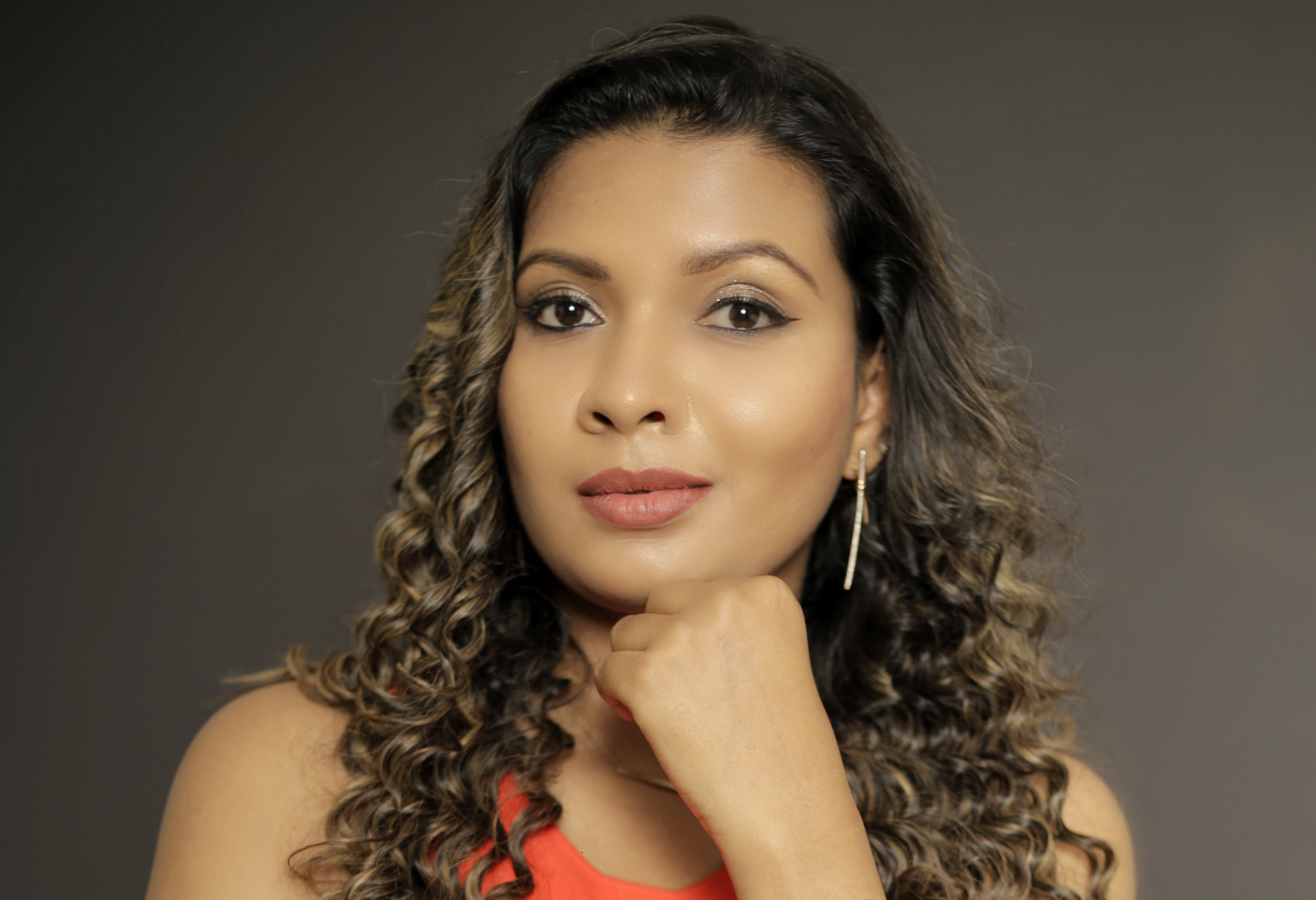 Stringing words together to craft artful compositions is a skill every writer works endlessly to hone. However, sometimes even the most experienced essayist have trouble finding what to say when it comes to connecting with online readers. Software company Instoried is bridging AI and human sentiment to help written content creators convey the right message.
"The biggest challenge people face is they don't know how to connect well with their audiences," Sharmin Ali, founder and CEO of Instoried, told Built In via email. "They have a tough time building human connections and communicating with empathy. That was the inspiration behind the development of Instoried, to create a solution to this problem through technology."
Instoried announced Thursday its $10 million Series A funding round co-led by Pritt Investment Partners and 9 Unicorns. The company also entered an agreement with Global Emerging Markets Group that entails a share subscription facility of up to $200 million.
Beyond long-form articles, Instoried aims to help users send across the best tone in content like emails, blogs as well as marketing and advertising materials.
Its solution works by using AI and sentiment analysis tech to look through a body of content and provide the writer with real-time feedback as to how they can better incorporate ethos to improve the piece's empathy, tone and timeliness. Its goal is to help users produce more empathetic, original and lively content. 
"Instoried's mission is to build a pioneering platform that has everything to do with content, and to help the world communicate with empathy," Ali said. "Empathy not only helps build and sustain relationships, [but] it is also practical from a business sense. The more empathy you can display, the more likely you are to retain customers and convert sales. We ensure that you're able to effectively and efficiently create empathetic content in just a few steps through our one-stop shop."
Instoried is devoting its latest injection of capital to expand its global marketing efforts as well as make its tech accessible to writers wherever they create content. It's investing in adding products including a Google Chrome extension and a WordPress plug-in.
The company is also growing its executive team and presence. Instoried is actively hiring for roles ranging from a head of sales to positions on its growth hacking and operations teams. It plans on building out a "full-fledged" U.S. team, according to Ali.
"With so many truly historic events unfolding around the world almost daily, there is perhaps no better time for brands to think before they publish, to gut check their content — not just for spelling and grammar, but for empathy and cultural considerations," Ali said. "Committed to helping make the world a better place through written word, Instoried is the first platform to take on this more comprehensive challenge by pulse-checking and infusing empathy, clarity and smart tonality across every type of digitally publishable content."