MNTN Gained $119M, Stoggles Raised $40M, and More LA Tech News
Here's what you may have missed in the world of Los Angeles tech.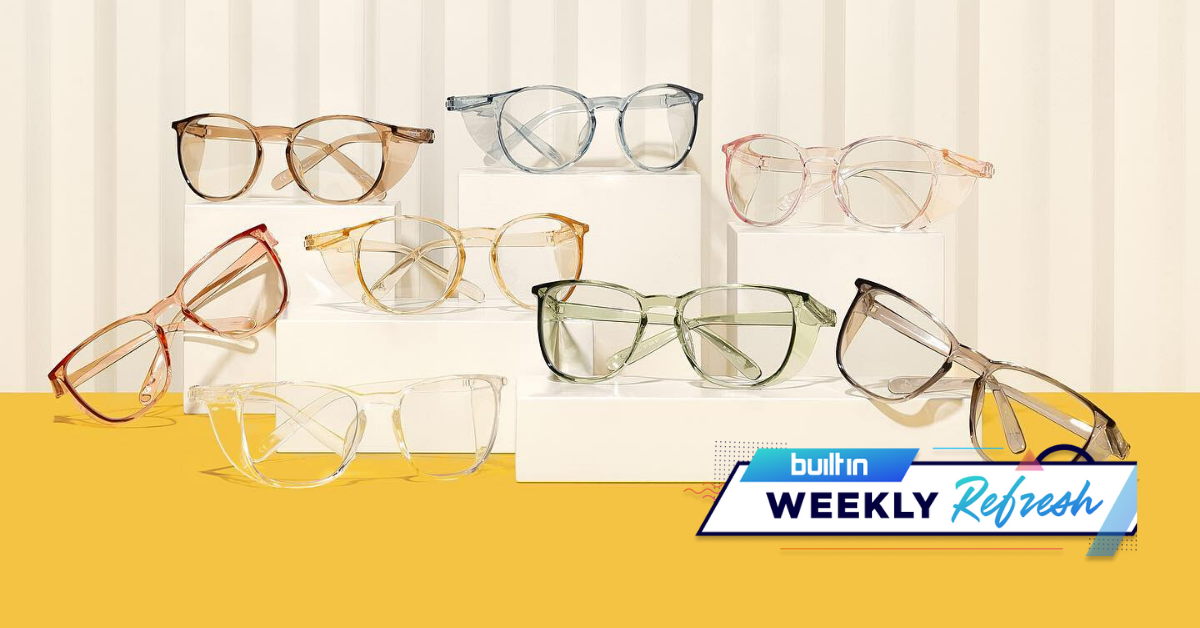 Big funding rounds, new apps launching, Netflix continues expanding beyond streaming and more are part of the recent news from the LA tech scene. This is the Built In LA weekly refresh.
MNTN gained $119M. MNTN raised $119 million in a Series D round co-led by Fidelity Management and BlackRock. MNTN provides advertising software for brands to market and measure responses through television, and deems itself as the first connected television advertising platform. The capital gained will go toward its platform, products and team, with 18 roles currently available. [Built In LA]
Unblocked raised $10M. Unblocked is a music and entertainment NFT platform based out of LA. The company raised $10 million backed by Tiger Global with other celebrities participating including Jay-Z and Shawn Mendes. Unblocked launched its first round of NFTs last December through its partnership with musical group Cypress Hill. With the new funding, the company plans to expand beyond the music sector. [Built In LA]
LOS ANGELES TECH QUOTE OF THE WEEK
"It's really interesting to see this product actually take on its own life in spaces that we never thought we would design for. Our mission is 'love your eyes' ... whether it's through protecting yourself from shards of things flying into your face or the sun or onion juice. ... We want to go after these industries in this community of people that is larger than healthcare and in all these other sectors, including the home, with the mission that we have under our belt." — Rahul Khatri, co-founder and chief experience officer of Stoggles
Stoggles gained $40M. Stoggles is a D2C brand making protective and prescription eyewear more fashionable. The company gained a $40 million growth investment from The Chernin Group to build out its products. Stoggles is also looking to increase its employee headcount up to 40 this year. [Built In LA]
Sunroom brought in $3.6M. Sunroom is an app that allows women and non-binary content creators to have a safe space outside other social platforms. Reduced services fees are also offered for Latinx, Black and Indigenous creators to minimize the racial wealth gap. Sunroom gained $3.6 million in seed funding and is currently recruiting content creators for its waitlist. [Built In LA]
Netflix expanded its gaming lineup. Netflix added two new games to its lineup: Hextech Mayhem and Dungeon Dwarves. Hextech Mayhem is available through gaming platforms and marketplaces, while Dungeon Dwarves is available through its respective app but can only be used by Netflix users. So far, Netflix has launched 12 video game titles. [TechCrunch]
Gimbal | true[X] hired a new VP. Gimbal | true[X] focuses on connected TV advertising and engagement and rewards its consumers for their time. The company announced it hired  Charles Adelman as its new VP of business transformation and innovation. Adelman brings over two decades of experience in adtech, product development,and live events planning. [Newswire]