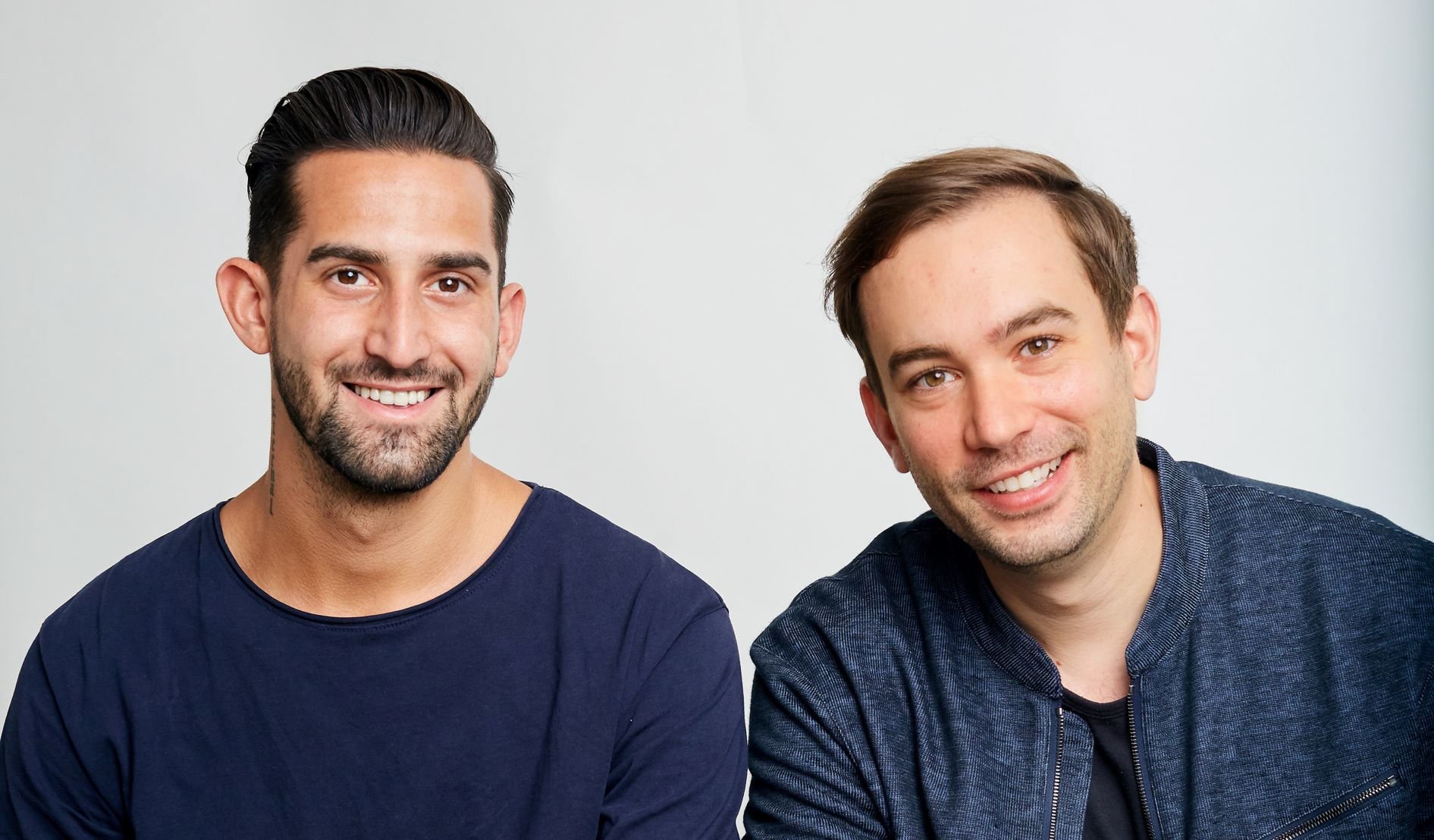 During a year of Covid-induced lockdowns and travel restrictions, the vacation industry came to a grinding halt. Now, after enduring months of stay-at-home orders and getting vaccinations, 68.2 percent of Americans are ready to satisfy their wanderlust again, according to recent findings from Destination Analysts. Coincidentally, the lull in U.S. tourism gave LA-based Elude just enough time to develop its travel discovery and booking platform, and now it's ready to launch with $2.1 million in seed funding. 
Elude offers a mobile app that enables users to book a vacation based on their budget. After taking into account the user's preferences, Elude provides them with personalized search results for destinations they can travel to, flights to get there and hotels to stay at, all within their specified price range. 
The startup is led by co-founders Alex Simon and Frankie Scerbo. The two were avid travelers back in their college days and would go on trips to various destinations on a monthly basis while maintaining a budget. Elude was born from this concept of "travel wherever you can afford," and today the company is aiming to offer a wide array of travel experiences for people across the country.
"Why Alex and I even started this was just that whole aspect of finding that new spot that you didn't think you could afford to get to, or even just countries or cities that you didn't even search about at all," Scerbo told Built In. "And then when you find out that you could afford to get there and you do some Google searching and see what the places look like and what type of food to expect, the excitement really starts then."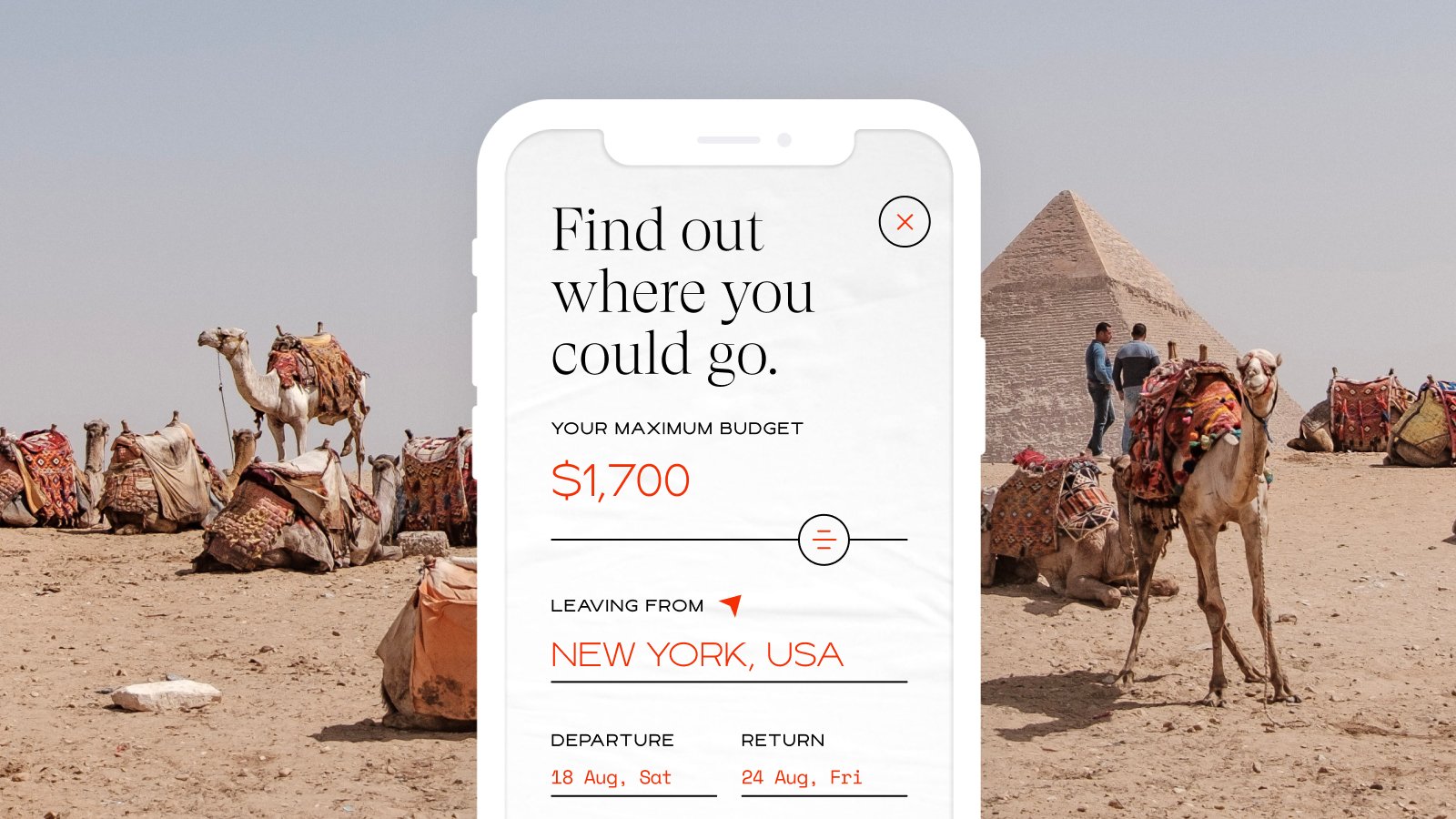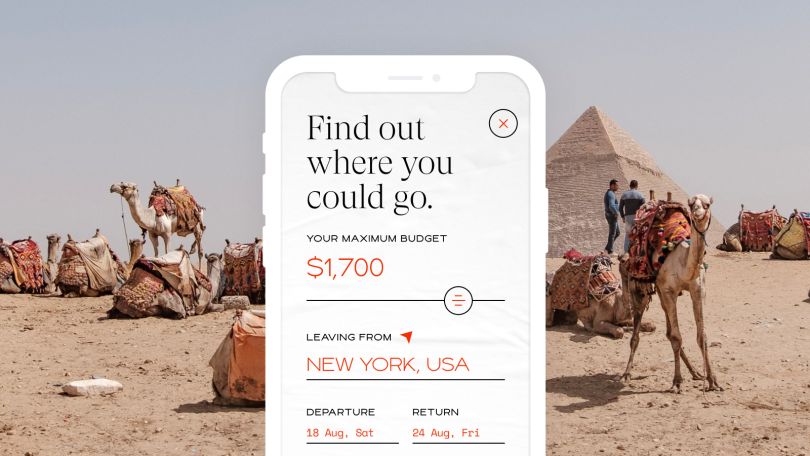 The platform is connected to the world's largest global distribution systems, according to Simon, and the company is accredited by entities like the Airlines Reporting Corporation (ARC) and the International Air Transport Association (IATA) that enable it to display flight and hotel data for users when they search their destinations. Elude also offers its own payment solution. 
"One thing that's specific to Elude is we're not some third-party aggregator when it comes to travel, we don't push you off to someplace else to transact. You come on to Elude, you discover your city and then you're able to actually book directly through us," Simon said.
At the moment, the CDC is advising both domestic and international travel only for those who have been fully vaccinated, especially amid growing concerns around the Covid-19 Delta variant. With this in mind, Elude's platform automatically filters out cities that are closed to visitation due to Covid-19 conditions, and its database is updated consistently, according to Scerbo. It also links its users directly to the CDC website for more information on the pandemic.
Currently, the Elude is powered by a small but mighty team with two full-time staffers. The seed funding it raised from investors including Mucker Capital, Unicorn Ventures and Upfront Scout Fund will allow the startup to grow its team across marketing, operations and development as well as build out its tech.