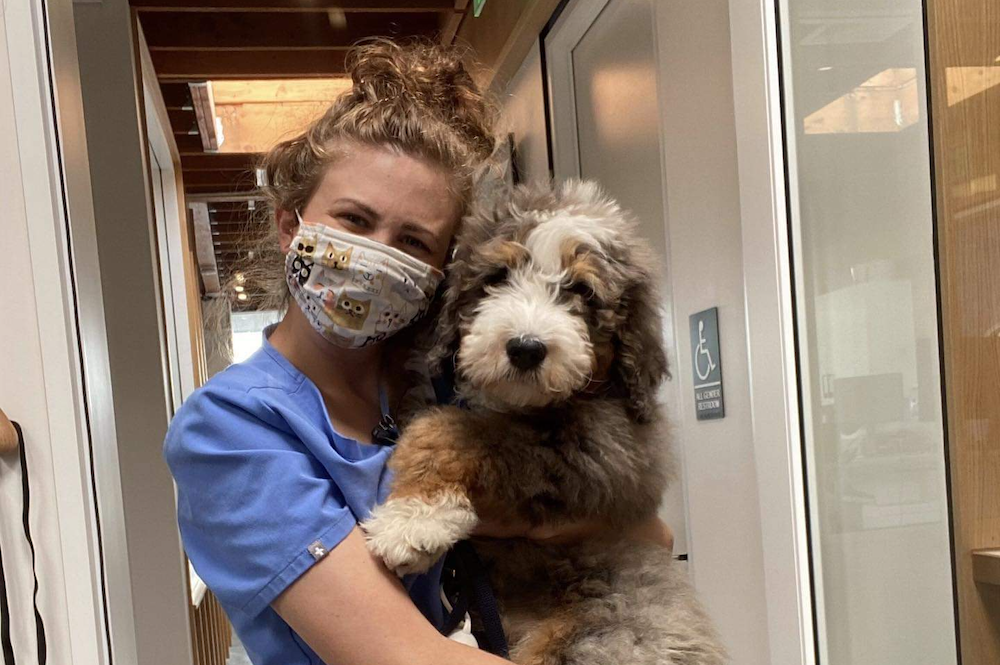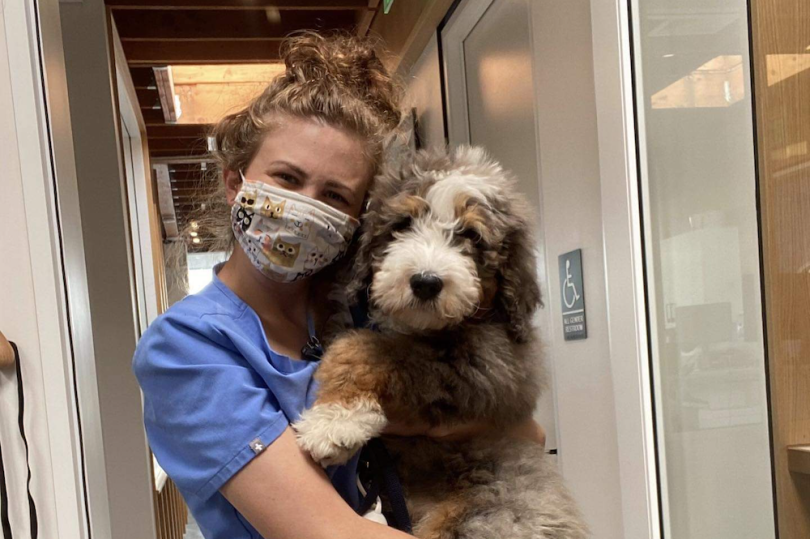 The pandemic pet adoption boom has led to a flurry of investments for veterinary tech startups across the country and Los Angeles-based startup Modern Animal is no exception to the trend.
Last week the vet tech company announced that it raised $75.5 million in fresh financing to continue expanding across LA. The total consists of a $35.5 million Series A led by True Ventures and Addition, as well as a $40 million Series B led by Founders Fund.  
Modern Animal's membership-based clinic network provides pet owners with a wide range of veterinary services. The company covers primary and preventative care for your furry little loved ones, as well as dentistry, surgery and diagnostics.
Can't make it in for an in-person visit? Modern Animal provides all of its members access to 24/7 virtual veterinary care via its app. 
"Since we opened our doors just over a year ago, we have had the honor of taking care of thousands of pets from across Los Angeles at both our West Hollywood clinic and virtually," Steven Eidelman, founder and CEO of Modern Animal, said in a statement. "Our goal is to build a better, more sustainable career for veterinary professionals and a better, more human experience for pets and their owners by examining every nook and cranny of the industry and fixing any problem we can find."
For $100 a year, Modern Animal members can gain access to the company's clinics, 24/7 virtual care and unlimited exams. Walk-in visits at traditional clinics can cost up to $75, so after two trips the subscription pretty much pays for itself.
"The expectations of pet owners for high-quality care continues to increase as pets are treated as true members of the family," Lee Fixel, founder of Addition, said in a statement. "Modern Animal is building an enduring business that will fundamentally change the veterinary industry through thoughtful and innovative care."
Modern Animal will use the additional capital to fuel its expansion and invest in the continued development of its platform. The company plans to open offices in Pasadena, Studio City and Playa Vista by the end of the year and is on the lookout for fresh talent to help.
Modern Animal is now hiring for multiple roles across its operations and engineering teams. The company is also hiring veterinary assistants. 
Modern Animal has raised $89 million in venture capital financing to date.