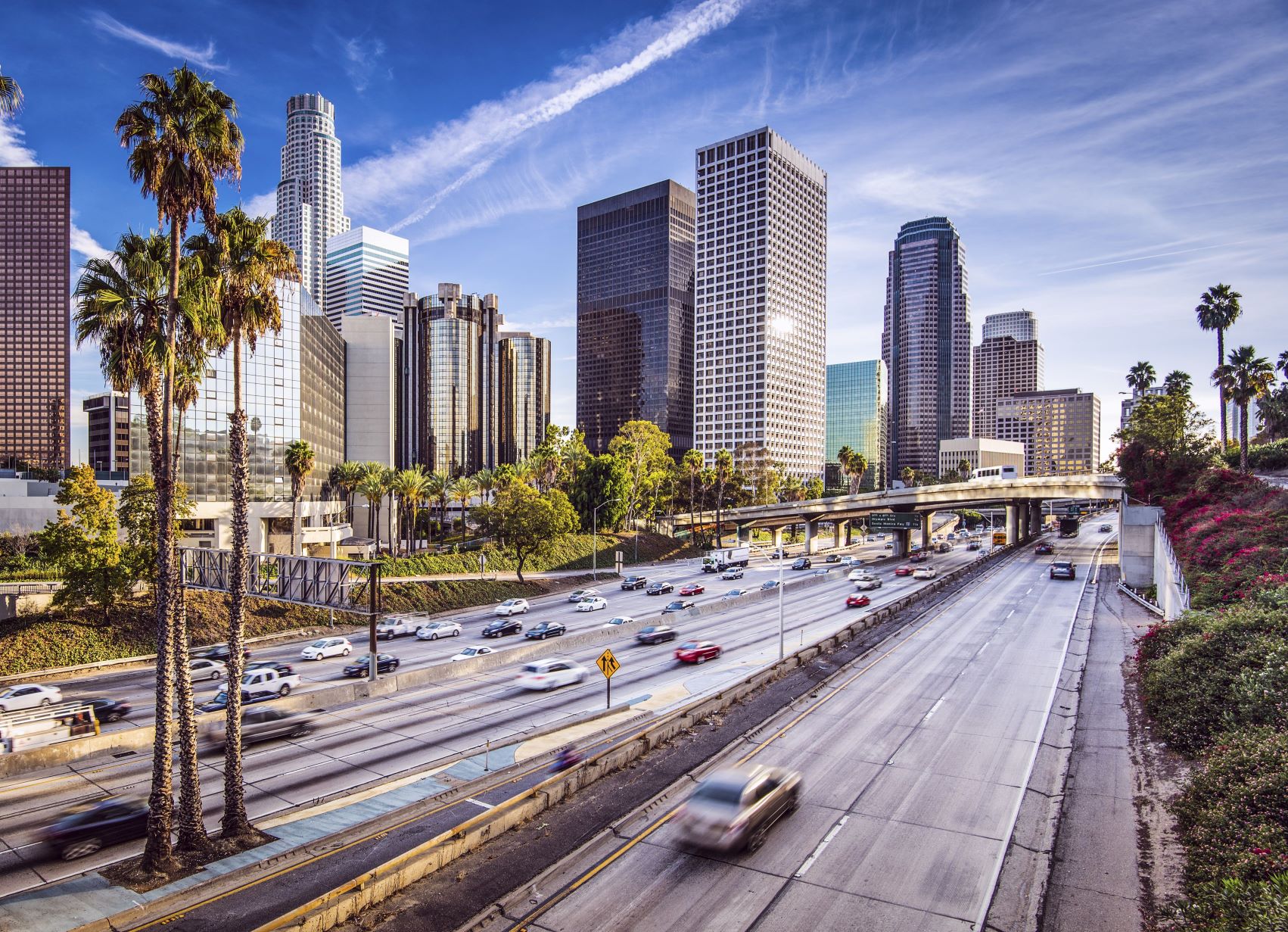 With no shortage of technological innovations to be found on the West Coast, these companies secured July's biggest venture capital rounds in the tech sector, the largest of which consisted of triple digits. With all that fresh capital, read on to see what these companies have in the works.
#5. $80 million, July 6
Aiming to innovate the foodtech space, this company's tech connects on-site restaurants with digital kitchens, grab-and-go, and online ordering and delivery. C3, or Creating Culinary Communities, announced a $80 million Series B round co-led by Brookfield Asset Management and REEF Technology. With its fresh capital, C3 is looking to fuel global expansion with plans to hire 5,000 employees both in the U.S. and internationally.
#4. 100 million, July 28
Hoping to deliver best-in-class video games, That's No Moon Entertainment built a creative team complete with some of the creative minds behind games like The Last of Us and Call of Duty: Modern Warfare. Along its mission to create a top-tier storytelling game, the company's recent investment came from Smilegate as the firm looks to expand from the realm of free-to-play multiplayer games. That's No Moon is currently hiring across all core disciplines with the goal of staffing about 100 developers by next year.
#3. $110 million, July 21
Helping ease the job for accountants with its workflow automation platform, this company secured $100 million in fresh funding and now boasts a $1.2 billion valuation. The unicorn is investing the cash in accelerating product innovation and development, onboarding new partners and customers, and growing its team. The Series D round was led by Meritech Capital and brings the startup's total funding to $203 million.
#2. $150 million, July 13
Qatar Investment Authority led the latest funding round for Impact, a company specializing in partnership management. Its tech helps businesses aggregate, orchestrate and optimize all their partnerships and connections from a central place. With its fresh capital, the $1.5 billion unicorn is investing in product innovation, building out its channel partnerships and globally growing its go-to-market plans for brands, agencies and publishers.
#1. $2.5 billion, July 23
Manufacturing electric vehicles built for adventure, Irvine-based Rivian closed on its latest round of funding by way of Amazon's Climate Pledge Fund, D1 Capital Partners, Ford Motor and T. Rowe Price Associates. With $10.5 billion in total funding to date, Rivian is scaling its new vehicle programs, expanding its U.S. facilities and fueling the international rollout of its trucks and SUVs.