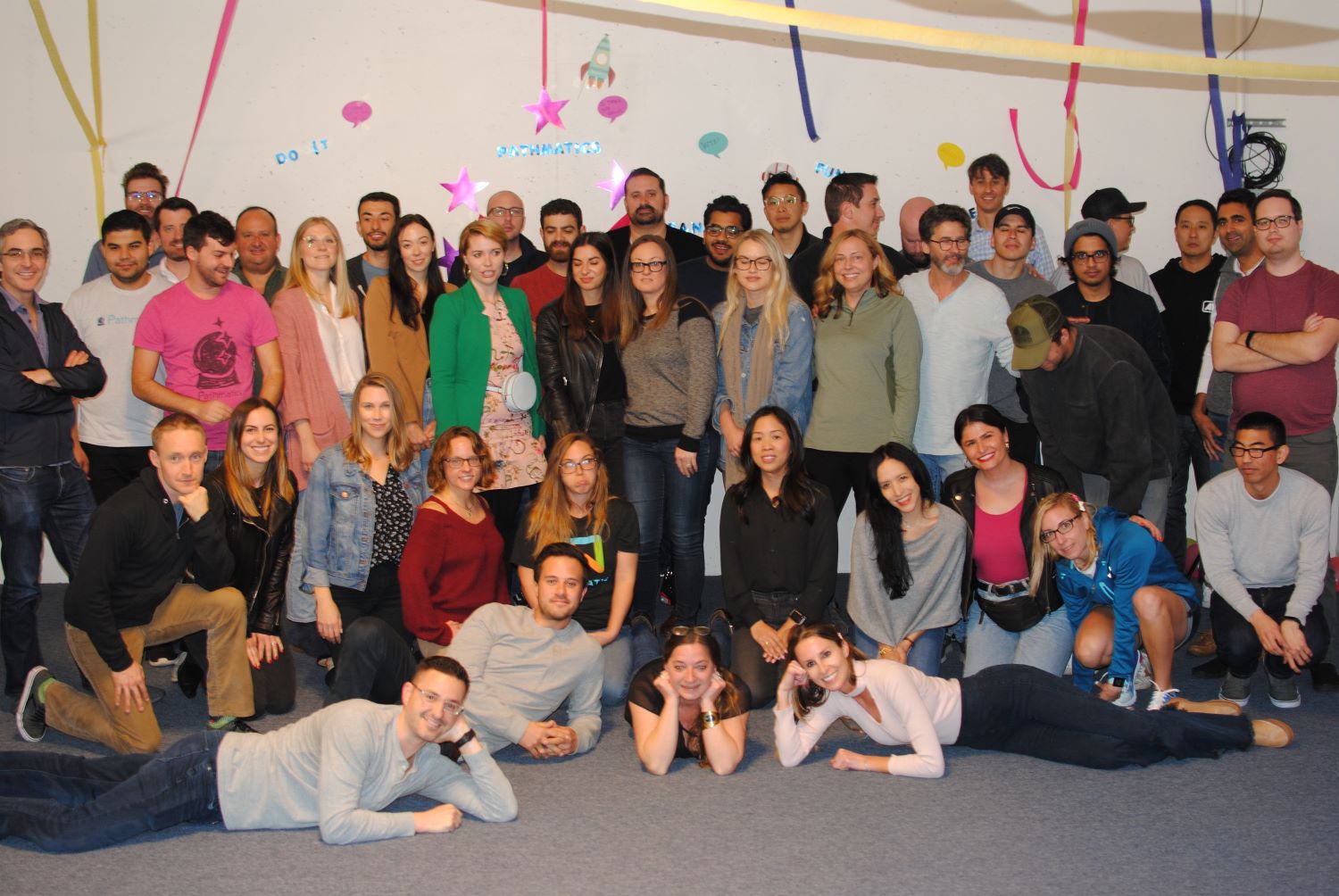 As the world continues to undergo a digital shift, marketing intelligence company Pathmatics is working to help brands keep up with the times and stay ahead of the competition by providing them with actionable insights, and it joined forces with mobile analytics company Sensor Tower to accelerate its efforts.
On Tuesday, Santa Monica-based Pathmatics announced its recent acquisition by Sensor Tower, a leading firm in the market intelligence space. Though terms of the deal were not disclosed, Pathmatics received an injection of capital from Riverwood Capital to help facilitate the merger. Conjoined as one entity under the name Sensor Tower Inc., the company is planning to offer its customers enhanced digital and mobile advertising insights. According to TechCrunch, this marks Sensor Tower's first acquisition.
Pathmatics' platform works to help brands, agencies, publishers and the like understand what's going on within the digital advertising market by gathering data across channels including desktop, mobile and social platforms like Facebook, Twitter and Instagram. Companies use the gathered information to understand things like what channels their competitors are investing in, what audiences they're targeting and more.
"Our focus is really on combining our offerings over the long term and providing new intelligence to folks who found that digital and mobile [advertising] is a key part of their business," Gabe Gottlieb, Pathmatics' co-founder and CEO, told Built In.
Before the acquisition, Pathmatics had already recorded plenty of company growth. For starters, it grew 100 percent year over year from 2020. Today, it has more than 250 customers and over 7,000 users on its SaaS platform. Gottlieb attributes this growth to a change in the market. "Every brand is a digital brand these days, and every brand is a mobile brand," he said.
Some of these brands include customers TikTok, YouTube and Snap. With its tech that focuses on analytics for mobile applications, Sensor Tower is planning to launch new social insights for these social platforms. It's also providing Pathmatics with global coverage for its mobile app ad insights and intelligence platform. Pathmatics is planning to expand into targeted ad delivery for internet-connected TVs as well.
Growth is the priority for Sensor Tower as it continues working to expand its business. The company's newly conjoined workforce totals just over 200 people, and it's looking to fill about 50 roles across the organization. It's hiring for positions in product development, engineering, sales, marketing, client support and more.
"We're really excited about the merger, we think it positions us really uniquely to cater to big brands' needs as they're going through their digital transformation journey," Gottlieb said. "It's really exciting to be at their side."