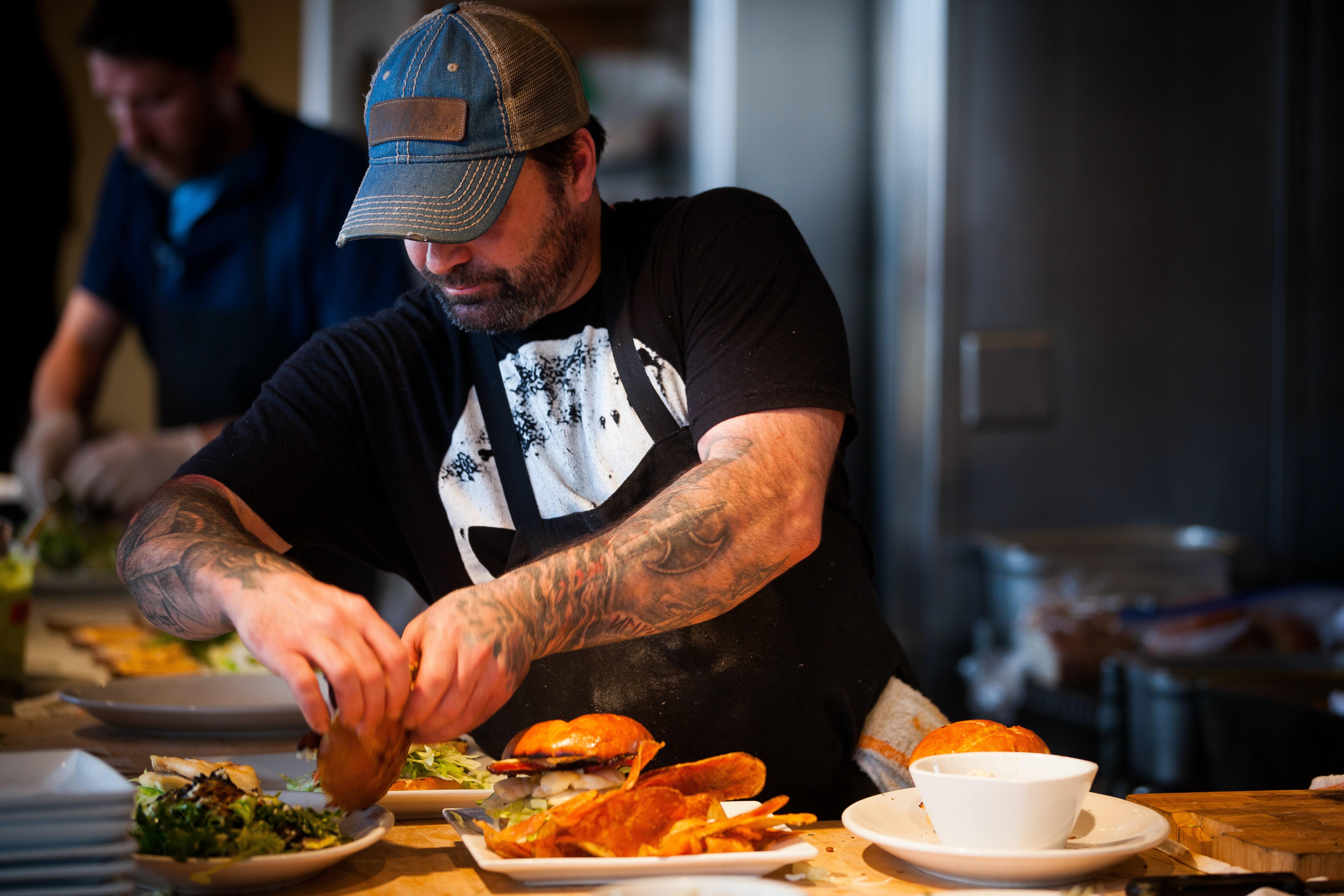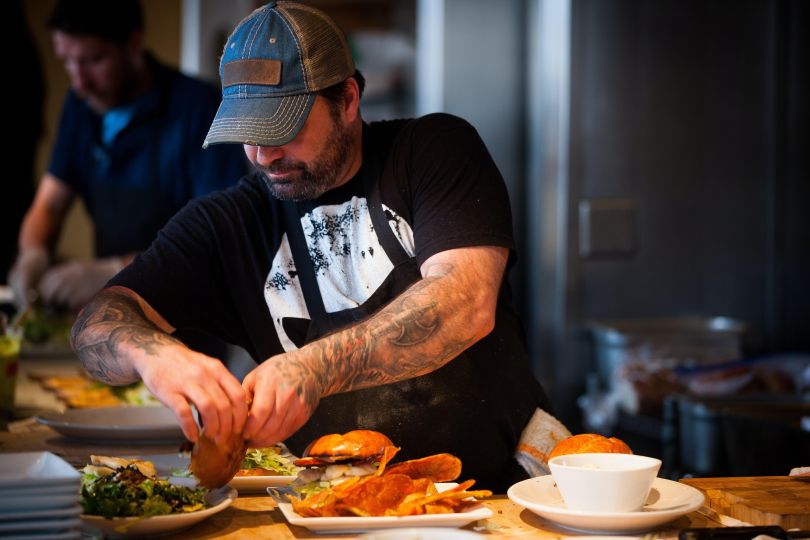 For those who are highly technical, driven by user needs and operate best in small focused groups, the online restaurant ordering platform Ordermark could be a dream employer.
"Our teams are organized into squads of five to eight and led by a lead engineer, a UX designer, and a product manager," VP of Product Luke Andrews said. 
Each "squad" is then accountable — and empowered — to run their own sprints, experiments, user research, roadmaps and more alongside their users.
"We still coordinate across our various teams and work together to establish high-level roadmaps, core goals and strategies, but the heart of our process is these small, focused teams," Andrews said. 
By having small teams working hand-in-hand with clients, Andrews said his team members get to experience what they are building in real time.
"Here, you have a deep sense of purpose in the work you do and you can more clearly align that work with the goals of the company," Andrews said. 
How did this small-team model come to be? 
Our organization is in a high-growth phase and we wanted to build a culture and structure that maintains its nimble and scrappy startup roots at scale. This approach was a natural evolution to support that. Plus, I've seen over my career how much impact small teams focused on users' needs can have. If you get much over seven or eight people involved, the overhead of the team naturally slows things down. This model, and the empowerment behind it, also drives better decision-making and innovative thinking, which is great for our end user and our employees' engagement and development.
HOSTING RESTAURANTS IN A DIGITAL AGE
Ordermark's platform supports restaurants by consolidating their online ordering streams into one location. Its suite of tools also provides menu management, reporting and analytics, and a growth product to help restaurants expand their online presence. 
Walk us through a project that showcases this structure in practice. What was the outcome?
We recently had a project that completely retooled our kitchen operations product. To field test it, the team worked by installing a minimum viable product within a live kitchen. We then spun up a dedicated Slack channel to monitor the field test and work through any issues. What was unique here was the kitchen staff and their team were also invited to the channel. We problem-solved and gathered feedback in real time, even pushing adjustments before the dinner rush. What would have taken weeks worth of back and forth emails, scheduling, conflicts, and reports, we did in a couple days. And best of all the kitchen was thrilled that their voice was heard.

What challenges does working so closely with clients create compared to an engineering team that doesn't?
This work requires the right kind of person who can be productive on highly technical things and who thrives on connecting that work to our users' needs. Our approach is not for everyone, so being open and clear through the interview process on "how" we do our work helps us find the right alignment. Those excited about building, iterating and delighting our end user thrive.
Impact stretched
On projects, Andrews said these tight feedback loops between users and small product groups have led to several "ambitious projects" as well as incremental improvements, like adjusted terminology to better fit a kitchen environment. 
For employees, Andrews said his team can see their impact in real time versus being insulated from it, like when they deployed a minimum viable product in a live kitchen. 
How does this model impact how you hire engineers? 
The best talent I've worked with over the years are those who are highly collaborative, curious people who like to build stuff that solves problems. One of our values is "build something better." It encompasses that problem-solving drive while having a growth mindset of seeing failures as opportunities. We also don't put unnecessary constraints on our applicants in terms of college degrees and the like. Talent comes from all kinds of non-traditional paths. We focus on proven success, alignment with our values and the ability to thrive in a startup environment. 
 
Lastly, what's one thing about this engineering and product org that stands out from your past professional experiences? 
A complete lack of ego. We are scaling aggressively right now and are far from perfect, but being able to do that with a group of people that care about our users and want to improve our product, our processes and themselves is really special.