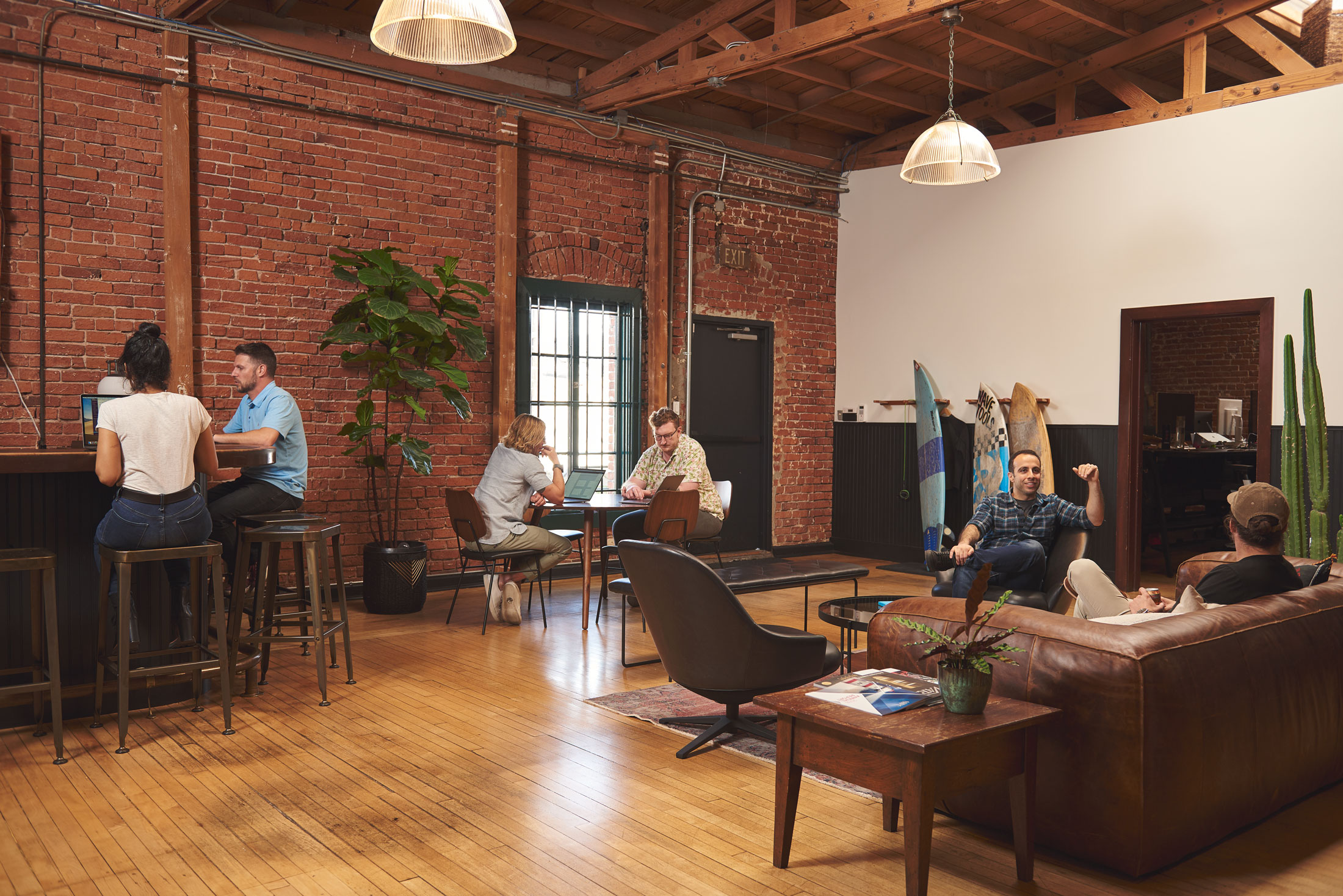 It's not uncommon for product and engineering teams to meet regularly with their customer success counterparts. 
But daily? 
That's the cadence at the digital investment platform Altruist.
This daily check-in plays a key role in Altruist's feedback chain and helps them prioritize user needs to address them quickly, said Head of Customer Success Michelle Shotts. 
"Thanks to our feedback loops, we've made significant strides in creating a more seamless and delightful experience while simultaneously reducing overhead on the customer success team," Shotts said. "This allows our team to focus our resources on customer issues that truly need a human touch."
So where does Altruist go for feedback and what happens upon receiving it? We turned to Shotts for more. 
How does your team collect customer feedback? 
Leaning too heavily on any single source for customer feedback can lead to a skewed understanding. To ensure a comprehensive view, Altruist connects the dots across three main feedback channels: solicited, unsolicited and observed.
Solicited feedback is generally collected through direct conversations and surveys. Our surveys include an NPS survey for brand-level insights and transactional surveys to understand satisfaction with various components of our offering. All surveys include open text responses to better understand the why behind any ratings we collect.
Unsolicited feedback can come through any number of channels. At Altruist, we see heavy engagement with our in-platform listening engine where customers can suggest, upvote and comment on feature requests at any time. The platform allows us to see what's most important to our customers, publish our roadmap and automatically update requesters on progress and release updates.
That said, it's no secret that human behavior doesn't always match what we say. It's imperative to also look at observed feedback and analyze what customers actually do on the platform and what they're reaching out about.
Altruist's 3 Feedback Channels
Solicited feedback — collected through surveys and conversations
Unsolicited feedback — collected in-platform via customer engagement
Observed feedback —  collected by watching customers actions within the platform
Once feedback has been collected, what happens next?
We leverage storytelling and feedback loops to make sense of and capitalize on the insights. Stats and charts are hard to remember. Stories are memorable and create empathy that motivates action. We use stats and charts to punctuate the key points in the customer feedback story.
Our process begins by collecting feedback from our solicited, unsolicited and observed listening engines that are regularly analyzed and translated into digestible, actionable insights — or stories.
Then we share actionable insights cross-functionally. In addition to various reports and dashboards, we have cross-functional daily standups, monthly summits and quarterly business reviews where we share feedback. In all of our discussions, we invite each other to work toward solutions instead of putting each other on the defensive.
From there, all of our teams, especially our product and engineering teams, fine-tune their roadmap based on customer feedback. This is an ongoing cycle of active listening and measuring, analyzing and acting.
Take us through how customer feedback recently prompted a change in your company's product or services. How was it communicated through your team? 
Recently, we upgraded our product offering, which included a major migration to a new back-end system — a significant undertaking would be an understatement. There was a great deal of attention placed on ensuring data stability post-migration. However, one of the key pieces of observed feedback customer success started to notice was the need for better in-flow messaging so customers could correct issues in-flow without needing to reach out to customer success. 
In this instance, everything was working as designed, but there was an opportunity to remove friction and further simplify a huge aspect of our value proposition. Because our product and engineering team has standing daily checks-in with customer success to understand what customers are saying, we were able to get this non-defect feedback prioritized immediately.