How This LA Tech Leader Is Improving Their Remote EQ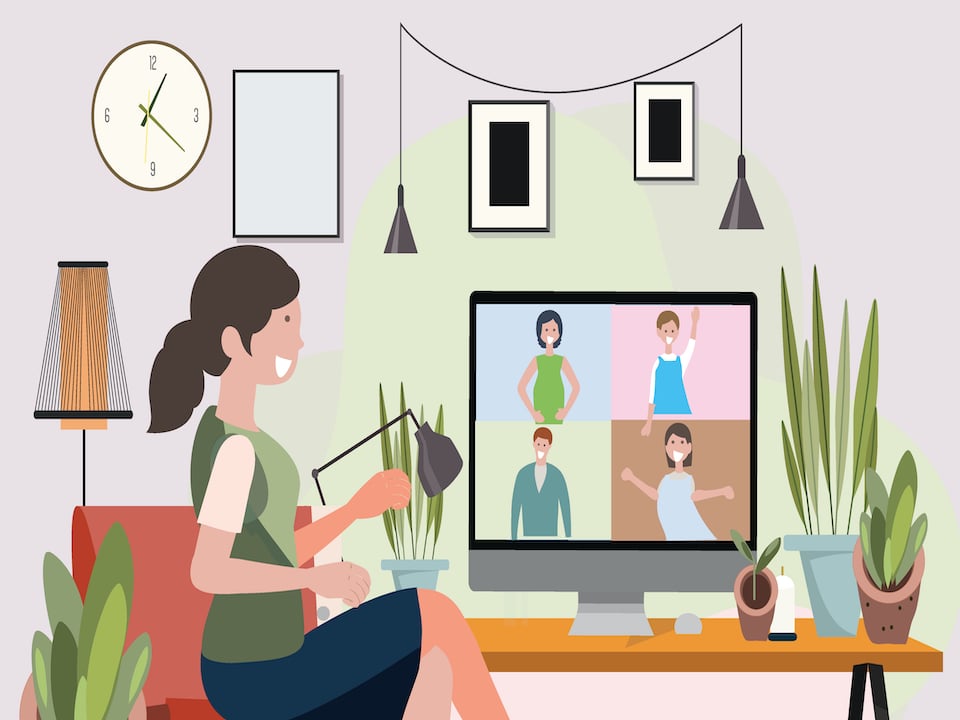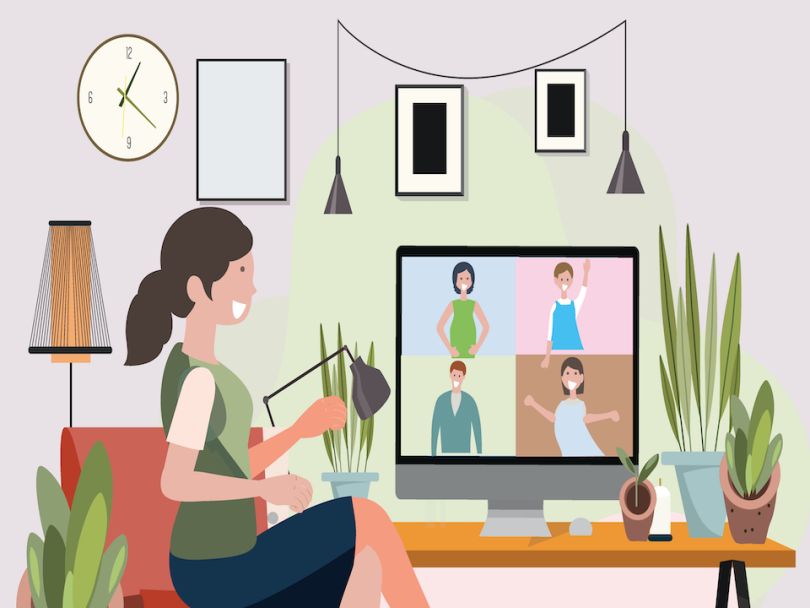 It's common to feel isolated while working remotely. Throw in the anxiety that comes from navigating a pandemic and a nation's social unrest, and you have a recipe for turbulent employee emotions. Now, more than ever, leaders need to step up and be there for their teams. And a big chunk of "showing up" means cultivating emotional intelligence, or EQ.
A leader's EQ is crucial for effective people management, and can help them lead more empathetically in times of great stress. We spoke to an LA tech leader about their approach to raising the EQ of their team leads while working from home. 
Talespin, an enterprise virtual reality company, is leaning heavily on formal training, introducing a training workshop dedicated to EQ, self-awareness and strengthening workplace relationships.
With offices in the U.S. and the Netherlands, Talespin is experienced at making the most of collaborative remote workflows, Director of People Operations Antoinette Jones said. However, leaders can still benefit from formal training related to improving their EQ and fostering personal connections with employees while remote.
What steps have you taken to train your managers on how to lead remote or partially remote teams?
In an effort to respond to the needs of remote hiring, we adjusted our processes and made managers a more integral part onboarding new and remote employees. HR, IT and an employee's managers all partner to ensure a new hire's equipment — preloaded with all the materials they will need — is shipped in advance of their first day.
We also work with managers to help them define reasonable expectations when creating their 30, 60 and 90-day plans for new hires. This planning enables employees to receive regular feedback and support to ensure their success. 
We encourage our leaders to identify the nuances of how stressors can impact employee performance."
What role does emotional intelligence play in managing teams remotely, and how do you support managers in improving their EQ?
There are many layers of challenges that employees are facing everyday that require managers to respond sensitively. We encourage our leaders to identify the nuances of how stressors can impact employee performance and how to respond correctly. This fall, we will be introducing a series of employee training workshops, one of which is centered around emotional intelligence. We will focus on developing individual self-awareness, understanding why empathy is an important quality in the workplace and learning how to build stronger relationships. 
Beyond connecting with department leadership individually, we also reinforce the importance of regular check-ins. During the past several months, team members expressed experiencing anxiety, anger, isolation and exhaustion. It's important for managers and HR to help mitigate these feelings by offering mental health days to rest, town hall meetings to address current events and employee assistance resources to help them cope during these difficult times.
What's a new tool you're providing managers with to help them lead their teams remotely?
Being based in two countries, we had collaboration tools in place that set us up for a successful transition to remote work. In addition to using Google and Zoom for calls, we also have Slack channels for everyone and everything. We have channels for communicating announcements to the company, department-focused threads to discuss projects and office-specific channels for both the United States and the Netherlands.
Jira has quickly become one of our most frequented platforms as it serves as our hub for project management. With different "boards" for teams and initiatives, employees are able to stay up to date and manage tasks within each project. Confluence is used as a collaborative workspace for teams and committees to create pages and share updates.