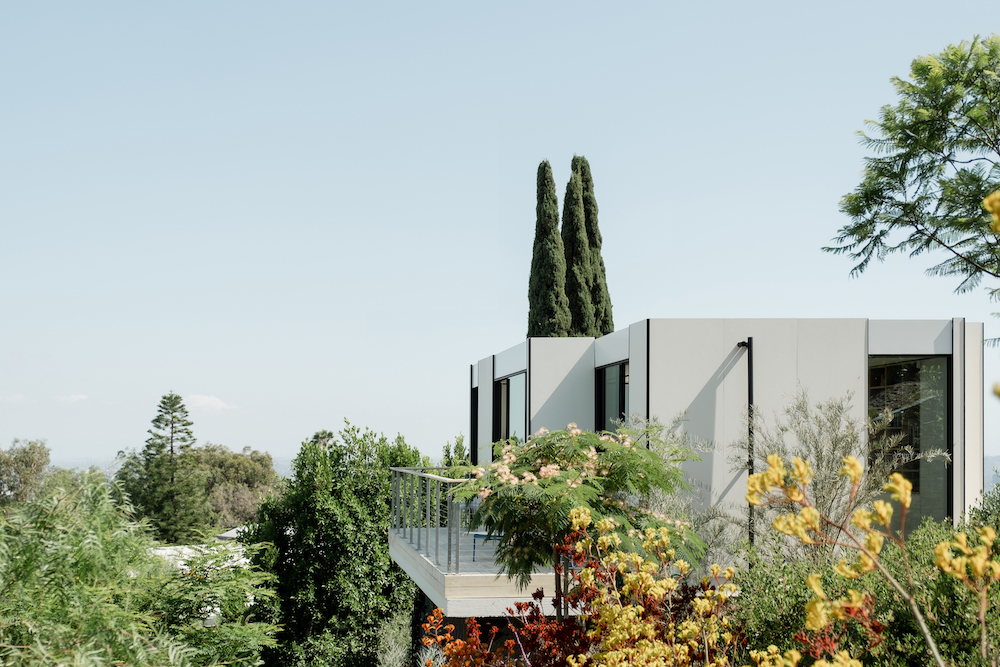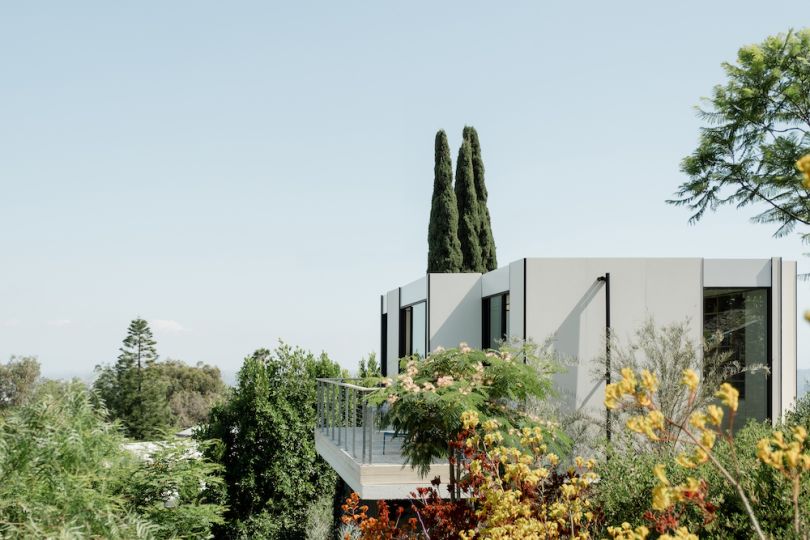 Cars, furniture and clothing are made in factories, so why not homes? Co-founders Alexis Rivas and Jemuel Joseph asked themselves this question, which led them to create their company Cover in 2014. Now, the company is announcing it raised $10 million in Series A funding to show that factory-built homes are the way of the future.
Cover creates structures out of factory-made building blocks, which are then assembled like Legos to create custom designs. Thanks to this process, Cover can help people build everything from in-law units, to home offices, studios and more.
The idea of the prefabricated home isn't new, but what makes Cover unique is how it redesigned its home-building process from the ground up to cater to manufactured homes.
The company has vertically integrated its process, so customers can enter their address and the Cover algorithms will figure out how much space they have to build on, what zoning restrictions are in place, what designs will work with the property and so on. Because the design elements of these structures are created by Cover and the building blocks are manufactured in the company's LA factory, Cover knows exactly what will go into building these homes down to how many screws will be used. As a result, it can give customers up-front pricing.
Traditional construction practices can be slow and face unanticipated setbacks. Cover has built algorithms to automate many of the manual processes involved in construction — from design and pricing — to speed things up, and, as a result, make them cheaper too.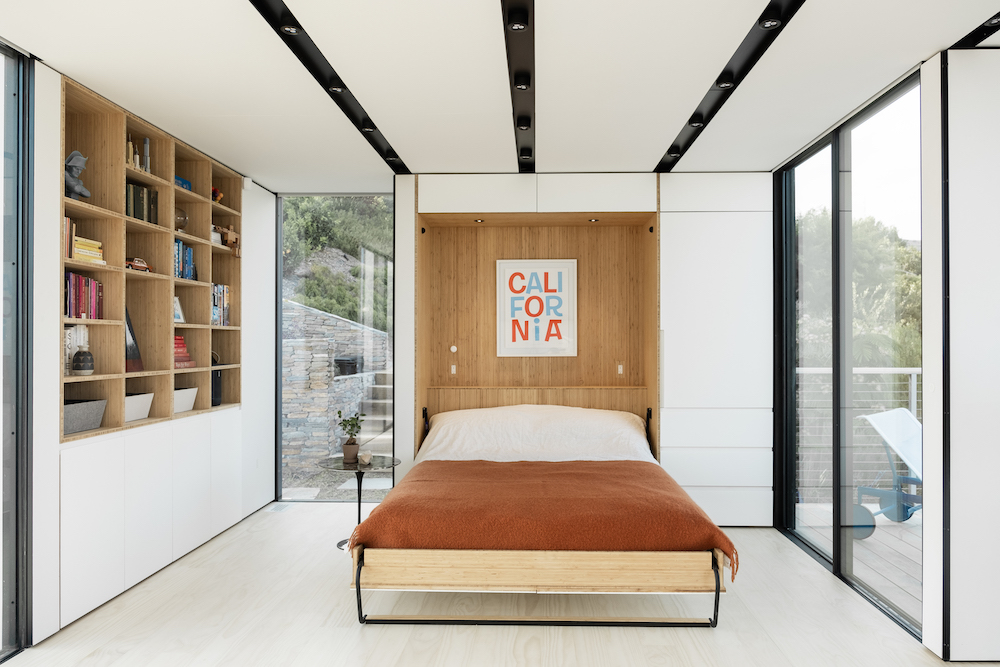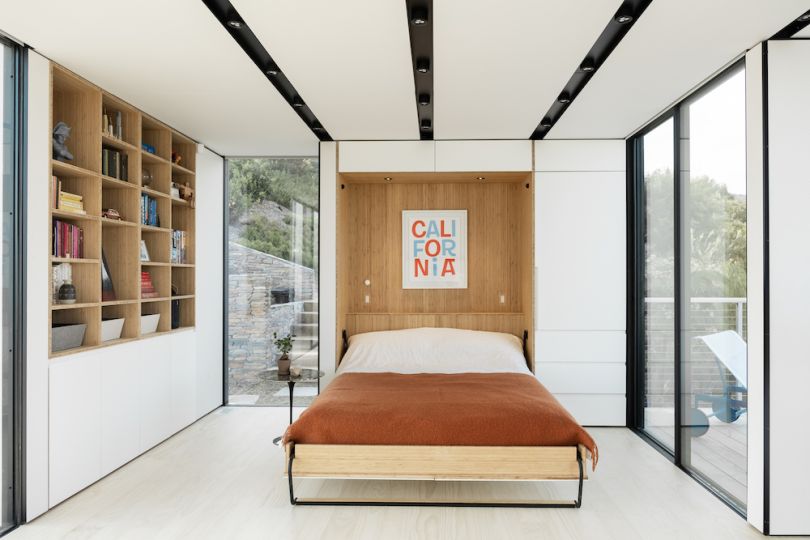 Cover's Series A was led by Founders Fund as well as Lennar Corporation, the largest home construction company in the country. With this funding, Delian Asparouhov from Founders Fund will also join the company's board.
Rivas told Built In that this funding round comes at a time when the company has seen a significant bump in demand. He says that the COVID-19 pandemic has caused more people to rethink their home set-up.
"Because people are working from home more, there's more interest in building a home office," Rivas said. "Or a guest suite so people from out-of-town can stay with them instead of in a hotel." He also added that people are building in-law units so their elderly parents can live with them instead of in a retirement home.
The company has a backlog of requests, despite the fact that it only operates in LA right now. And more requests keep pouring in. Rivas said that this new funding will help the company accelerate its mission and build at a faster pace. To do this, the company of 30 employees plans to double its team and hire across various engineering, manufacturing and business roles.
The company has created over 1,000 designs for customers in LA alone, with the goal of expanding beyond LA in the future.
​"In the past few years investors have poured money into trying to improve home construction, but nobody has been able to solve the hardest problem — removing specialized labor from the process both in the factory and on-site," Asparouhov said in a statement. "Henry Ford invented the assembly line for cars to massively drop cost while improving quality. Cover is the first to successfully do this in home construction, while building software that still allows customers to have highly customized floor plans rather than cookie-cutter prefabs."