As the pandemic spread across the United States in mid-March, the economy took a downturn that society hadn't felt since the Great Depression. But while it may take restaurants and movie theaters years to recover losses, companies with remote or home-based business models are seeing profits soar. 
Take, for example, Peloton stationary bikes, priced around $2,245 each. With gyms closed indefinitely, the home exercise equipment has been flying off digital shelves. Peloton's revenue in the most recent quarter was $524.6 million — a 66 percent year-over-year increase and the company's strongest sales quarter yet, according to Quartz. 
Economic trends in the gaming industry tell a similar story. According to Forbes, spending on gaming in March increased 34 percent this year as opposed to last. In April, that number rose to 73 percent. And in May, spending was up 53 percent over the same time in 2019.
With that in mind, were the following local businesses, which allow customers to try high-end products from home for free and modernize SMB accounting processes, ahead of their time? Or were they simply well-positioned for the life many people were already living? Based on the information below, including company response to industry changes, the answer appears to be a combination of factors.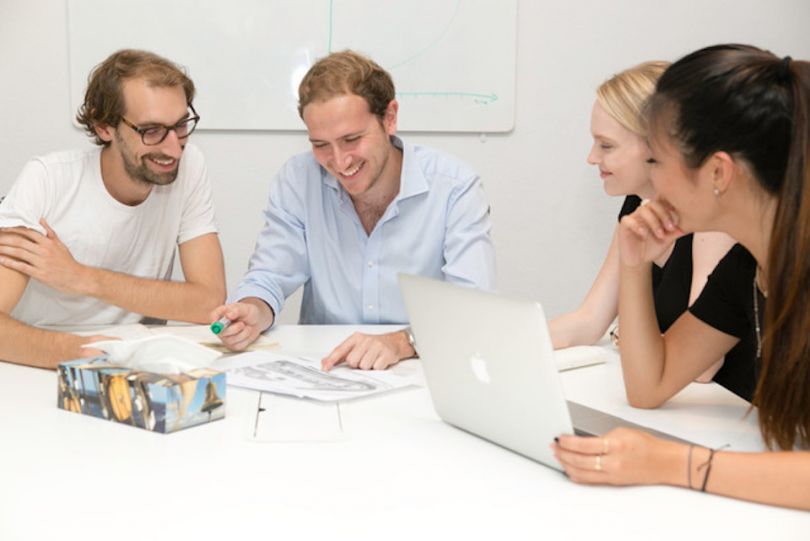 Vertical: Logistics, marketing tech 
Snapshot: Nok is an invite-only marketplace where users can try products from home at no cost. The tryouts include same-day delivery and return pickup. In turn, brands receive improved customer feedback and word-of-mouth sales. 
COVID-19's effect on the industry: With consumers unable to shop in physical stores, many are ordering high-end products — like appliances and electronics — to try at home before they buy, from experiential marketing companies like nok.
According to a recent Forbes article, "U.S. retailers' online year-over-year revenue growth is up 68 percent as of mid-April, surpassing an earlier peak of 49 percent in early January."
Where nok is headed: In February, the experiential marketing company completed a round of investor funding for a total of $4 million, according to Yahoo Finance. 
"For almost all large brands, nothing is more difficult to maneuver than their supply chains and more are realizing it makes sense to let us do it for them," nok CEO Bobby Wann told the publication. "We see ourselves as a new high-engagement channel, turning what used to be heavy losses from returned products into sales and profitable long-term customer relationships."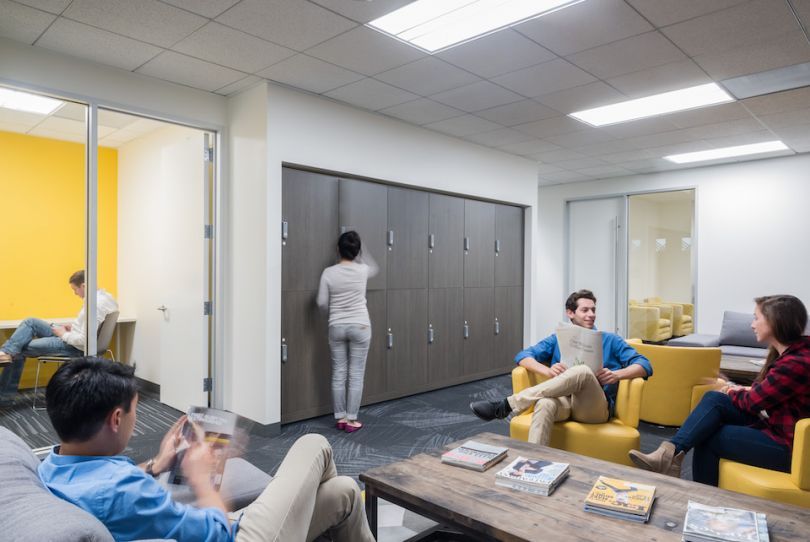 Vertical: Accounting
Snapshot: BlackLine is a modern accounting platform that allows users to unify their data and processes. With BlackLine, SMBs can close their books from wherever they are. 
COVID-19's effect on the industry: The pandemic has strained companies' accounting practices across the nation, while also putting them under a microscope. As in-person, paper-based transaction options become less available — if at all — financial professionals are digitizing and unifying resources.  
How BlackLine Systems has responded: BlackLine team members understand the importance of adaptability, especially when it comes to modern technology. For example, within a few weeks of the pandemic's onset, employees converted the fintech company's annual European user conference in March into a virtual event that hosted almost 1,100 professionals.
"As a leader, I try to bring about change by innovating in small steps while keeping an eye on the big picture," Sapna Nagaraj, BlackLine's director of machine learning and data science, said. "This has helped us move forward and effectively bring about change."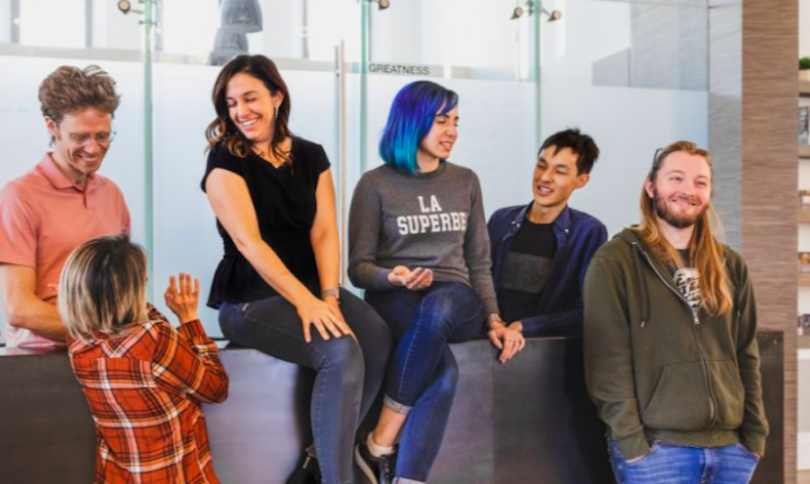 Vertical: Gaming 
Snapshot: Media and entertainment company N3TWORK uses its network scale platform (NSP) to power games like Tetris and Funko Pop! Blitz and invest in mobile marketing efforts. The NSP is a suite of creative, automation and insight tools that helps locate appropriate users for each third-party game. 
COVID-19's effect on the industry: In April, the gaming industry saw a digital spending record of $10.5 billion, which, according to gamesindustry.biz, is up 17 percent year-over-year. Spending in May dipped 3 percent to $10.2 billion as states began reopening. 
Where N3TWORK is headed: The game marketing company recently launched a $50 million fund to help third-party games grow their businesses, according to VentureBeat. The fund will distribute $10,000 each to game developers to promote their products over the span of a month. N3TWORK will help those companies run ads and improve download numbers. 
Vertical: Warehouse management, logistics 
Snapshot: 3PL Central offers users a centralized SaaS solution to common third-party logistics issues like warehouse management and automation. 
COVID-19's effect on the industry: In a recent 3PL Central poll, 67 percent of 3PLs' providers reported growth this year, in part due to a shift in buying behavior because of the pandemic. And 24 percent of them reported growth in excess of 25 percent. These numbers come as e-commerce giants like Amazon, Shopify and Target expand their distribution efforts.
Where 3PL Central says it's headed: In late June, 3PL Central released an e-commerce edition of its annual "State of the Third-Party Logistics Industry Report." The report states that since January, e-commerce order volume through 3PL Warehouse Manager, a platform for managing inventory and automating routine tasks, has increased by 59 percent.  
"Consumer behavior is quickly evolving to embrace online shopping purchases — even with lengthened delivery times for non-essential items," according to the report.