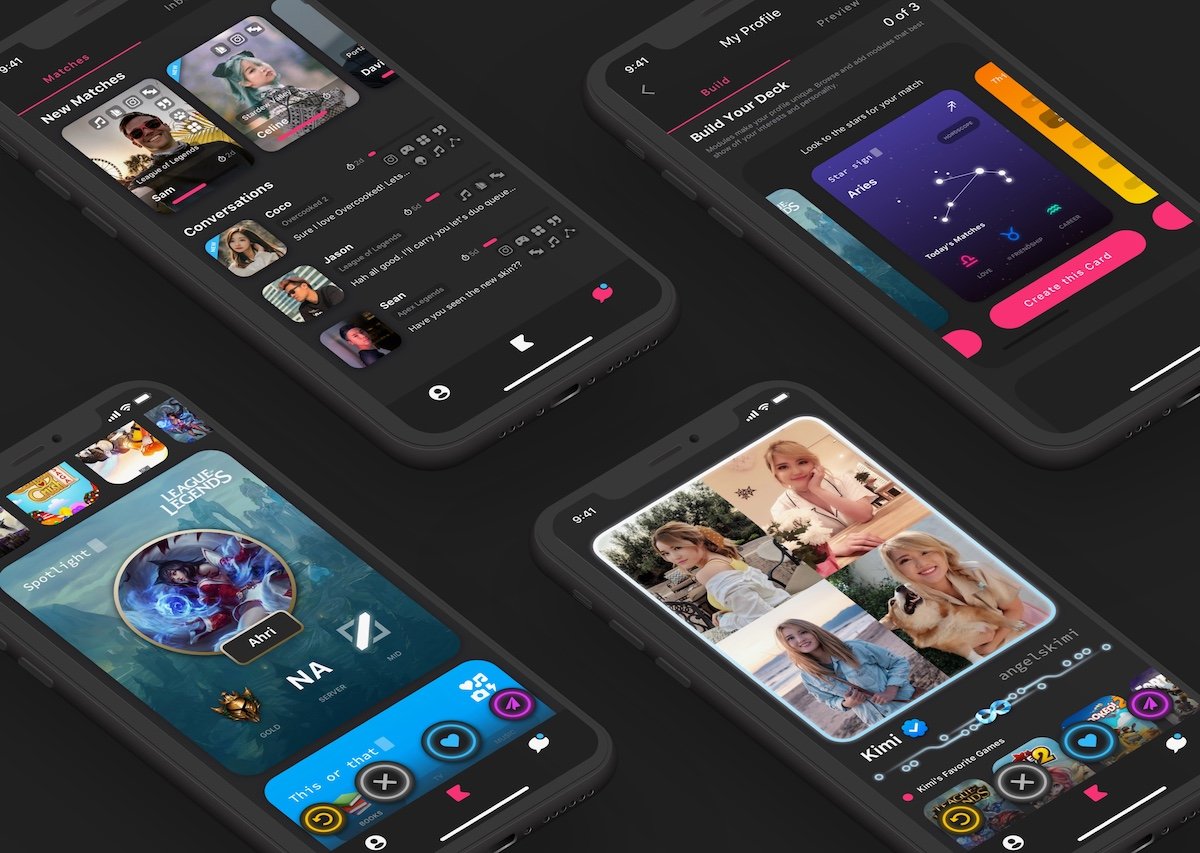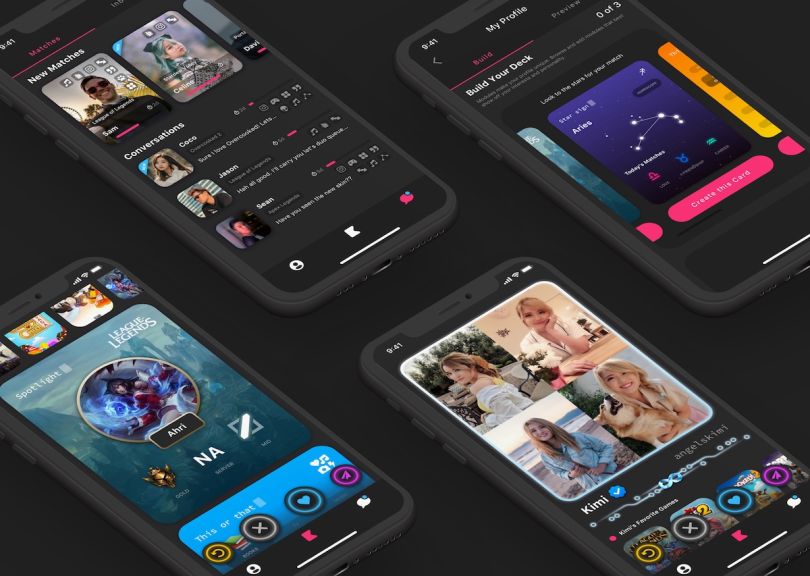 It's what David Park calls the classic gamer love story: Sean and Yvonne met while playing League of Legends. He lives in San Francisco and she's in Canada, but before long they clicked, flew to meet each other and a relationship was born.
The story is proof, Park says, that the bonds formed while gaming together should not be dismissed when compared to IRL meetups.
"We think digital interactions can be just as good and even better than physical interactions," Park told Built In.
In 2019, Park invested in this insight and, along with the aforementioned Sean Suyeda, founded Kippo, an LA-based dating and social app for gamers. Now, the idea is taking off. The startup announced it raised $2 million in seed funding on Thursday. Next, the three-person company plans to use it to hire on engineers and build out features for its 25,000 active gamer users, who Park refers to as "the power users of the internet."
"They're the best people to build for," he said. "They're the ones that understand the intricacies and culture of the internet more."
Park is setting his sights on building out Kippo's user profiles, which he described as a design mashup between Myspace and Pinterest. Profiles ask users to list their favorite games — more than 6,000 games are so far highlighted, Park said — their personality type, horoscope, favorite Animal Crossing character and more. Users specify their gender, with "female," "male" and "nonbinary" as options and note who they're interested in. Finally, they have the option to match and message with up to 25 other users daily.
Right now, most Kippos bond by playing video games with one another — 93 percent of users go on a virtual date (true romantics turn to Zombie Driver) before ever meeting in-person, Park said. The app intentionally takes design cues from video games, with features inspired by Fortnite's Battle Pass, for example, that allow users to unlock customized badges and achievements and advance to the next level. Park said gamification helps people feel engaged with the app, and that he plans to use the funds to introduce more video game-style features.
"We like to say, 'Dating is a game where you only need to win once, right?' But that's something that we're not used to," Park said. "So we'd like to give you positive reinforcement, positive feedback that you're on the right track to that final goal."
Before Kippo launched, Park brought in more than 100 women gamers to help inform the app's design, asking questions like what their favorite games were, what artwork they like and what makes them uncomfortable. A team of six social media influencers have also signed on to promote the app and are partial owners of the company. Kippo leaned heavily on Twitch star Kimi Park (better known as AngelsKimi) for advice on how to structure the user interface to protect women, who comprise 40 percent of users, Park said.
"If you feel uncomfortable at any time, turn off notifications, turn off direct messages," Park said. "You have complete control over all privacy."
He added that Kippo has a zero tolerance policy in terms of sending inappropriate photos and messages, and that the app will kick users off the platform if they are reported for such behavior.
Really, the most misunderstood part of his project is the point of the platform, he said. But the stigma of gamers as "losers that are in their mom's basement, that don't have jobs, don't have relationships and friends" is changing, he added. Today, he said kids are asking their parents for Fortnite coaches so they can be better at the video game, and thus cooler at school. In the professional realm, Park said gamers usually operate in one of the highest-earning income brackets. He wants the world to know that gamers are a catch. And he hopes to grab the market as quickly as he can.
"We want to expand this globally," Park said. "We know that gaming is a global community."
Primer Sazze Partners led the round, with participation from Eaton Workshop, NextGen Venture Partners, IHEARTCOMIX and former Tinder executives.